Living
How To Tell Your Parents To Stop Spoiling Your Kid (Without Sounding Too Uptight)

35 votes
8 voters
13 items
List Rules Vote up the best advice.
You work hard to be a good parent. But if you're like many people, you just can't figure out how to get your parents to stop spoiling your kids. You keep the little ones off sugar and on schedule. Bedtime is on target, and no one is standing on the furniture. But just a short visit from the grandparents turns your dream children into your worst nightmares.
You want to know how to keep your parents from spoiling your children, but you don't want to spoil their fun. Grandparents are a wonderful additions to our children's lives, not to mention a great source of hilarity. Don't worry, though. There are some ways to deal with overindulgent grandparents.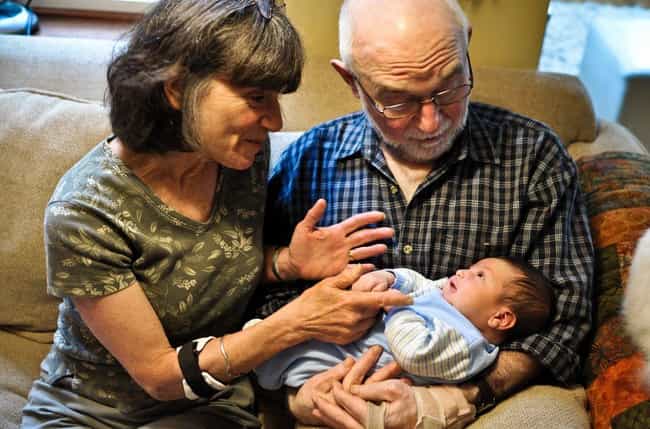 Be Sure Grandparents See Your Kids Often Enough
More often than not, the worst spoiling occurs because grandparents don't see their grandkids very often. They want each visit to be special, so that means grandchildren get extra gifts and trips to get ice cream.
However, there's nothing more special to children than a strong, loving relationship with their grandparents. Their love isn't dependent on gifts or special outings; the real joy comes from just being together. Once grandparents feel secure that they can see the kids often, they'll usually cut back on the spoiling.
Is this a good tip?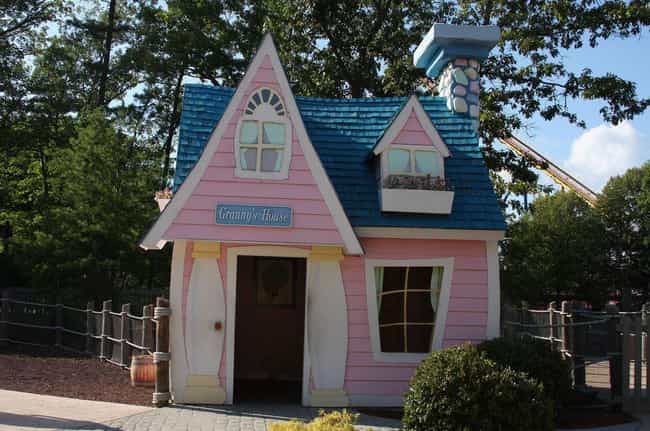 Keep The Fun At Grandma's House
One of the best ways to keep grandparents from wrecking your established routines is to create new routines at their houses. If most of your kids' interactions with the grandparents occur away from your home, chances are they'll step right back into regular house rules when they're in your presence.
Talk to your kids about Grandad's house; his rules are different from yours. And that's okay.

Is this a good tip?
Most grandparents love to spoil their grandkids, especially if they didn't have the opportunity with their own children.
So, as a parent, it's okay to let a few things go. Will it kill the kids if they stay up an hour later one night? Will a reasonable portion of ice cream cause them irreparable harm? Focus on the important things, starting with health and safety. And know you can't control everything about your kids' lives. Be sure the grandparents respect your values, and only nitpick about the truly important stuff.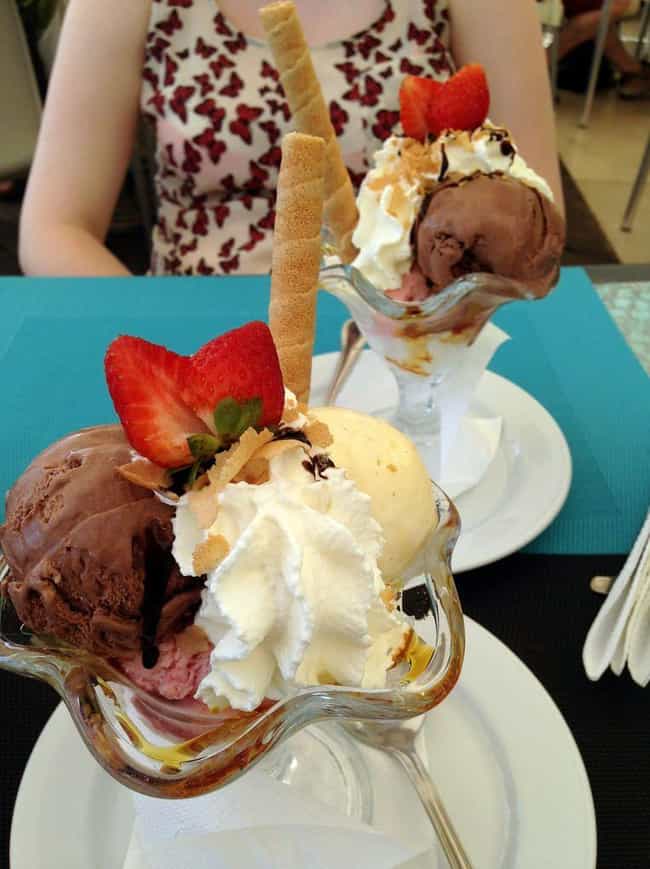 Focus On Portion Control, Don't Stop Junk Food Completely
Your parents are going to give your kids junk food; it's going to happen. Try to stop them if you must, but it's probably better to focus on portion control rather than trying to stop the inevitable.
Let's face it; kids love treats, and grandparents love giving them treats. A scoop of ice cream won't hurt your child, but a triple banana split with a mountain of whipped cream may leave you dealing with a nighttime tummy ache. Just ask the grandparents to limit the amount of sweets they dole out.

Is this a good tip?