Celebrities
Former Boyfriends And Girlfriends Of Celebrities Describe What They Were Like Before They Got Famous

Updated July 24, 2019
29.2k votes
6.9k voters
816.8k views
16 items
List Rules Vote up the least surprising tales about the stars.
It's always fascinating to discover what celebrities were like before they were famous. Were they shy and sweet, or were they ruthlessly ambitious from the beginning? Were they always destined for greatness, or did they stumble onto success by accident? Thankfully, internet users are here to pull back the curtain and share true stories from stars' exes. Reddit is littered with stories from celebrities' exes, and some are pretty juicy.
When celeb ex-boyfriends and celeb ex-girlfriends tell all, you might expect to hear tales of past dumb behavior. But more often than not, famous people really don't change that much. Some of them even ended up marrying their fans. From Tom Hanks to Deadmau5 and everyone in between, here are stories of celebrities before they were famous.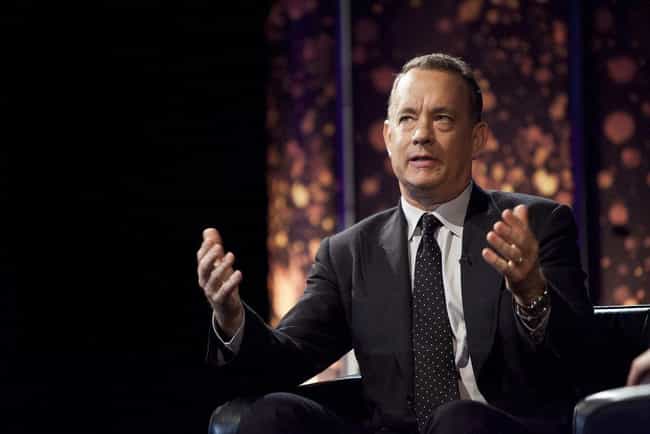 From Redditor /u/sortaindignantdragon:
My mom dated Tom Hanks for a little while in high school! Went to prom with him and everything. According to her, he's always been a super sweet guy, and he was a massive dork back then. Even made a marching kazoo band, which I think is absolutely beautiful.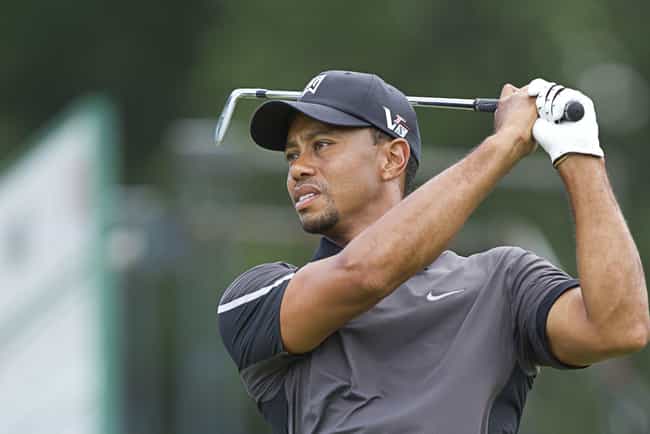 From Redditor /u/Hyrgii:
A friend [of] mine dated Tiger Woods all through high school, he was nice but his dad wanted them to break up so he could focus on golf. They eventually broke up in college... he cheated on her.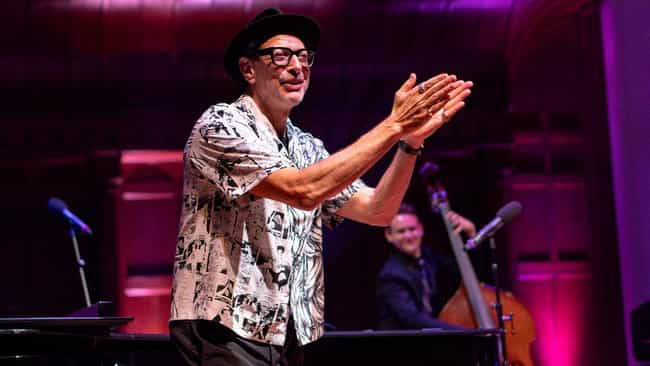 From Redditor /u/SteveRudzinski:
My mother allegedly went on a few dates with Jeff Goldblum right after he was in The Fly, because she was a nurse taking care of his mother at a nursing home. She says he was weird and quirky, later saying that his neurotic personality in Jurassic Park was 100% spot on who he was in real life.
Later when he was back in Pittsburgh I met him due to my mother getting in touch with him. She was 100% correct. Super cool guy though.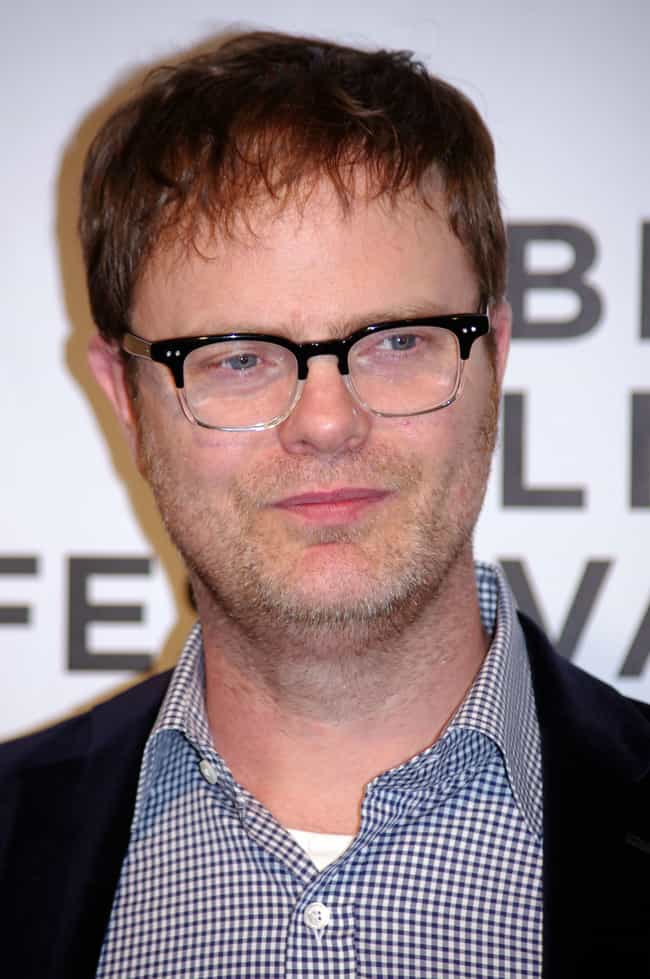 From Redditor /u/notreallyswiss:
I dated Rainn Wilson for a while before he did movies. He had an odd but endearing sense of humor. I remember him answering the phone by saying in this really suave voice, "Jimmy Crack Corn and I don't care, how may I help you?" Which was way more hilarious than I can possibly make it sound now. And it's anticlimactic, but he really was (and is still, I'm sure) a very nice person.