Celebrities
Former Boyfriends And Girlfriends Of Celebrities Describe What They Were Like Before They Got Famous

27k votes
6.4k voters
792.3k views
16 items
List Rules Vote up the least surprising tales about the stars.
It's always fascinating to discover what celebrities were like before they were famous. Were they shy and sweet, or were they ruthlessly ambitious from the beginning? Were they always destined for greatness, or did they stumble onto success by accident? Thankfully, internet users are here to pull back the curtain and share true stories from stars' exes. Reddit is littered with stories from celebrities' exes, and some are pretty juicy.
When celeb ex-boyfriends and celeb ex-girlfriends tell all, you might expect to hear tales of past dumb behavior. But more often than not, famous people really don't change that much. Some of them even ended up marrying their fans. From Tom Hanks to Deadmau5 and everyone in between, here are stories of celebrities before they were famous.
back to page 1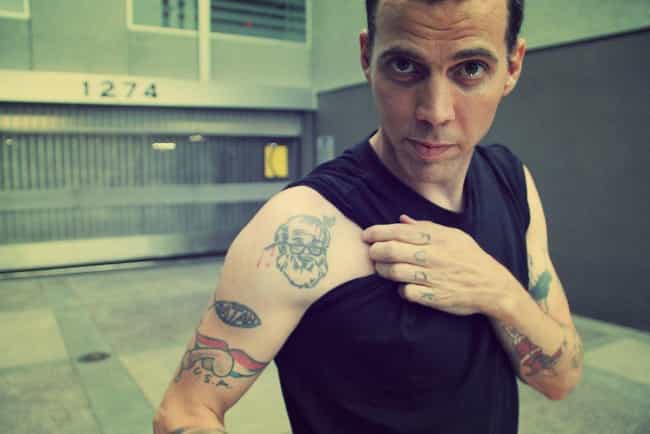 From Redditor /u/wayhoe:
Not really "dating" but hooked up with Stephen Glover AKA Steve-O from Jackass for a while when Jackass was first starting (I know it's gross ok). He didn't really have any money then and he was in between Florida and LA and needed a place to stay from time-to-time. He was very full of himself and we stopped talking after threw a chair out of my kitchen window. Good to see that he cleaned himself up though.

Sound about right?
see more on Steve-O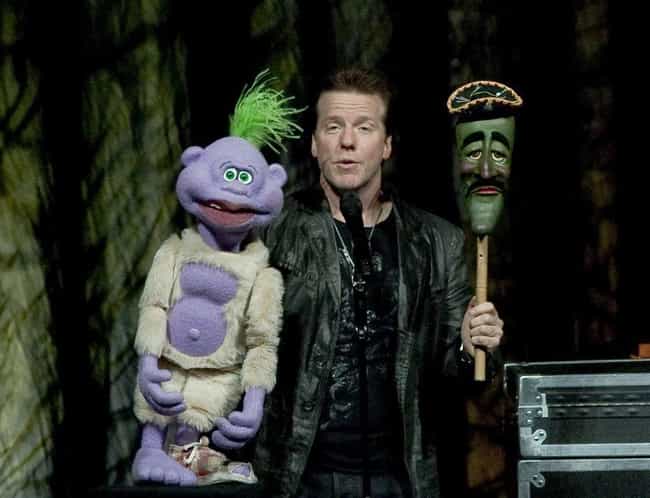 From Redditor /u/mustangswon1:
My friend's mom dated Jeff Dunham before he was really famous but he still did the whole puppet thing. He was really nice, but honestly he creeped people out all the time with the puppets.

Sound about right?
see more on Jeff Dunham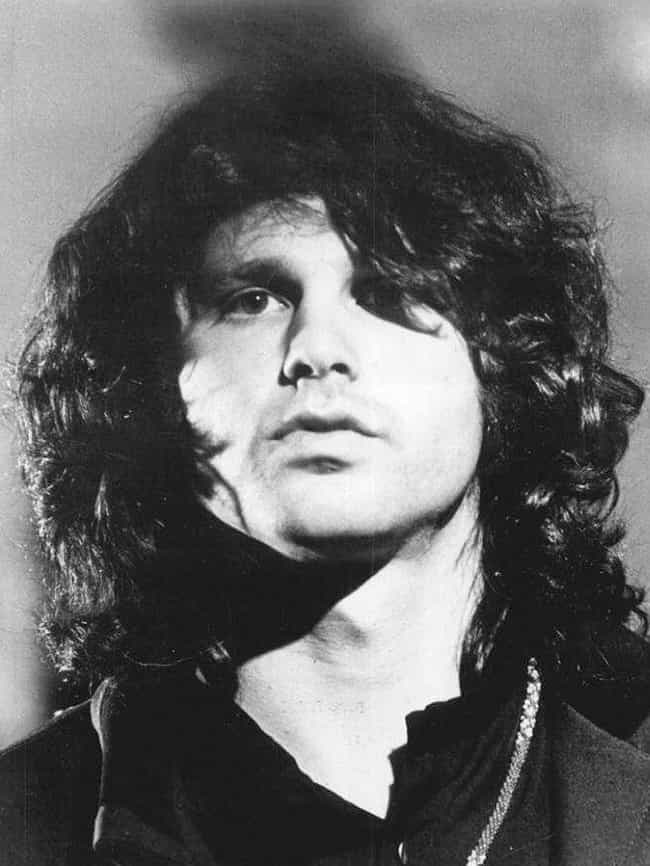 From Redditor /u/slutworship:
The mom of one of my friends I grew up with dated Jim Morrison before he went to school in California and started singing for The Doors. My friend's grandfather kicked Jim out of the house and forbid his daughter to see him again because he had long hair and rode a motorcycle.

Sound about right?
see more on Jim Morrison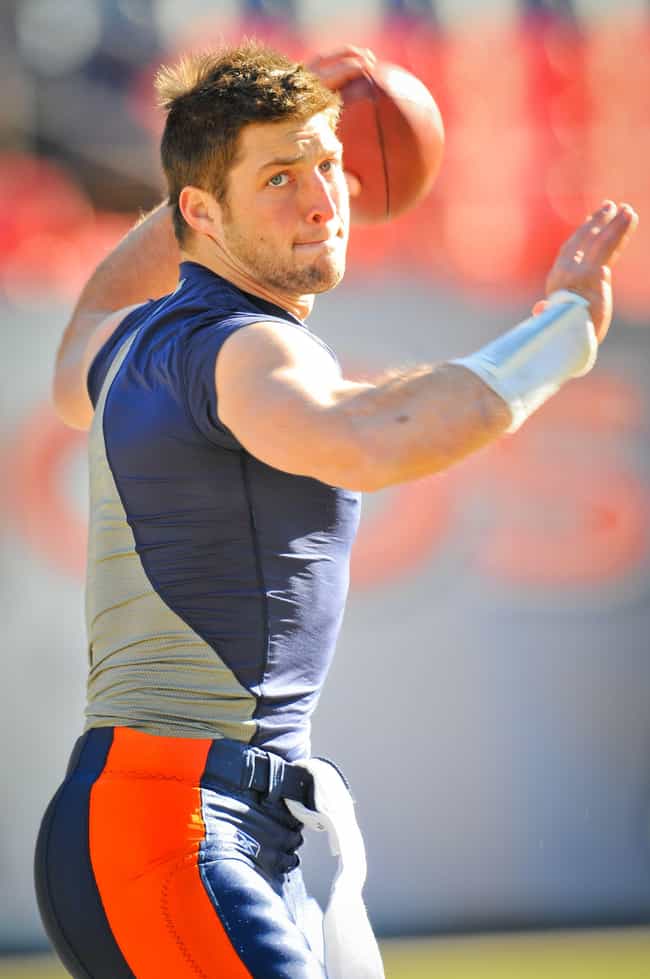 From Redditor /u/Victimidation:
My U.S. Government teacher went out with Tim Tebow back in the day. She said that they broke up because he was too "religious." Long story short teacher didn't get the D, so they broke up.

Sound about right?
see more on Tim Tebow