Entertainment

What Is Going On With The Suite Life Twins Cole And Dylan Sprouse

From childhood to adolescence, two young men dominated the big and small screens – largely on Disney – but what's up with the Sprouse twins now? Cole and Dylan Sprouse were sensations, starring in Friends, Big Daddy, and the Suite Life franchise, but where is Cole Sprouse now? Well, he landed a starring role in the CW hit show Riverdale as Jughead and is taking tons of photos online. And where is Dylan Sprouse now? He's become a professional brewer who has had some relationship troubles.
Other Dylan Sprouse stories involve his uber-adorable bulldog, Magnus, and a nude photo scandal from 2013. Additional facts about Cole Sprouse deal with his many Instagram accounts and revived acting career. So, if you're a "Sprouser" who needs all the updates on the twins' careers, check out these fascinating Sprouse facts.
They Turned Down A "Suite Life" Spinoff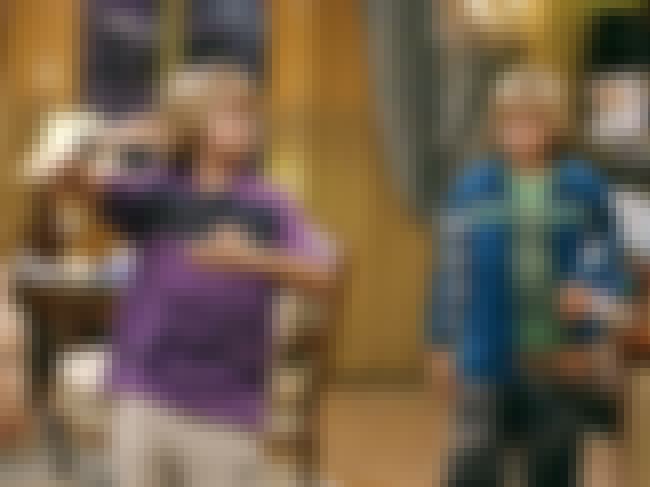 After Suite Life on Deck ended, the twins wanted to continue working with Disney. They pitched the network a Suite Life spin-off, but Disney turned them down. According to Dylan, Disney then came back and pitched them virtually the same idea, just set in Miami and featuring fellow Disney star Selena Gomez. Dylan told The Huffington Post:
"And Cole and I turned to each other... we basically laughed in their face and walked out. That was the last meeting we had with Disney. We were just like no, that was the end."
Nude Photos Of Dylan Leaked Online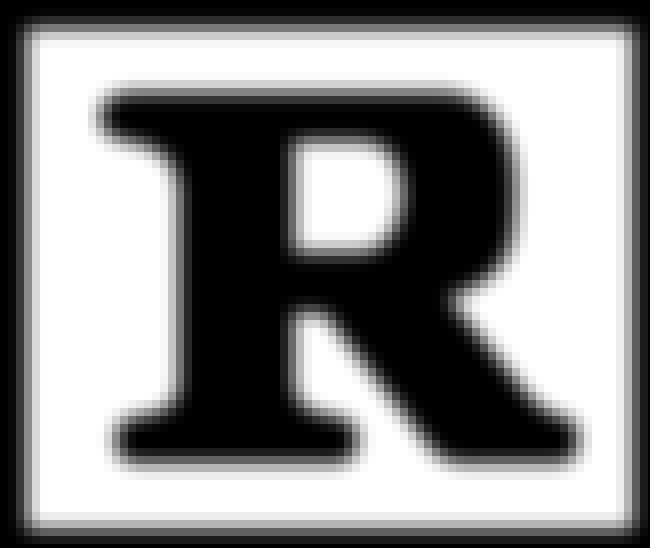 In 2013, photos of Dylan completely in the buff leaked online. Rumor had it that his ex-girlfriend published them without his knowledge, but Dylan wasn't ruffled. He responded in a genial fashion, Tweeting, "I messed up... but I'd be a fool not to own up to it. Got to move past it I suppose." Dylan later stated that he wasn't ashamed of the photos; he had just put his trust in the wrong person.
They Graduated From NYU With Honors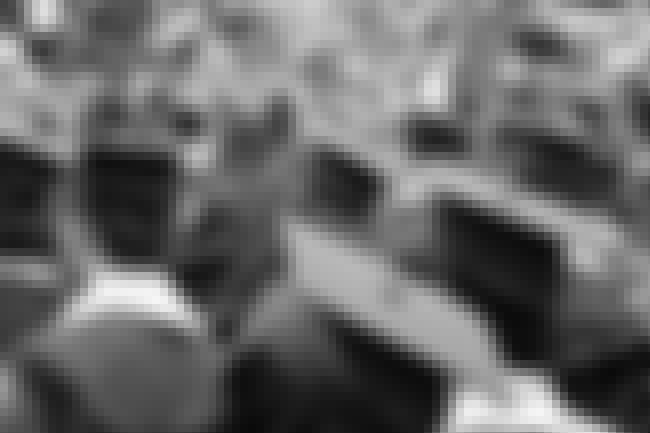 In 2015, both Sprouse boys graduated from New York University's Gallatin School of Individualized Study with honors! Dylan studied video game design, while Cole majored in archaeology. When reflecting on their time at college and away from acting, Cole told Teen Vogue:
"It gave such a powerful perspective on how the industry works and operates. In enabling us to study other paths and other understandings and ideas, it really empowered my understanding of the industry and how to act and how to be within it as well. I really am so glad we decided to go away for a little bit."
In True Twin Fashion, They Swapped Places At Graduation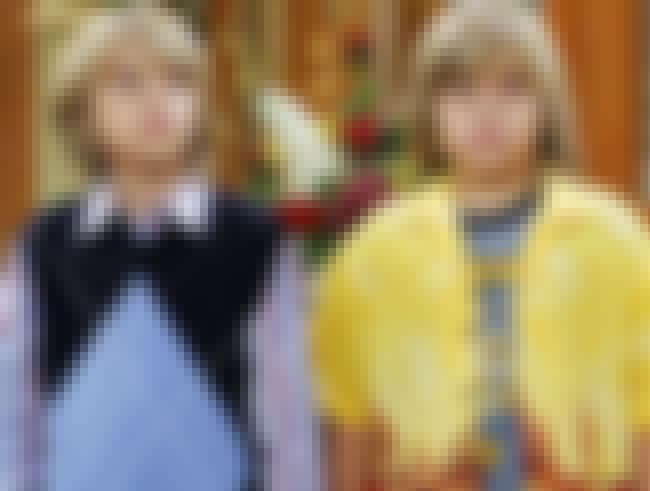 The Sprouses truly took "twinning" to a whole new level. When graduating from NYU, they switched places: Cole taking Dylan's diploma and Dylan Cole's. Dylan told Teen Vogue: "In fact, if you look up my graduating photo you'll see. We just decided, you know, there's no reason not to. No one's going to notice."