Celebrities

Pamela Anderson Had A Less Than Perfect Childhood

Pamela Anderson may be best known as one of pop culture's most prolific actresses known for her looks, but there is much the public doesn't know about Anderson. Anderson's life has been anything but charmed. In her youth, Anderson dealt with an alcoholic father and several incidences of sexual abuse. Even after finding fame, Anderson continued to endure hardships, including multiple divorces, a publicized miscarriage, a stolen private tape, and a battle with Hepatitis C.
Anderson found fame when she was featured as Playmate of the Month in February 1990. Anderson went on to make a splash through television roles on Home Improvement and Baywatch. Anderson's Baywatch character, C.J. Parker, became known for slow-mo running in a red swimsuit, which has become a lasting image in pop culture. Since then, Anderson has also crossed over into starring in feature films.
At 50 years old, Anderson devotes much of her time to causes she feels passionate about, like veganism and animal rights, but it's been a long and difficult road for Anderson to get to where she is now. Here is everything you didn't know about Pamela Anderson.
She Has Been Abused, And She Survived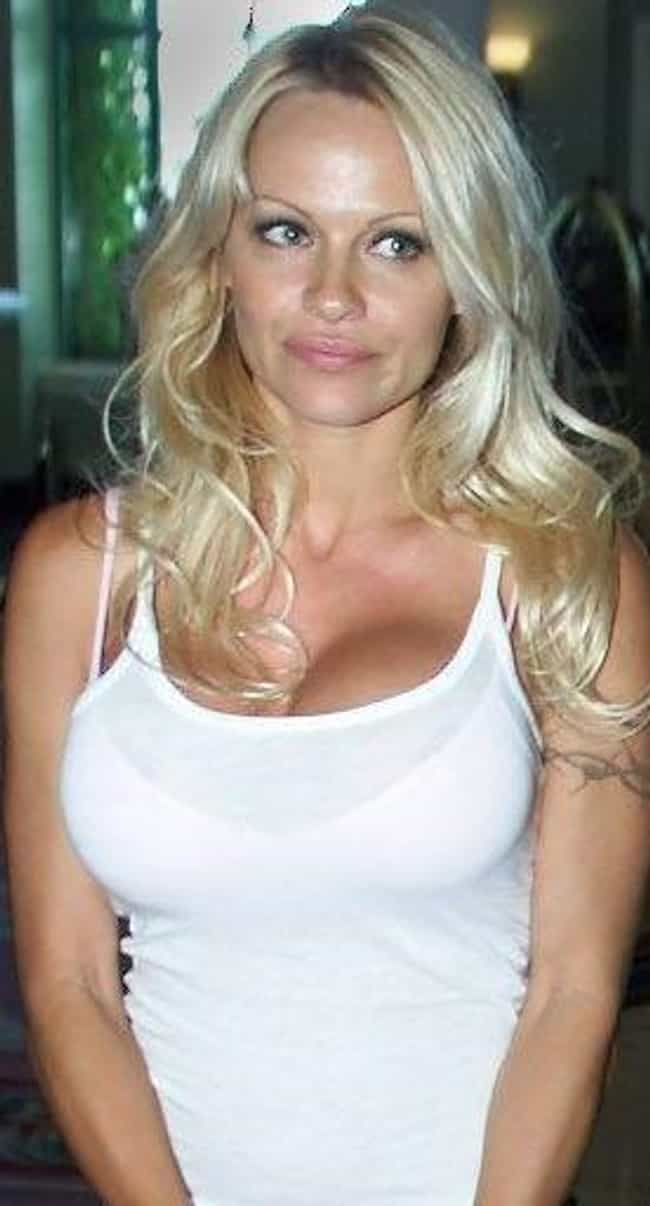 Anderson may now be one of the most recognizable adult entertainers in pop culture, but during her childhood, Anderson dealt with many traumatic experiences. Anderson opened up about lewd abuse she endured from the ages of 6 to 10 at the hands of a female babysitter.
Anderson was violated again at the age of 12. At this point, Anderson alleges she was assaulted by a 25 year old man.
Anderson didn't tell her family about these incidences. Instead, she found comfort in animals. As Anderson explains, "I had a hard time trusting humans; I just wanted off this earth. My affinity with animals saved me – they came to me naturally."
The Pamela Anderson Foundation Has A Very Sad Backstory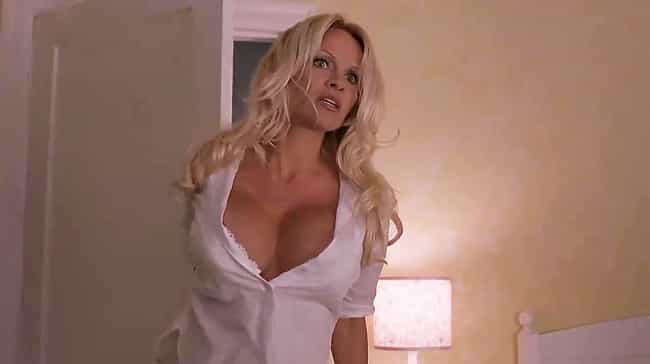 When Anderson launched the Pamela Anderson Foundation, she opened up about more abuse she endured during her childhood. This time, Anderson told of an incident that occurred when she was just 15 years old. Anderson's story explained how her boyfriend at the time "decided it would be funny to gang-rape me with six of his friends."
Anderson grew up in Comox, which is on the eastern coast of Vancouver Island, British Columbia. The small town was left shocked and disturbed after hearing about Anderson's many accounts of violent abuse. Her high school boyfriend has even come forward to encourage her to tell the proper authorities, saying, "She has to say the truth, if she was raped then she needs to say the names, please tell us who did this to you."
Her Father Was An Alcoholic And Her Mother Worked Two Jobs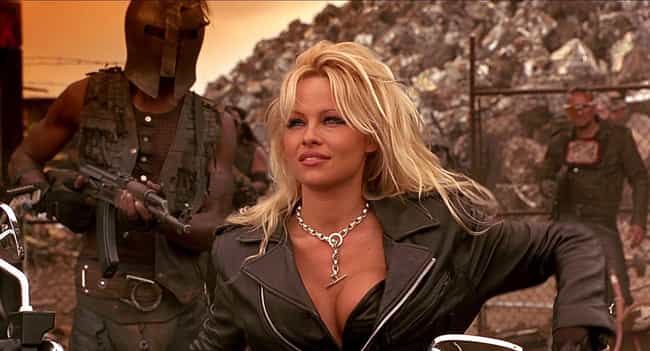 Though she experienced many horrific abuses at a young age, Anderson didn't turn to her parents at this time, as her home wasn't a source of stability. Anderson's father was an alcoholic, who Anderson says "didn't always come home, leaving us in tremendous pain." To support the family, Anderson's mother worked two waitressing jobs.
Of her childhood, Anderson has said, "I did not have an easy childhood, despite loving parents. Sometimes when you smile, it's not because you're happy." Anderson, quoting her mother, added, "It's because you're strong."
Her High School Boyfriend Was Abusive And Threw Her From A Car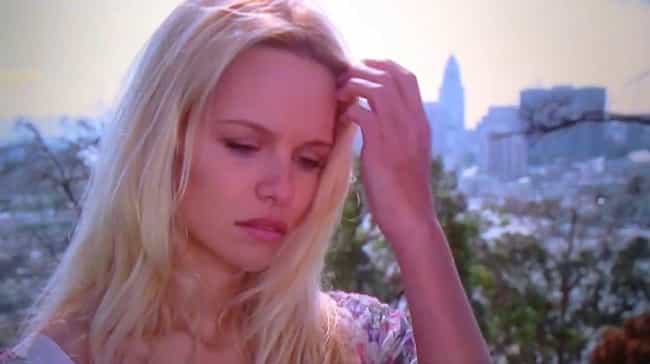 Anderson's long-time high school boyfriend was physically abusive to her. Of the high school boyfriend, Anderson's mother said, "Ty was awful, he threw her from a car, he was so abusive, it makes me wonder why she goes for these creeps."
Anderson's told stories of times she had black eyes from her high school boyfriend, but he denies such allegations. The allegation her former boyfriend does own up to is that he threw her out of a car. As the former boyfriend tells it,
"We did have a big fight in a car once and I kicked the door open to get her out and threw her out of the car. But she was giving as good as she got, we were beating on each other, we were right outside her house and the car wasn't moving. She ran in shouting and screaming."
The next day, Anderson's father confronted her boyfriend, going as far as pining him to a wall and threatening him.