Entertainment

Neighbors Of Celebrities Reveal Who It Sucks To Live Next To

21.1k votes
4.1k voters
322.4k views
13 items
List Rules Vote up the stars you'd hate to share a fence with.
Many people dream about having a famous celebrity as their neighbor. After all, you'd be regularly invited to lavish, star-studded parties, and they might even ask you to house-sit for them when they go off to film the next big blockbuster.
It turns out the reality of the situation is far from this picturesque ideal. Contrary to popular belief, there are a surprising amount of stars you wouldn't want to live next to.
The worst celebrities to live next to pull all kinds of insane stunts that would test the patience of even the most gracious neighbors. Whether they're waving firearms around in your face, threatening to sleep with your pets, or whipping about the neighborhood at dangerously high speeds, you'll be glad your neighborly issues don't extend beyond poor recycling habits.
Brandon Jones Threatened His Neighbor With Arms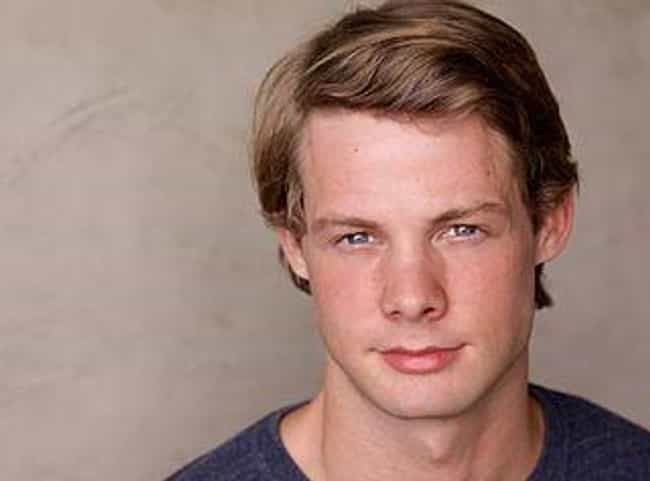 Brandon Jones (of Pretty Little Liars fame) got into a heated argument with his neighbor in 2015, which escalated until he produced a tool for shootin. Jones seems to have quite the supply on hand, as during a different fight he also brandished a knife at a neighbor. Jones pled no contest to the charge of misdemeanor assault with a firearm, and was sentenced to 180 days in prison.
Age: 30
Birthplace: Greensboro, North Carolina

Is this the worst?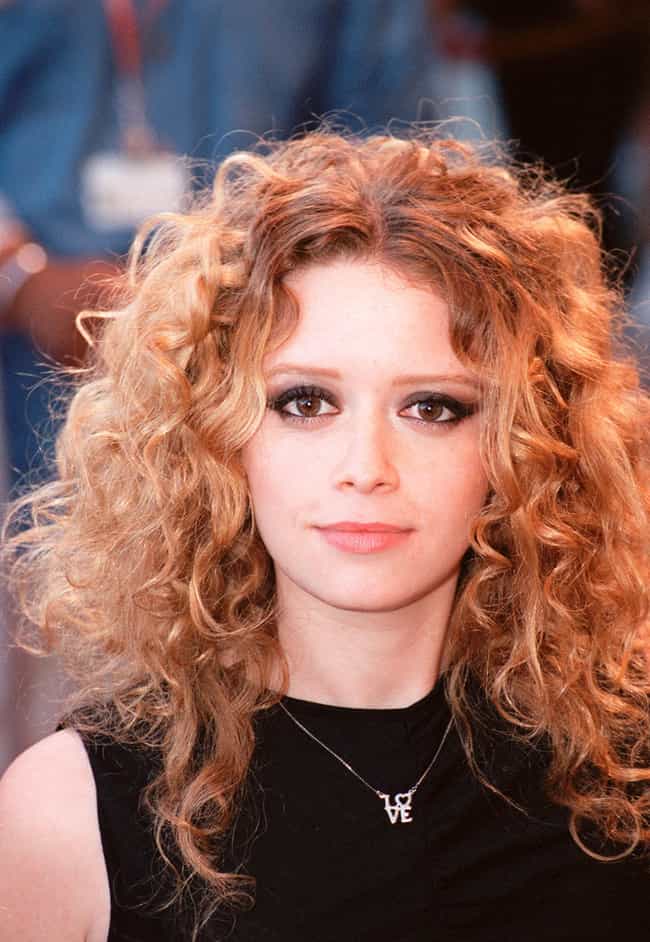 In 2005, a drug-addled Lyonne got into an argument with her neighbor, during which she threatened to molest their dog. On top of that, she pounded on her neighbor's door, entered the house, and pulled a mirror off the wall.
Age: 39
Birthplace: New York City, New York
Also Ranked
#68 on The Best Female Celebrity Role Models
#41 on Celebrities You Feel Like You Know

Is this the worst?
see more on Natasha Lyonne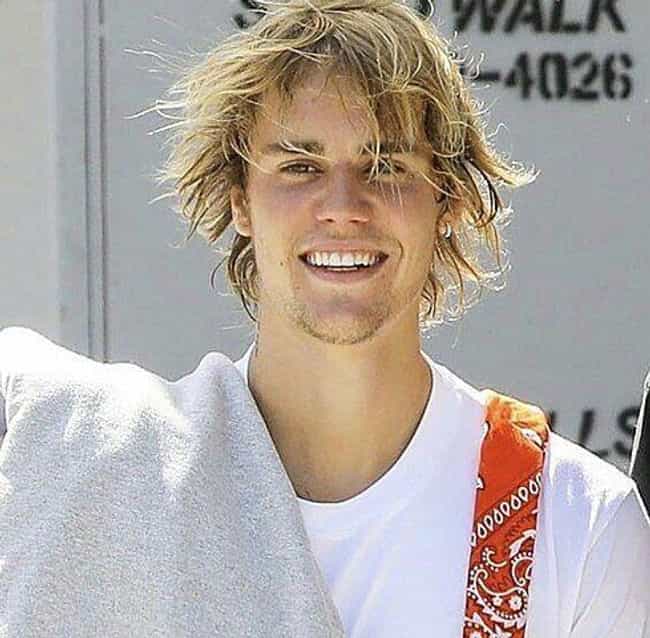 Justin Bieber not only regulrarly throws massive parties, he also has a penchant for driving sports cars recklessly fast all around his residential neighborhood.
In addition to that, in 2014, Bieber got pinned for egging his neighbor's house (we say house, but it was really a multi-million dollar mansion). Bieber was said to have caused roughly $20,000 in damages to the mansion, and had to pay $80,000 in restitution for his yolky wrongdoing.
Age: 24
Birthplace: London, Canada
Also Ranked
#26 on The Best Current Pop Groups/Singers
#93 on The Hottest Men Of 2019, Ranked
#92 on Celebrities Who Are Great To Sit Next To On A Long Flight
#35 on Current Singers You Most Wish You Could Sound Like

Is this the worst?
see more on Justin Bieber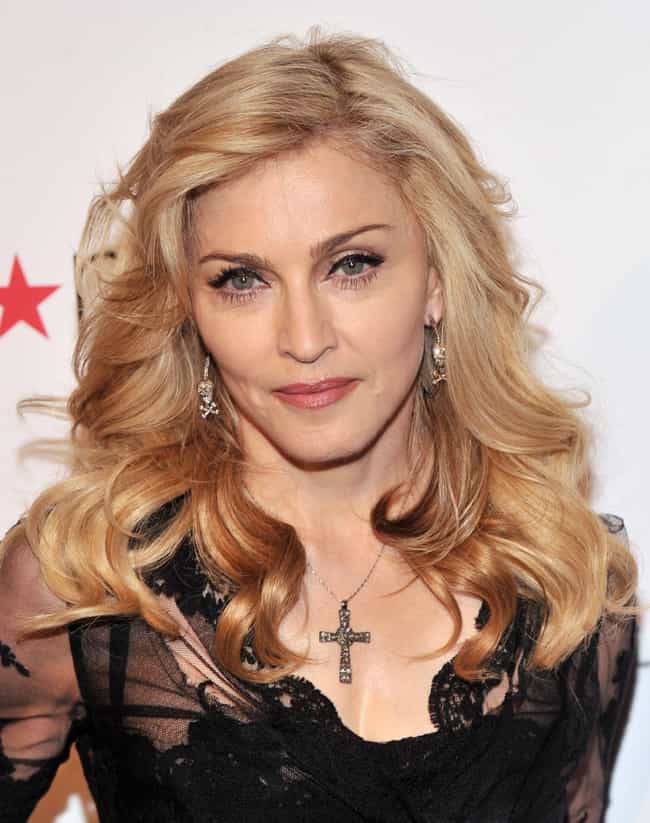 Sharing a wall with Madonna sounds like a maddening experience, at least according to Madonna's neighbor. Karen George first filed a lawsuit against Madonna in 2009 for using her apartment as a rehearsal space.
Madonna and George were embroiled in this lawsuit for two years, with George trying to sue the singer for "blaring music, stomping and shaking walls." In 2011, Madonna finally moved her rehearsal space to a real studio.
Age: 60
Birthplace: Bay City, Michigan
Also Ranked
#49 on The Greatest Musical Artists of All Time
#57 on The Best Singers of All Time
#63 on The Best Current Pop Groups/Singers
#29 on The Best Female Vocalists Ever

Is this the worst?
see more on Madonna