celebrities

12 Surprising Stories Behind Famous Stage Names

7.0k views
12 items
Follow
Embed
What's in a name? For an actor, actress, or pop star, that name is a brand, identity, and image - so, to answer the question, a lot. Perhaps that's why there are so many celebrities with stage names. And the surprising stage name stories behind those famed monikers can be fascinating. The stories behind famous stage names reveal personal details about difficult childhoods, or reflect the fear that a narrow-minded public would not accept an actor's ethnicity. Of course, there are funny stories, too, involving wordplay and comic book superheroes.
How do celebrities pick their names? In some cases, how stars got their stage names is the stuff of Hollywood lore. Plenty of fans know that Nicholas Cage was born a Coppola - but have you heard the wonderfully geeky inspiration for his professional moniker? And then there's Katy Perry; she shares her birth name with another notable celeb. The stories behind these famous stage names shed new light on some of your favorite stars, whether their new identities are more practical or downright silly.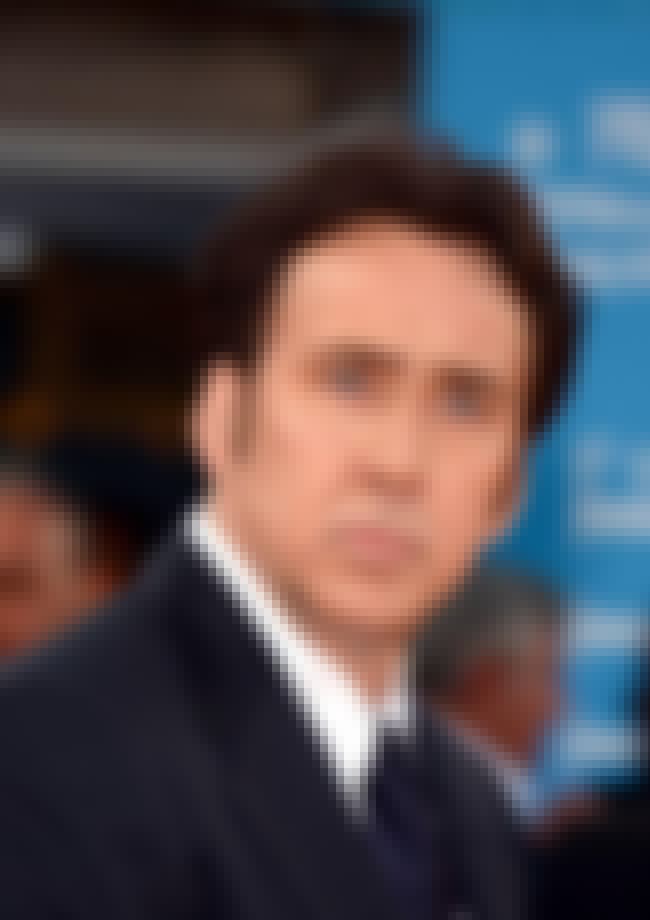 Nicolas Kim Coppola is probably unknown to most people, because he goes by the screen name Nicolas Cage. The actor didn't want the fame of his uncle, director Francis Ford Coppola, to influence his career, so he picked a pseudonym. He chose Cage as a last name in honor of Luke Cage, the Marvel hero.
Age: 53
Nationality: United States of America
Profession: Television producer, Film Producer, Actor, Voice acting, Film Director
Credits: Leaving Las Vegas, National Treasure, Moonstruck, Kick-Ass
Also Ranked
#72 on The Best Living American Actors
#14 on The Celebrities You Most Want To See Play Survivor
#38 on The All-Time Greatest Action Stars
#68 on The Greatest '80s Teen Stars
see more on Nicolas Cage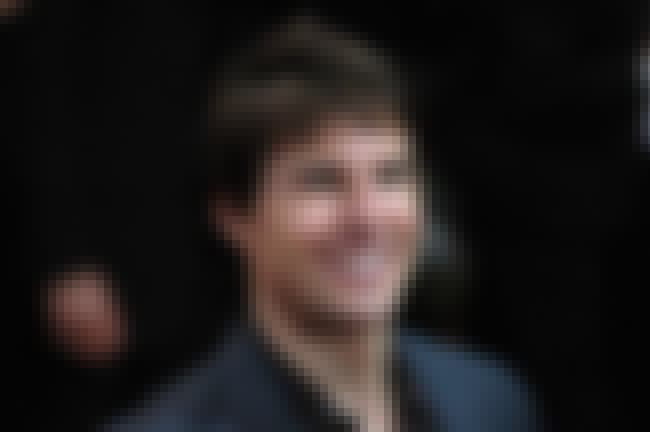 Action star Tom Cruise was born Thomas Cruise Mapother IV in Syracuse, NY. He decided to become an actor at the age of 16, and changed his name, too - his parents got divorced, and his new name reflected how he didn't identify with his father. Whether due to the name change or not, Cruise has seen tremendous success in his career; he's worth nearly half a billion dollars.
Age: 54
Nationality: United States of America
Profession: Television director, Film Producer, Screenwriter, Actor
Credits: Top Gun, Mission: Impossible, Jerry Maguire, A Few Good Men
Also Ranked
#47 on The Best Living American Actors
#52 on The Greatest Actors Who Have Never Won an Oscar (for Acting)
#63 on The Most Important Military Leaders In US History
#92 on The Best Actors in Film History
see more on Tom Cruise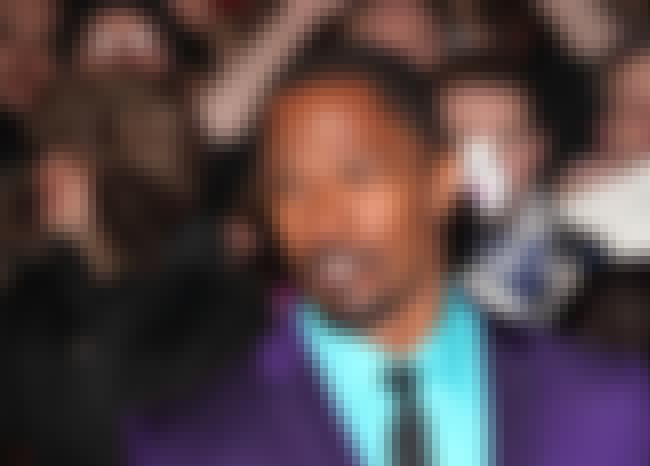 One night at a comedy show, Eric Morlon Bishop walked up to the signup sheet and wrote "Jamie Foxx," thinking that a unisex name would get him chosen to perform. It worked, and the rest is Oscar-winning history.
Age: 49
Nationality: United States of America
Profession: Television director, Pianist, Television producer, Musician, Singer-songwriter, + more
Credits: Django Unchained, Collateral, Ray, Law Abiding Citizen
Also Ranked
#10 on The Best African American Actors in Film
#65 on The Greatest R&B Artists and Bands of All Time
#12 on The Greatest Black Actors in Film History
#75 on The Best Actors to Ever Win Best Actor in a Leading Role
see more on Jamie Foxx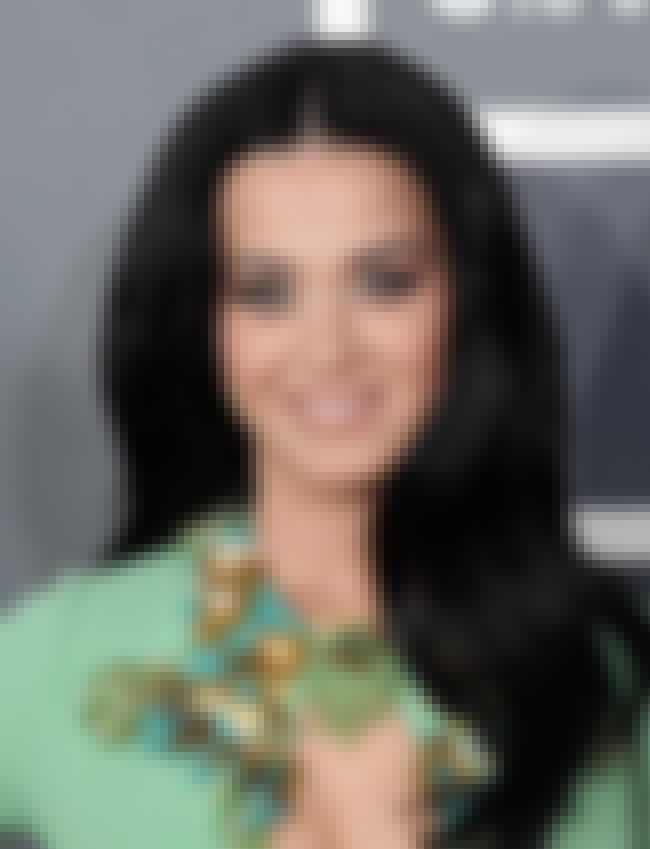 Katy Perry was born Katheryn Hudson, but changed her name for an obvious reason: she didn't want to be confused with the actress Kate Hudson. The new name trick seems to have worked, as Perry has played everywhere from the Super Bowl to Saturday Night Live, and has earned record-setting numbers of hits.
Age: 32
Nationality: United States of America
Profession: Businessperson, Musician, Singer-songwriter, Actor, Music artist, + more
Credits: The Interview, Katy Perry: Part of Me, The Ugly Truth, Madagascar 3: Europe's Most Wanted
Also Ranked
#5 on The Best Current Female Singers
#41 on Famous Women You'd Want to Have a Beer With
#66 on The Female Singer You Most Wish You Could Sound Like
#63 on The Most Powerful Women In The World
see more on Katy Perry