Weird History 9 Dark Stories From Behind The Scenes of 'Step by Step'

143.7k views
9 items
Follow
Embed
In a Los Angeles area lab in 1991, sitcom executives put The Brady Bunch and Full House into a petri dish, and Step by Step was born. It ran for seven years, and although it won't be revived on Netflix anytime soon, it was certainly charming. Fans loved the wacky tale of a widow and divorcee who met on vacation and got married without telling their kids. The plot paved way for seasons of the charming misunderstandings and shenanigans that ensue when two families are blended.
The show emphasized love between the Foster and Lambert families, but behind the shiny facade of '90s TV, things were a little darker. From abuse convictions to money troubles, the cast faced their fair share of incredibly grim issues.
Sasha Mitchell Was In And Out Of Prison
Sasha Mitchell's character, Cody Lambert, was a huge source of comic relief on the show. Sweet and dimwitted, Cody would often break the tension during more serious plot lines. Behind the scenes, however, his life was dark. Throughout the show's run, Mitchell was in and out of trouble with the law for domestic abuse. Police were called to his house several times to investigate reported incidents against his then-wife, Jeannette Robbins.
Robbins was accused of child abuse in the past, and full custody of the children was granted to Mitchell because of alleged neglect and violence by Jeanette. Mitchell was quoted in an interview that he "restrained her in a way that was deemed spousal abuse" after she was violent toward him and the children. However, Mitchell was later convicted on charges of child endangerment.
Mitchell was sentenced to a 30-day jail sentence for violating probation after he was convicted of beating his wife in September 1995. He was allowed to leave prison during his sentence to shoot Step by Step. One can only imagine how unsettling it must have been to shoot loving family scenes with an abusive felon.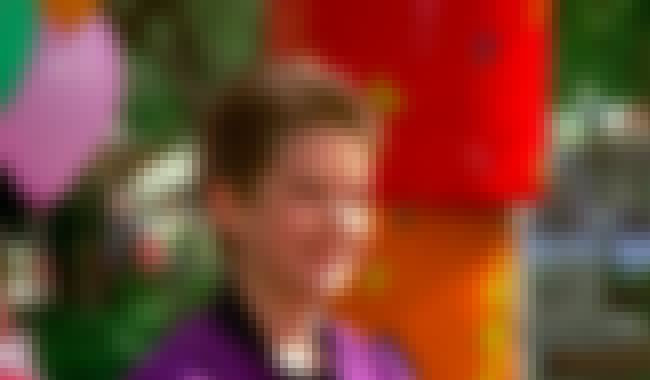 Brandon Call Was Shot In Both Arms
In the middle of Step by Step's run in 1996, Brandon Call, who played J.T. Lambert, was involved in a traffic incident that proved almost fatal. According to Call, he was driving home from studios in Burbank when a car began to tail him. Once the driver cornered Call, he stepped out and began firing at Call with a gun, missing his head and chest but hitting both of his arms. The young actor escaped and made it to a police station. The motive is a mystery to this day, but authorities suspect a traffic conflict. Call returned to work several weeks later, and if you pay attention to the 1997 season, he doesn't use his arms very much.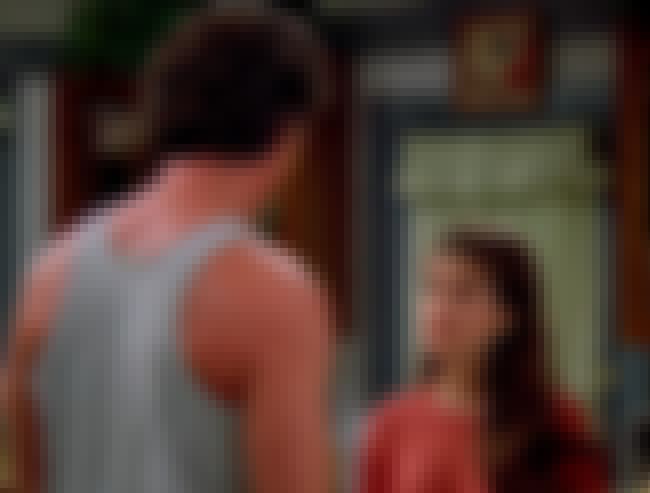 Angela Watson Was Robbed By Her Parents
After Step by Step ended, Angela Watson, who played Karen Foster, realized that the $2.5 million she earned from her 10 years as a child actor was gone — her parents misspent the money and saved none for her. Watson shared her story and discovered that it was a common problem among child actors. In 2000, she started Child Actors Supporting Themselves (CAST), an organization that assists child actors in managing their own finances.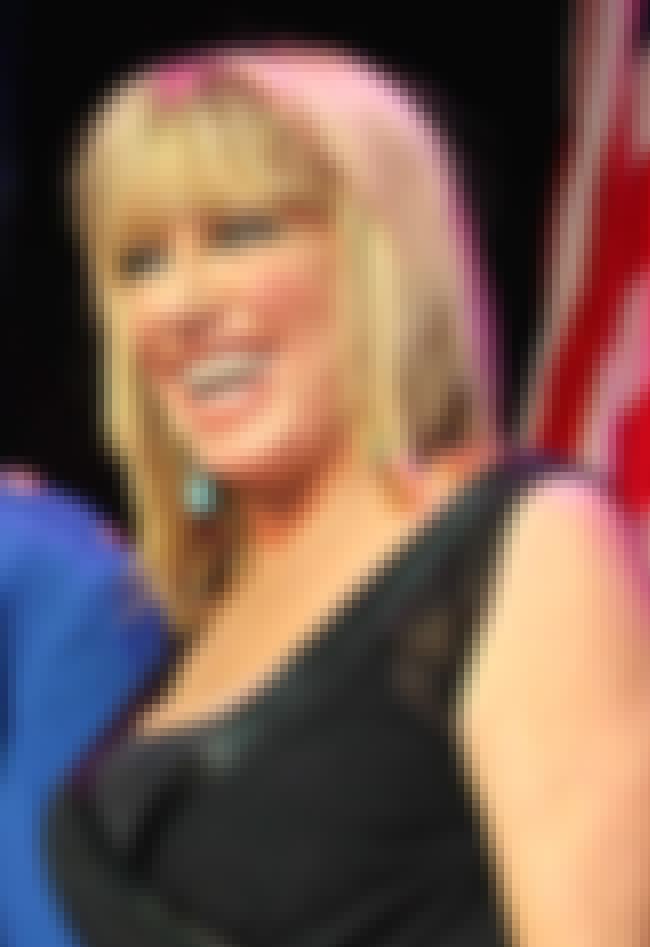 Suzanne Somers Plans To Live To 125 Thanks To A Blood Ritual
Somers will be part of an experimental treatment by the Young Blood Institute on January 23, 2018 in which she'll begin scientifically unfounded treatments to "rejuvenate" her aging cells by swapping out her blood for the blood of teenagers and young adults. In this process, a young patient donates plasma. That plasma is purified and then injected into the older patient's body. Somers is considered part of an official experiment, so only time will tell if the transfusions work. We'll have to check back in when Somers turns 125 in 2071.