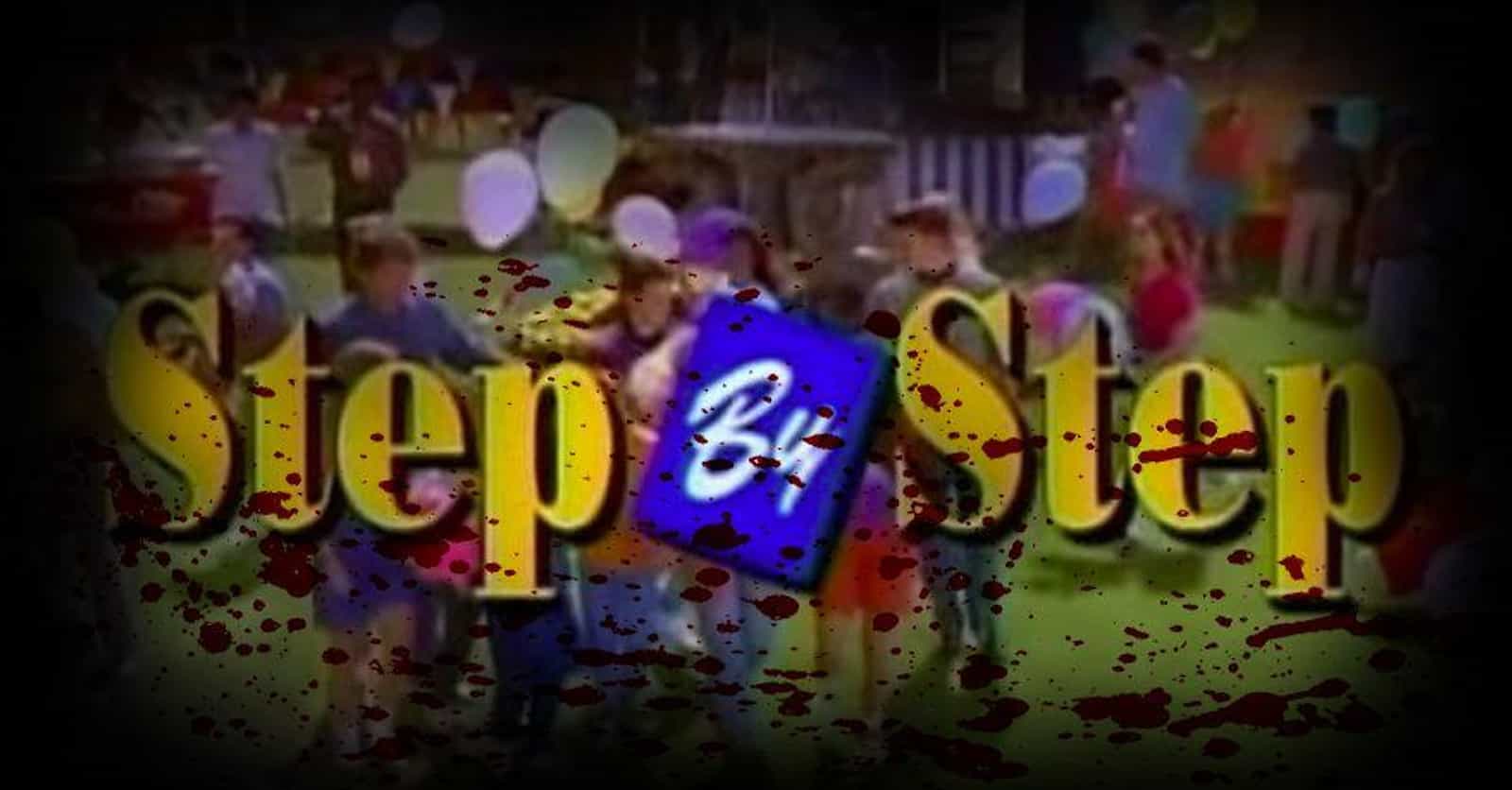 Photo: user uploaded image
9 Surprising Stories From Behind The Scenes of 'Step by Step'
In a Los Angeles area lab in 1991, sitcom executives put The Brady Bunch and Full House into a petri dish, and Step by Step was born. It ran for seven years, and although it won't be revived on Netflix anytime soon, it was certainly charming. Fans loved the wacky tale of a widow and divorcee who met on vacation and got married without telling their kids. The plot paved way for seasons of the charming misunderstandings and shenanigans that ensue when two families are blended.
The show emphasized love between the Foster and Lambert families, but behind the shiny facade of '90s TV, things were a little darker. From abuse convictions to money troubles, the cast faced their fair share of grim issues.
---
Brandon Call Was Shot In Both Arms In A Bizarre Traffic Dispute

In the middle of Step by Step's run in 1996, Brandon Call, who played J.T. Lambert, was involved in a traffic incident that proved almost fatal. According to Call, he was driving home from studios in Burbank when a car began to tail him. Once the driver cornered Call, he stepped out and began firing at Call with a gun, missing his head and chest but hitting both of his arms. The young actor escaped and made it to a police station. The motive remains a mystery, but authorities suspect a traffic conflict.