Retail
Apple Employees Reveal What Goes On Behind The Scenes At The Apple Store

2.5k votes
801 voters
60.6k views
18 items
List Rules Vote up the buckwildest ish you can't believe went down behind the scenes at Apple.
"A Mercedes per square foot. Probably the highest grossing retail store in history." - Bloomberg, 2010
The unbelievably profitable Apple store is the closest any of you have come to getting inside the MCP from Tron. Or at least, what the MCP would look like if it was three stores down from Wetzels Pretzels and Mrs. Fields.
It's like Willy Wonka made a factory for grownups: Everything is shiny and sleek, helpful people magically appear out of thin air, and "Geniuses" solve even the most complicated glitches. Perhaps most amazingly, in a store in which computers and tablets run twice as much as those of the competitors, everything still feels like a bargain. Steve Jobs's vision is fully realized, a place of wonder in which customer worship at the temple of consumer capitalism.
But what happens behind-the-scenes at the Apple store? Does it pose the usual chaos of working in retail? Or is it the equivalent of retail utopia? What does an apple genius do? These tales from apple store employees - culled from Reddit - give a backstage look at Jobs's Store of Dreams.
Slight spoiler alert: Even when Apple employees share stories anonymously on Reddit, they still have overwhelmingly positive things to say about the house of Mac. (Writer's Note: A special thanks to non Reddit humans "Lanny P" and "Drake" for their own tales from the front lines).
Customers Are Almost Too Honest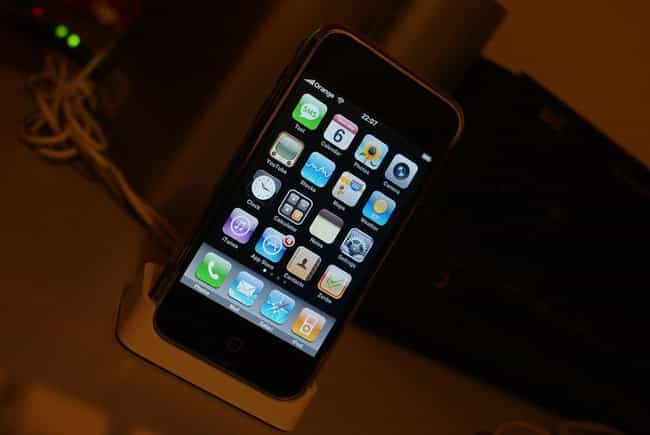 From Bhaijjan. "I had a customer come in and openly told me that he took a sh*t on his phone."

Did this surprise you?
The Geniuses Wield Tremendous Power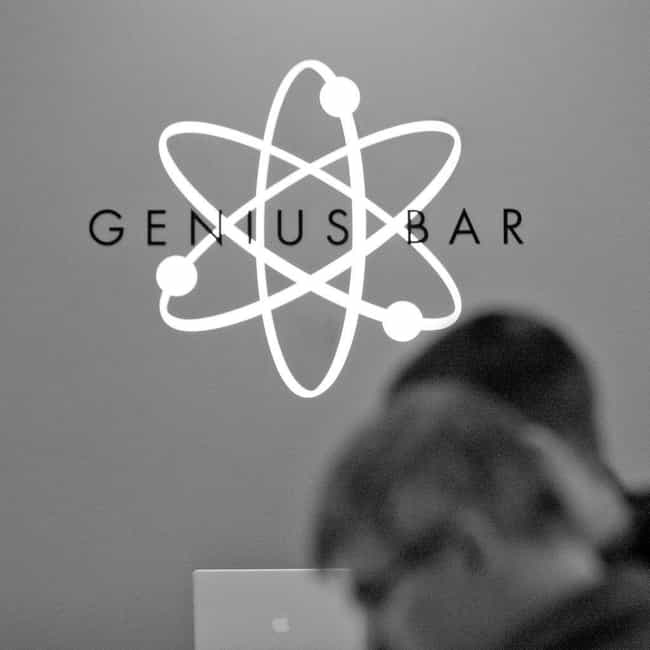 Former Apple Genius draggingalake explained he could go "off book" and swap out faulty hardware.
"I hooked people up all the time - as long as they were honest with me. If you broke your iPad/iPhone within the first month, I would almost always cover it unless you were a jerk to me or said something bad about the product. If you were six months into your iPad and it broke... I probably would have to charge you. Unless it was a story that your daughter fell off a boat and you jumped in to save her because she couldn't swim and your iPhone was in your pocket and now it doesn't work... I covered that.

This was all up [to] the Genius, it was never a rule or requirement."
Moral of the story: be nice and don't insult the hardware.

Did this surprise you?
The Fringe Benefits Are Moderate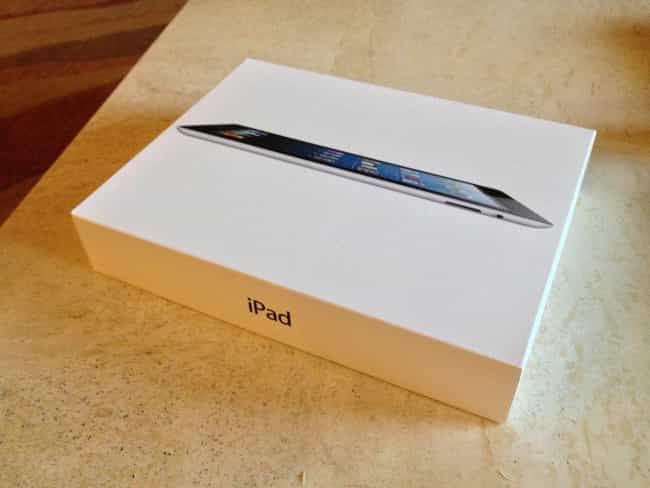 A common thread of Apple store employees is they like working there. When discussing fringe benefits, however, it turns out they aren't quite given the keys to the kingdom... though the 40% Christmas discount sounds sweeettt.
From AppleThrowaway030917:
"Best benefit - got a reimbursement for fitness-related expenses such as gym memerships! Discounts - vary on product, Apple products anywhere between 10-25% discount depending on the product. We had one 'personal' purchase a year per iPhone, Mac, iPad that had a higher discount and then the rest were considered 'Friends and Family' purchases, which attracted a lower discount.

Third party products were generally 10% off, however they did have special offers every now and then, especially around the holidays we had a thing called Wish List where every week leading up to Christmas different products would get steep discounts (usually around 40% off)."

Did this surprise you?
Apple Supports Its Employees
From bhaijjaan:
"If Apple didn't sell a single product for 10 years, still had to maintain property leases, pay employees, keep producing product, and have to repair any phones. At the end of the ten years, Apple would still be a multi billion dollar corporation.

Point is, there is a lot of money in Apple. They are really supportive in terms of helping out with your education and its easy to move up."
Now let's see if any Walmart employees can say that.

Did this surprise you?