Then And Now
Former Disney Channel Stars Reveal What It's Really Like Growing Up In The House Of Mouse

Growing up in the glare of the public spotlight is rarely easy for child actors, but those who find success with Disney often face amplified scrutiny. If you've ever wondered what it's like to grow up on the Disney Channel, some of the network's biggest stars have discussed their experiences and childhoods in illuminating detail - and what they reveal just might change your mind about the House of Mouse.
From feeling supported and validated to getting all but dismissed by the network (or vice versa), there have been a variety of experiences and stories from ex-Disney stars. It just goes to show there isn't a one-size-fits-all approach to working at Disney, and what one person goes through does not reflect everyone's experience. But there is a universal theme in all the stories of former Disney stars: at the end of the day, the channel is a business, and they aren't afraid to do what it takes to maintain their bottom line.
back to page 1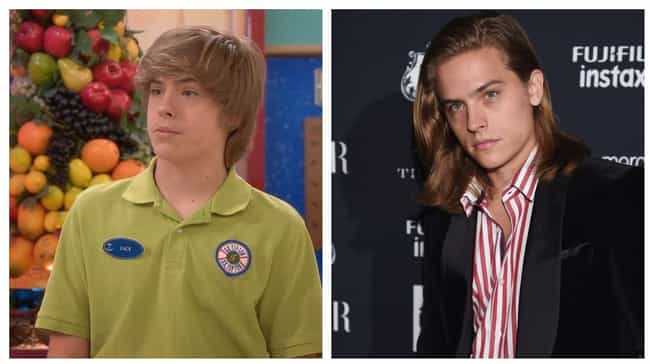 As one of the two stars of the Suite Life franchise, Dylan Sprouse had his own ideas about his character and how the show should evolve. But Disney was reluctant to listen to its child actors, even when they became young adults. Sprouse told Vulture:
"We had a really awesome idea for where the show needed to go. We were 18. If that isn't old enough to know exactly what the show needs, then... well, I would beg to disagree."
Later in the same interview, when asked if he had any "regrets or ill feelings" about being a child star, Sprouse just shrugged and replied, tellingly: "Meh."
Age: 26
Birthplace: Arezzo, Italy
see more on Dylan Sprouse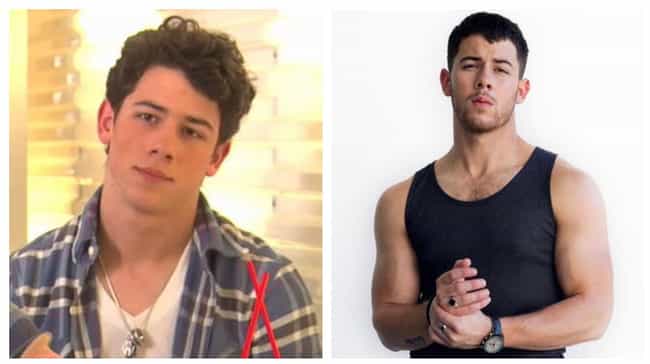 Like Brenda Song, Nick Jonas has only positive memories of working with Disney. One of his favorite experiences took place when the network rounded up all the Disney Channel stars and took them to (of course) Disney World for something called the Disney Channel Games - described by MTV as a "mini Hunger Games competition."
"Lots of memorable moments from the Disney days. We used to do Disney Channel games which was a good time," Jonas told Buzzfeed.
"They would collect all of us from the different shows and then put us together at Disney World. Really, it was like summer camp. We had the park to ourselves some nights, and lots of drama because we were all dating each other. It's like high school."
Age: 26
Birthplace: Dallas, Texas, United States of America
see more on Nick Jonas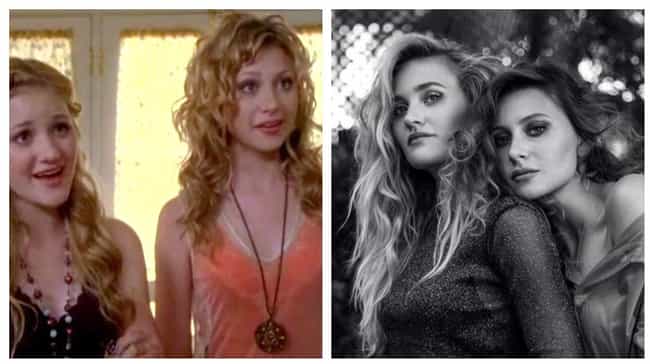 Sisters Alyson and Amanda Joy Michalka were barely in their teens when they signed a recording contract with Disney's Hollywood Records. They made three successful albums during their time with the Mouse, but their industry experiences put them off show biz for several years thereafter. AJ told Playboy:
"We had experienced so much as kids and I kind of feel like we learned a lot about the industry that put a little bit of a bad taste in our mouth, whether it was a couple of people we worked with or whether it was just trying to find the right inspiration or what have you. [Now] I just feel like we're back on track with who we are as musicians and I think we had found that as actors and as performers before we had found it as musicians again. So, this is the time that felt right and here we are. I just think we've learned a ton in regards to relationships and just how we view the world and how we look at politics and religion and so many things that we wouldn't have talked about 10 years ago."
Age: 29
Birthplace: California, Contiguous United States, United States of America, United States, with Territories, + more
see more on Aly Michalka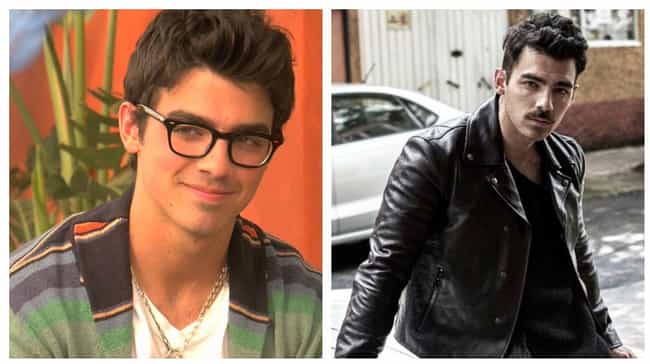 As the middle Jonas Brother, Joe Jonas faced a problem familiar to many child actors: playing a kid when you're an adult. This is an issue as old as the hills for a lot of child stars (wasn't Luke Perry, like, 35 when he was on 90210?), but it's not one that gets easier to deal with. In a revealing article for Vulture, Jonas reflected on his years as a Disney star on Jonas:
"The thing about the show was that some of the writing on it was terrible. It just ended up being some weird slapstick humor that only a 10-year-old would laugh at. They took out the kissing scene that Nick had. I had to shave every day because they wanted me to pretend like I was 16 when I was 20 (when the show was done, I cut my hair off and grew as much of a beard as I could). We went along with it at the time, because we thought Disney was our only real shot, and we were terrified that it could all be taken away from us at any moment."
Age: 29
Birthplace: Casa Grande, Arizona, United States of America
see more on Joe Jonas