Child Actors
Former Disney Channel Stars Reveal What It's Really Like Growing Up In The House Of Mouse

Growing up in the glare of the public spotlight is rarely easy for child actors, but those who find success with Disney often face amplified scrutiny. If you've ever wondered what it's like to grow up on the Disney Channel, some of the network's biggest stars have discussed their experiences and childhoods in illuminating detail - and what they reveal just might change your mind about the House of Mouse.
From feeling supported and validated to getting all but dismissed by the network (or vice versa), there have been a variety of experiences and stories from ex-Disney stars. It just goes to show there isn't a one-size-fits-all approach to working at Disney, and what one person goes through does not reflect everyone's experience. But there is a universal theme in all the stories of former Disney stars: at the end of the day, the channel is a business, and they aren't afraid to do what it takes to maintain their bottom line.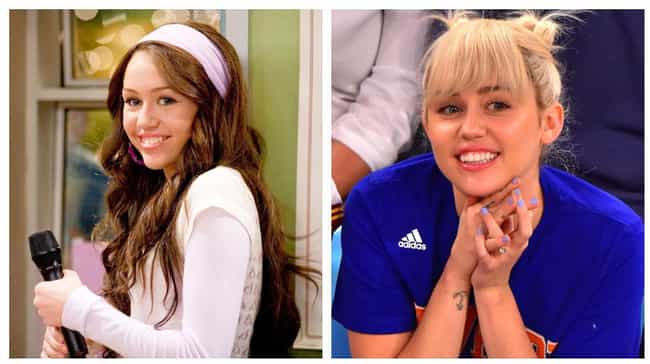 Miley Cyrus had the responsibility of playing not one, but two regular roles on the Disney Channel hit Hannah Montana. Understandably, Cyrus felt a lot of pressure. In addition to double roles and her own rising music career, she also had to deal with the usual tween burdens of school and a social life. "That's a lot to put on a kid," Cyrus said in a 2017 interview.
"I think what was hard for me was balancing everything. I think it got harder when I started touring as both - I toured as Hannah Montana and as myself.

"I think that's probably what's a little bit wrong with me now! I mark that up to doing some extreme damage in my psyche as an adult person."
Age: 26
Birthplace: Nashville, Tennessee, United States of America
see more on Miley Cyrus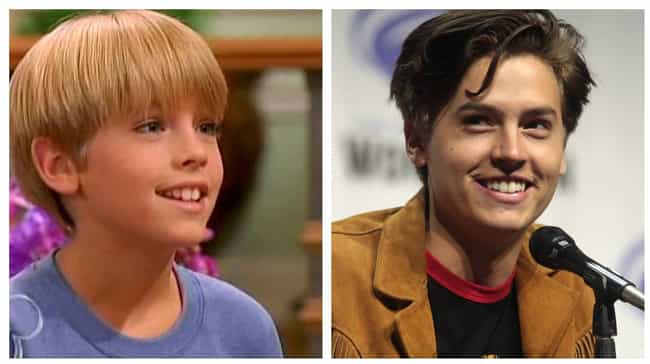 As one of the title characters in The Suite Life of Zack & Cody, Cole Sprouse was a Disney superstar when most kids were in elementary school. Working on sets and living in the rarified air of Hollywood throughout his formative years, Sprouse existed in a relatively cloistered world. This eventually led to a crippling social anxiety. He told Alloy:
"I started in this industry, on this huge platform that oftentimes psychologically disrupts many of the children that come out of it. As a teenager, I had horrifying social anxiety. I was homeschooled, raised in a sound stage, I had absolutely no understanding of how to interact with people my own age. [Going to college] was terrifying, but I embraced it."
Age: 26
Birthplace: Arezzo, Italy
see more on Cole Sprouse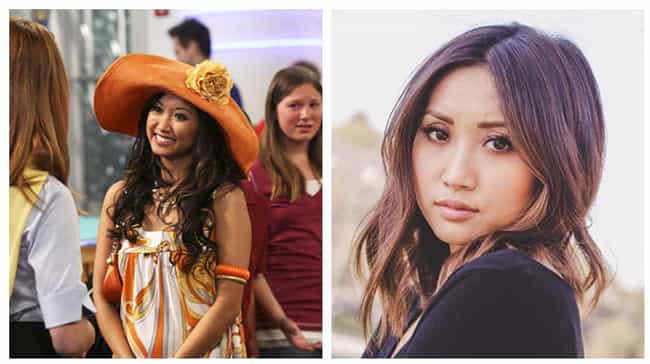 Over the course of her childhood, Brenda Song appeared in a number of Disney Channel movies and series. Her most famous role was that of London in The Suite Life of Zack and Cody and The Suite Life on Deck. And unlike many Disney stars, Song has only good things to say about her Disney experience. When asked by Kode whether her Disney past has limited her career, Song was only grateful for the House of Mouse.
"I'm so grateful for the opportunities Disney gave me. They always believed in me and I'm so thankful. Being an actor is difficult, period. There are obviously going to be ups and downs and for us child actors, that's all being somewhat recorded because you essentially grow up on TV. I think as long as you keep working on your craft and focus on the work, that's all that matters."
Age: 30
Birthplace: Carmichael, California, United States of America
see more on Brenda Song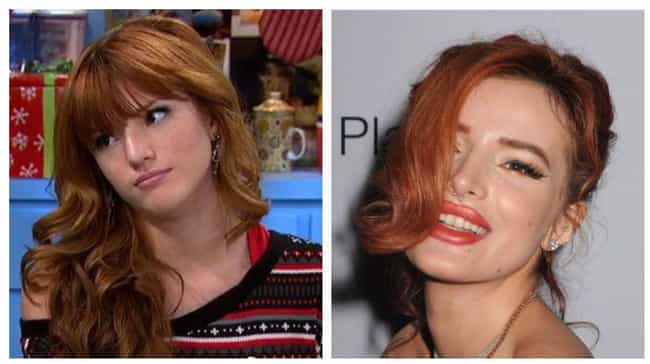 Bella Thorne and Zendaya struck up what would become a lifelong friendship when they were hired as the stars of the Disney series Shake It Up. Despite their bond, however, Thorne felt the network fostered a feeling of competition between its stars. Years later, she explained to J-14:
"Zendaya and I were put in a very unfortunate position where we were kind of forced to compete against each other [during Shake It Up], which made the whole first season of the show just very awkward for us. We wanted to love each other, but yet we were constantly being put against each other. It was, 'Who's better at this?' and 'Who's better at that?'

"And then second season we kind of just had this tell-all talk where we started crying and really just put everything out there on the table, and that's when we became best friends."
Age: 21
Birthplace: USA, Florida, Pembroke Pines
see more on Bella Thorne