secrets

Every Secret Ivana Trump Spilled About The Trump Family In Her New Book

November 22, 2017
113 votes
51 voters
10.3k views
15 items
Follow
Embed
List Rules Vote up the wildest revelations about the Trump family.
In Ivana Trump's book Raising Trump, Donald Trump's first wife tells all and shares crazy stories about the Trump family that are sure to make your head turn - because, let's be real, when Ivana Trump tells all, she really tells all. Of course, the crazy stories may not surprise anyone all that much; Ivana is, after all, the woman who insisted she's actually the First Lady on Good Morning America by saying, "I'm basically first Trump wife. Okay? I'm first lady." In that light Ivana and Donald Sr. might have actually been a match made in heaven, as he has said some outlandish things of his own, not the least of which including claiming John McCain isn't a war hero, and who could forget the infamous 'grab her by the p***y' tape?
Raising Trump may reveal some insane things about the childhoods of Ivanka, Donald Jr., and Eric, but it's important to remember that both Donald Sr. and Ivana had interesting childhoods of their own. Donald Sr. reportedly punched his second grade music teacher in the face and Ivana was reportedly an alternate on the Czechoslovak ski team during the 1972 Olympics. So it seems crazy childhoods are just part of the Trump way.
Exactly what craziness unfolded in the Trump Towers? Below are the craziest stories from Ivana's Raising Trump.
Donald Sr. Gave Donald Jr. Back To Ivana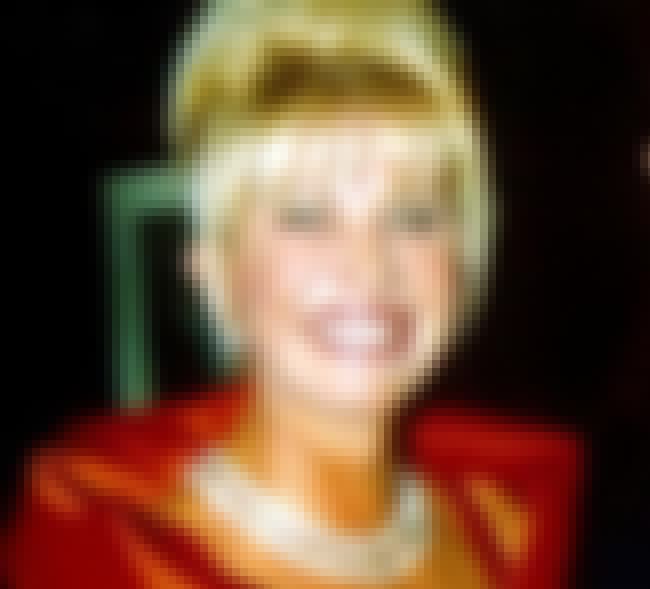 Following their divorce, Donald Sr. allegedly tried to raise Donald Jr. himself, only it didn't last very long; in fact, it only lasted ten minutes. Ivana writes that Donald Sr. called her and said,
"'Ivana, I'm keeping Don. You're not getting him back. I'm going to bring him up myself.' 'Okay, keep him,' I said. 'I have two other kids to raise.' Ten minutes later, the bodyguard brought Don back."
Donald Sr. Was Afraid Donald Jr. Would Be A Loser
While pregnant with their first child, Donald Sr. didn't want to name him "Donald Trump Jr." His reasoning? As Ivana writes,
"I said, 'Why not?' He said, 'How about if he's a loser?'... So I said, 'This is going to be what it is. I carry my kid for nine months, and this is what's going to be.' And the same was with Ivanka. He wanted to call Ivanka "Tiffany" because we got the air rights for the Trump Tower from Tiffany's."
Instead, Ivanka was named Ivana on her birth certificate, though she's nearly always gone by Ivanka, and Donald Sr. went on to name his daughter with Marla Maples Tiffany.
Donald Sr. Didn't Talk To His Kids Until They Were 18-Years-Old
Ivana not only alleges that she solely brought up the children, but she also states just how hands-off Donald Sr. was. In one passage, she writes,
"He was a loving father, don't get me wrong, and he was a good provider, but he was not the father which would take a stroll and go to the Central Park or go play to baseball with them or something. It was only until they were about 18-years-old he could communicate with them, because he could start to talk business with them. Before, he really didn't know what conversation to strike with the little kids."
Donald Jr. And Eric Found Their Nanny Dead In The Basement
Many of us cannot imagine what it's like to be raised in a home that employs a team of people. For the Trump children, there were housekeepers, chefs, security guards, and nannies. According to Ivana, it may be even weirder than we all think. In her book, she tells how Donald Jr. and Eric called her in hysterics while she was out of town. Her two sons had apparently found their nanny unconscious in the basement; in a dark twist it turned out the nanny was actually dead.
It does seem like the staff may have been held to some extremely high standards, however; Ivana recounts one time when Donald Jr. broke his leg because of a "negligent babysitter," even though young boys tend to break things from time to time regardless of who is watching them.