Weird History
True Stories From Relatives Of SS Officers

The emotions felt by descendants of Nazis attest to the complexity of family relationships. Some children and grandchildren of Nazis condemn their relatives, while others may defend them. Many never say anything at all, ashamed and fearful to acknowledge their link to the Third Reich.
Members of numerous SS officers' families have spoken out about their relatives' pasts, revealing their opinions and offering insights into the lives of their family members' experiences. Even if you thought there was nothing new to learn about World War II, these stories provide surprising perspectives.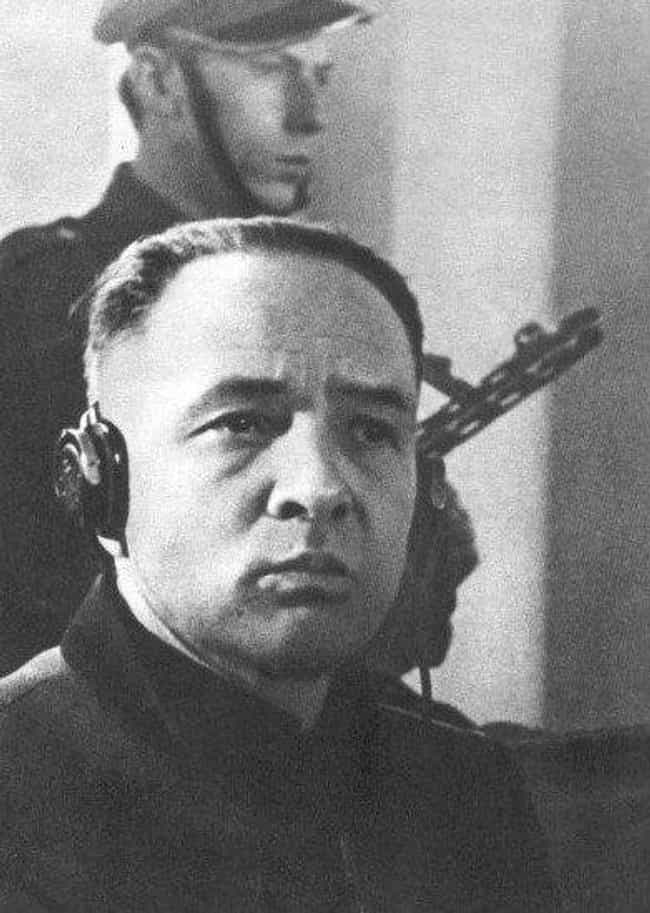 Rainer Höss, Rudolf Höss's Grandson, Felt Ashamed Of His Family's Past
When Rainer Höss, grandson of Auschwitz commandant Rudolf Höss, pictured his father playing with toys built by concentration camp prisoners, he couldn't help but feel guilty. Rainer's father lived at Auschwitz, picking strawberries close enough to the ovens that human ash often settled on the fruit. Even after WWII, Rainer's father adhered to Nazi ideology, which caused a rift between the two men.
In 2012, Rainer said he struggled with shame, finding it difficult to articulate:
Even though there is no reason I should bear any guilt, I still bear it. I carry the guilt with me in my mind. I'm ashamed, too, of course, for what my family, my grandfather, did to thousands of other families. So you ask yourself, they had to die. I'm alive. Why am I alive? To carry this guilt, this burden, to try to come to terms with it. That must be the only reason I exist, to do what he should have done.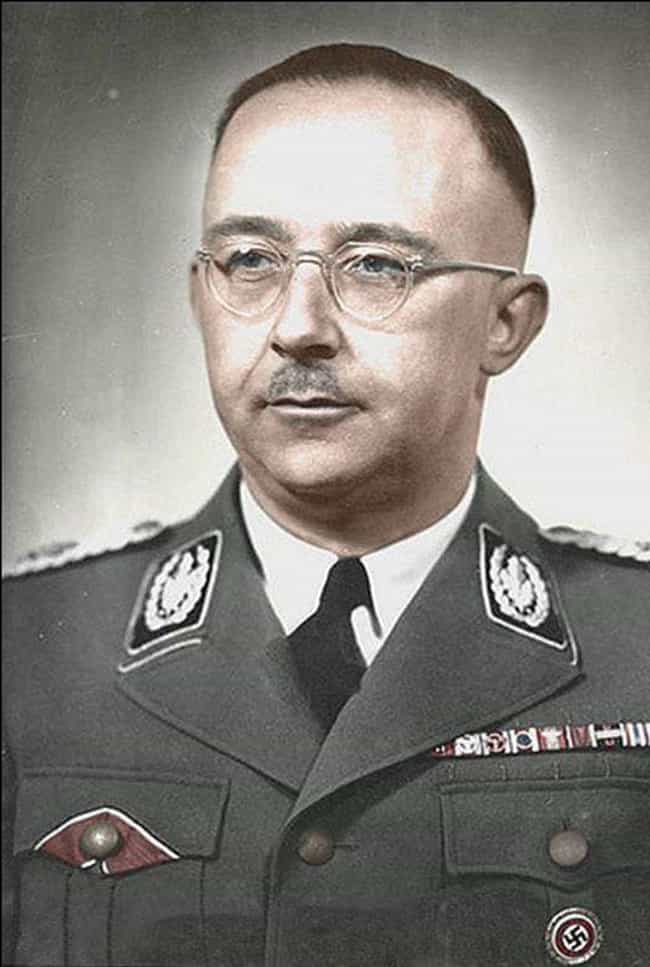 Katrin Himmler Struggled With Her Great-Uncle's Legacy
Katrin Himmler's great-uncle, Heinrich Himmler, was the architect of Nazi party ideology and leader of the Nazi police force, second in command to Adolf Hitler. Himmler developed and implemented the "Final Solution," the plan to eliminate people of Jewish heritage within the Third Reich, overseeing and organizing a network of concentration camps. Heinrich was not the only Himmler in the party, however, with his older and younger brothers active in the Third Reich as well.
Katrin once hid from Himmler's legacy and distanced herself from the actions of her grandfather and great-uncles. But eventually, Katrin, a political scientist, decided to write a book about her great-uncle and his brothers.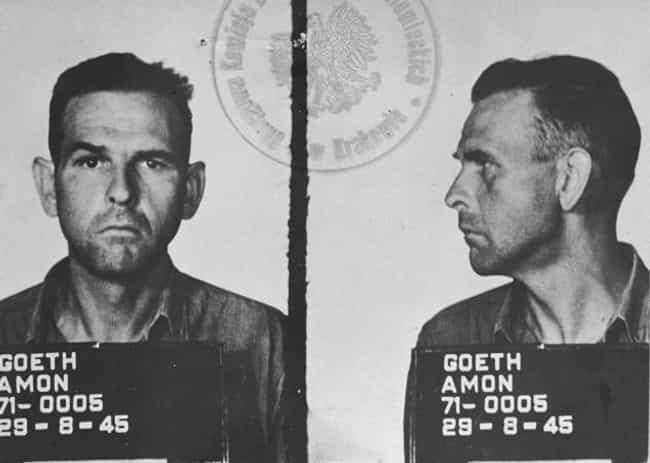 Monika Hertwig, Amon Göeth's Daughter, Didn't Learn The Truth About Her Father For Years
Amon Göeth, tried and convicted in 1946 for his actions as a commandant at Płaszów, is known for being Oskar Schindler's foe. Göeth's daughter, Monika, was a young child when her father was executed, but she grew up believing Göeth ran Płaszów kindly. When Monika was a teenager, she confronted her mother, who admitted that Göeth "may have" executed Jewish people. When she asked how many, her mother assaulted her.
Ultimately, Monika learned the truth about her father by watching the 1993 film Schindler's List, during which she felt as if someone had struck her. She said, "I kept thinking this has to stop... because if it doesn't stop, I'll go crazy right here in this theater." She suffered shock after watching the movie.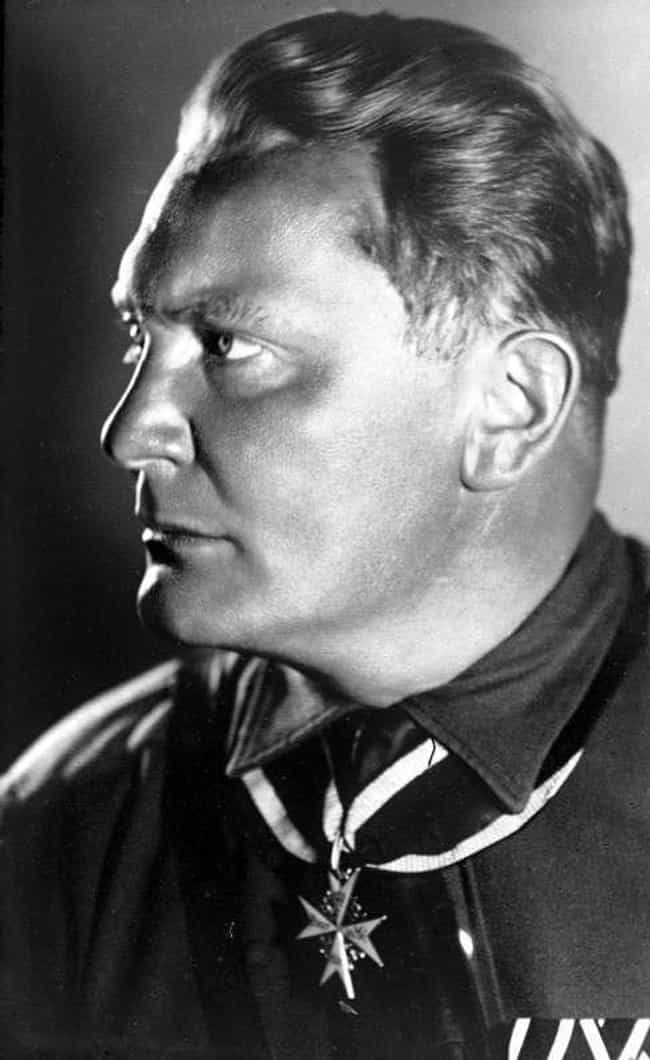 Hermann Göering's Family Members Had Themselves Sterilized
Hermann Göering's great-niece Bettina and her brother decided they should not pass on Göering's genes. Göering was a leader in the Nazi party and Adolf Hitler's appointed successor. In 1946, Germany sentenced him to execution, but he took his own life instead.
Bettina and her brother asked a doctor to sterilize them "so that there won't be any more Göerings."
Bettina said, "When my brother had it done, he said to me 'I cut the line.'"
Bettina was also upset by her likeness to Göering, something which she could only distance herself from when she moved to a remote part of New Mexico in the United States.