Unspeakable Crimes

13 Nightmare Stories Of Cruel, Draconian Sorority Hazing Rituals

Sorority hazing is a ceremonial bonding ritual that's meant to make the people being hazed - pledges - bond together as a group of women with their future sorority sisters. Sorority hazing statistics claim that even at small universities, the women rushing to be in a sorority are rising in the 21st century, despite some of the brutal stories of sorority hazing. American college hazing rituals have been happening since at least the 19th century. Over time, the ceremonies have adopted more elaborate and painful hazing rites.
If you're looking for Greek life hazing facts or if you're rushing a sorority in the fall and you just want to know what you're in for, then read on.
Some Women Drowned While Getting Hazed
In 2002, the worst outcome imaginable happened during an Alpha Kappa Alpha hazing ritual. The Cal State LA leg of AKA brought their pledges, along with Kristin High and Kenitha Saafir, to a beach in order to make them do calisthenics for hours on end. The finale of the ritual saw the sisters forcing the girls to walk backwards into the water.
Saafir, who couldn't swim, was hit by a wave that knocked her into the ocean and a tide began to pull her under the water. High tried to save her, but the tide was too strong and they were both dragged under the water. Despite claiming the drownings were accidental, High's mother filed a lawsuit against the college.
10 Sorority Pledges Were Blindfolded And Driven Around Until Their Jeep Flipped
Another awful ending to a hazing ritual occurred in October 2003 when a group of 10 sorority pledges were blindfolded and loaded into a Jeep to be transported to the wilderness. The women were allegedly being taken on a "punishment trip" for refusing to do some of their hazing chores, and they were set to be dropped off in the middle of nowhere in order to find their way home.
On the drive to the middle of nowhere, the Sigma Kappa Omega behind the wheel began swerving around the road to freak everyone out and managed to slip on wet pavement and flip the Jeep. One woman, Kelly Nester, was thrown from the Jeep and did not survive, due to blunt-impact injuries to her head and torso.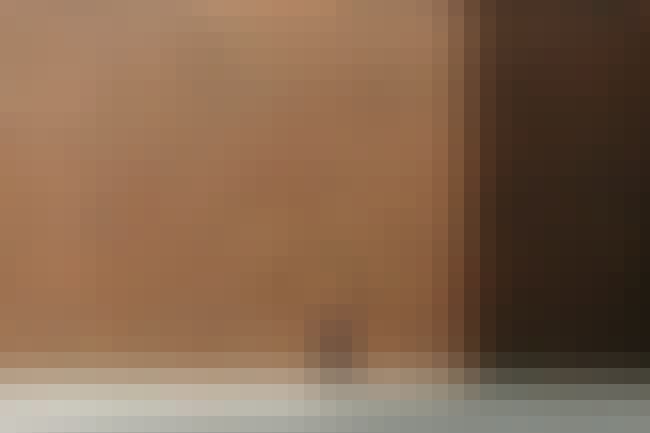 These Pledges Had To Drink Dirty Mop Water, Among Other Actions
An anonymous woman reported that while rushing a sorority at Penn State Altoona, she was forced to stand facing a wall with the tip of her nose against the bricks. As she stood there, her sisters screamed at her and said that she wasn't worth their time. If she or any of her rush sisters moved, their heads would be smashed into the wall. Another night she was told to make them dinner and then do the dishes. She said no, so they forced her to clean the kitchen floor.
She elaborated: "I didn't have any gloves and they would tell me to do it again until it was spotless. I used my fingernails to scrub the ground." After cleaning the kitchen, the pledge was told to drink the mop water that was left over, and she described it: "The water was pitch black." She refused to drink the water but "ended up coming back [to carry out a different punishment] because they called me and yelled at me. I didn't know what else to do."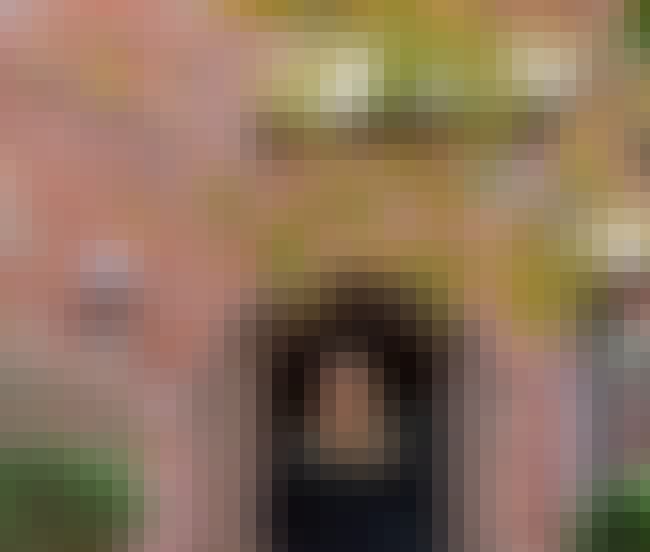 KKG Pledges Were Forced To Get Very Intoxicated Before Being Made To Walk Home
Ravital Segal, who graduated from Dartmouth in 2009, rushed Kappa Kappa Gamma as a sophomore and the hazing that she had to endure wrecked her for life. On the night she was hazed, Segal and at least two other KKG pledges were blindfolded and shoved in a moving vehicle where they were forced to drink spiked punch from individual 64-ounce water bottles. Then they were handed vodka shots which also had to go down.
Later, Segal wrote, "After what couldn't have been more than a 15-minute drive, I was told to get out of the car. I did - but then I lost all consciousness. To this day, I have no idea what happened that night." She woke up in the Intensive Care Unit at Dartmouth Hitchcock Medical Center with two other pledges and a girl who was rushing a separate sorority on the same evening.
Segal says that she was covered in cuts and bruises and that two of her front teeth were broken. The doctors told her that she had almost put herself in a coma from drinking and that she was "literally one sip of alcohol away from dying."