History
The Bizarre Life of Thomas Cochrane, British Admiral And South American Mercenary

Of all the adventurers to come out of the Napoleonic Era, Thomas Cochrane may have had the most varied career. His travels took Lord Thomas Cochrane to Chile, Peru, Brazil, and most of the coastal areas of Europe. Born into a noble Scottish family in Dundonald (the future site of his earldom) in 1775, young Thomas shirked a commission in the army and instead elected to join the British Navy. He fought against the fleet of Revolutionary France and later the forces of Napoleon. He was a war hero; he was a member of the House of Commons; and he seemed to be on track for an illustrious career as a statesman.
But Cochrane's life led him in a different direction. He left the United Kingdom under a cloud of scandal. Despite that, his name only became more celebrated in his day due to his exploits in South America. He eventually returned to his home country with honor. And, along the way, he lived a life that sounds like something out of a movie.
He Snuck Into A Party And Fought A Duel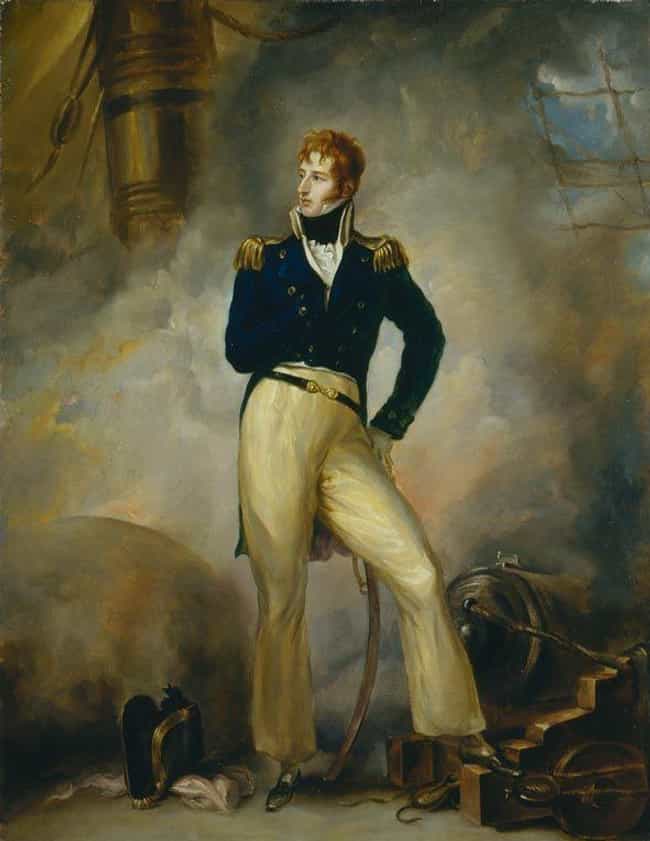 Cochrane may have built his reputation by being daring on the sea, but he proved to be equally daring on land. On New Year's Eve of 1801, Cochrane snuck into a costume ball in Malta hosted by a group of French officers. These were French royalists in the age of revolution, so they weren't altogether enemies of the British. Still, they took offense at Cochrane's presence. Though Cochrane won the duel that ensued by wounding his French counterpart, he consciously steered clear of affairs such as this in the future.
He Was Kicked Out of Parliament And Lost His Knighthood Due To A Financial Scandal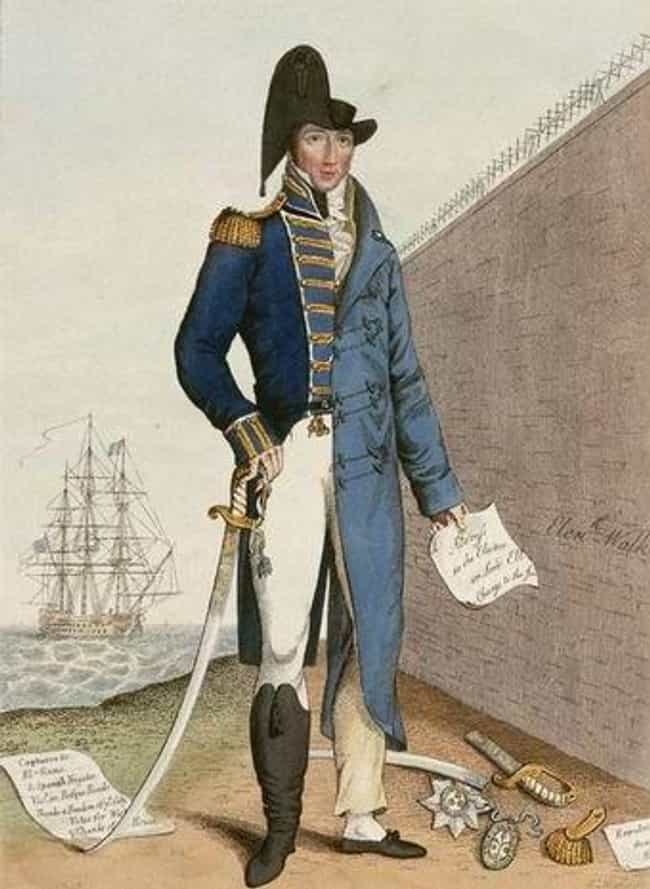 In February of 1814, a rumor spread through London that Napoleon, Emperor of France and scourge of England and its allies, had died in battle. Like any big piece of news, this caused a flurry of activity at the stock exchange. However, the news proved to be a hoax. One of the people who benefit most financially from The Great Stock Exchange Fraud of 1814: Thomas Cochrane. He was stripped of his knighthood and expelled from Parliament but maintained his innocence for the rest of his life.
He Bribed His Way Into British Parliament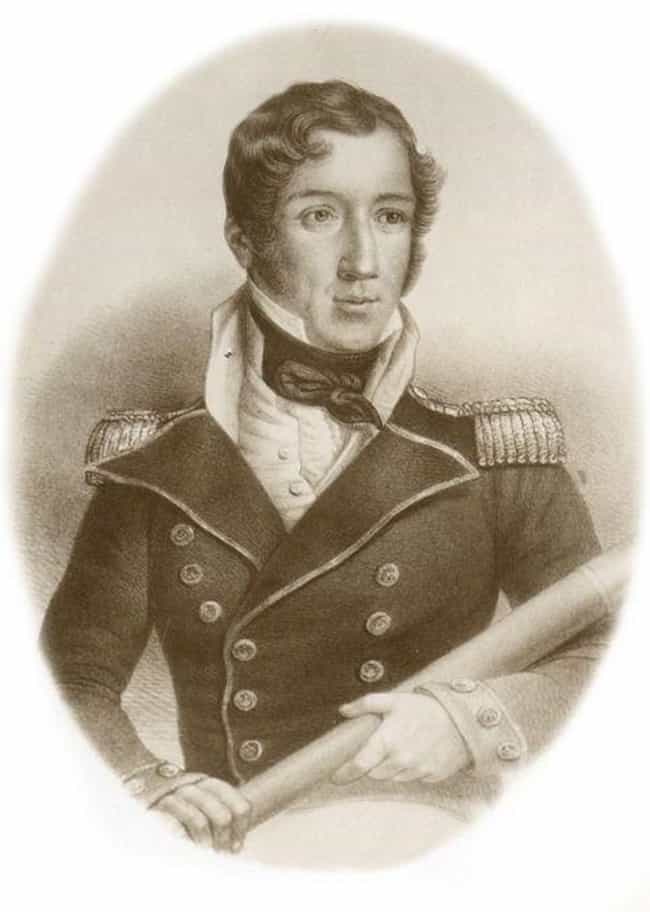 During his time in the Navy, Cochrane dipped his foot into politics as well. He ran for the House of Commons in what was regarded as a corrupt district (on an anti-corruption platform, no less). He lost in his first attempt in 1806 but paid his voters double the going rate after the election as a form of "gratitude" for voting for him. The message got around the district, and Cochrane won the election the following year. After the election, the voters were disappointed to find that another post-election show of "gratitude" never came.
Napoleon Nicknamed Him "The Sea Wolf"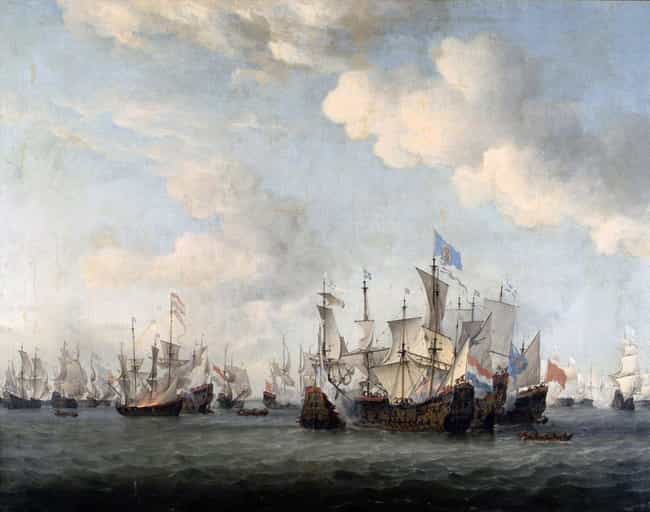 Throughout the Napoleonic Wars, the French Navy was bedeviled by that of the British. While Napoleon managed to rule over most of Europe, he was never able to control the waves in the same way. This is thanks to commanders like Thomas Cochrane. Cochrane's defeats of larger ships and his daring raids along the coasts of France and Spain led Napoleon to nickname Cochrane "le loup des mers" – "The Sea Wolf."