Graveyard Shift The Scariest Stories From Scary Stories To Tell In The Dark

50.7k votes
10.1k voters
267.6k views
37 items
List Rules Vote up the Scary Stories to Tell in the Dark that still make you go to sleep with the light on.
Dim the lights and gather 'round, because here we have the best of Scary Stories to Tell in the Dark. These are stories you might remember from your childhood, stories that left an indelible mark upon your young psyche as you read them by flashlight, underneath the covers. Packed to the brim with horror, one can hardly believe that these were written for children. Apparently, kids were made of hardier stock back then.
Kids have long had to endure horrors as part of the growing-up process. The classic game of Bloody Mary is but one example. Even as infants, kids are subjected to some pretty horrific nursery rhymes. Telling urban legends is a sandlot pastime that goes back generations. Plus, in the modern age, there are talking dolls that amount to pure nightmare-fuel. Telling scary stories, though, will always have an important place in the world of childhood. Perhaps they prepare us for the real-world horrors of adult life.
What makes these the scariest stories for kids? Well, the book's haunting illustrations by Stephen Gammell certainly play their part, so much so that a reprint had to replace them with more "child-friendly" fare. Thanks to the power of the Internet, however, we can still enjoy the scariest children's stories as they were meant to be experienced: how we experienced them, recoiling in horror at the images shown in low light as we tried our best to scare the pee out of our best friends. Vote up the ones that left their mark in the dark recesses of your mind.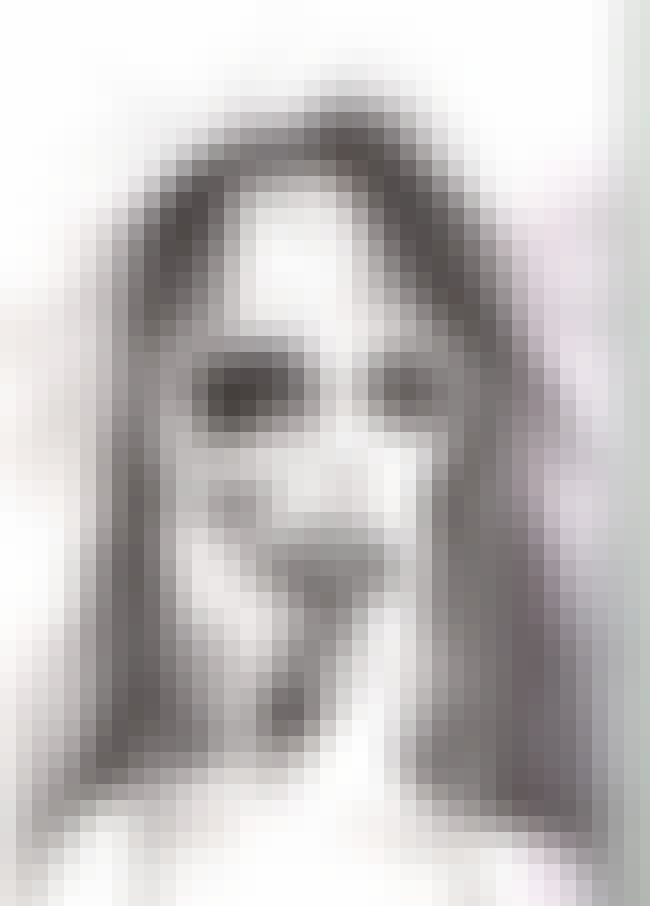 One day a priest decided to spend the night in a haunted house. He figured that he could put the spirit to rest. Well, in the course of that night, he did meet the spirit. She was murdered, and she knows who did it.

Was this scary?
John is confused when people scream and run in horror at the sight of him. Although, it all becomes very clear when he comes home to his wife – at his very own funeral.

Was this scary?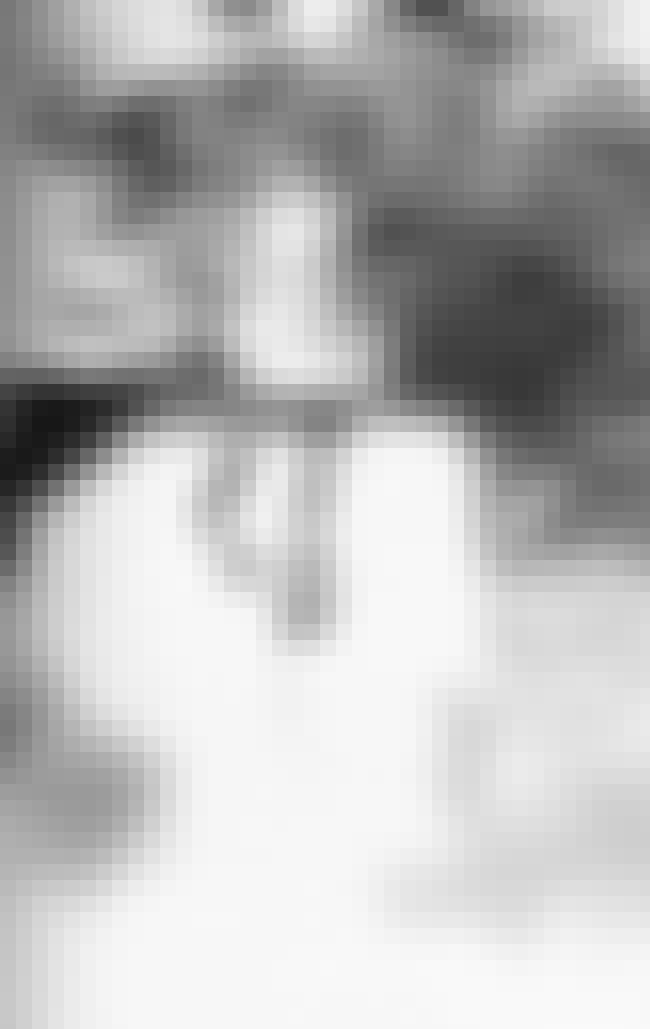 This story goes to show that not all company is good company. Sometimes it is a collection of rotting body parts that slides down the chimney. Sometimes those body parts start to move...

Was this scary?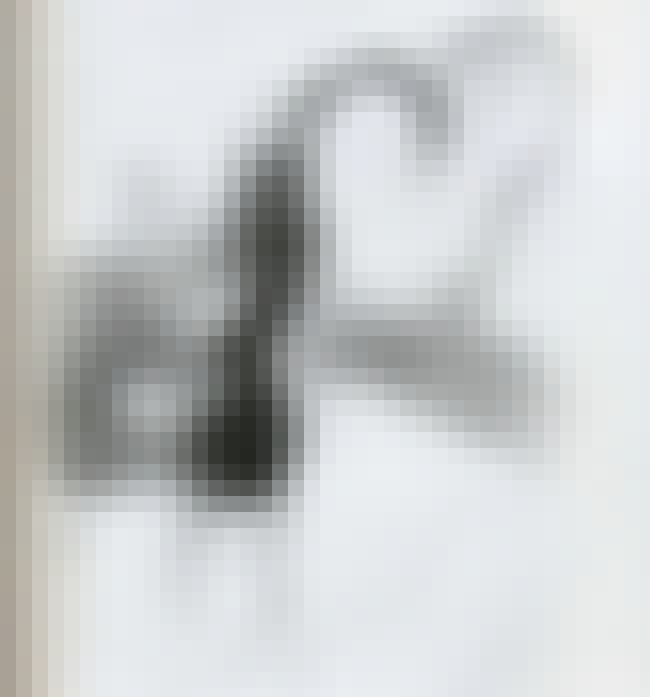 We've all heard this story at one time or another. A couple teenagers are "hanging out" at Lookout Point in their car at night. They hear on the radio that a killer has escaped prison and is at large in the area. The killer happens to have a hook for a hand. "What's that scratching sound I hear?"

Was this scary?