Music
Insane And Terrifying Stories From The Heyday Of N.W.A And Dr. Dre

N.W.A was a groundbreaking rap group that unarguably helped propel the genre into the mainstream. However, the truth about N.W.A's rise to fame includes some pretty nasty Dr. Dre stories (well, really all the group members sound pretty rough).
Despite what the group's biopic, Straight Outta Compton, would like you to believe, N.W.A's early years were littered with incriminating allegations involving sex and violence.
Looking closely at some of these other N.W.A stories, including the ones involving Suge Knight and Straight Outta Compton, their double-platinum album, offers insight into the real N.W.A.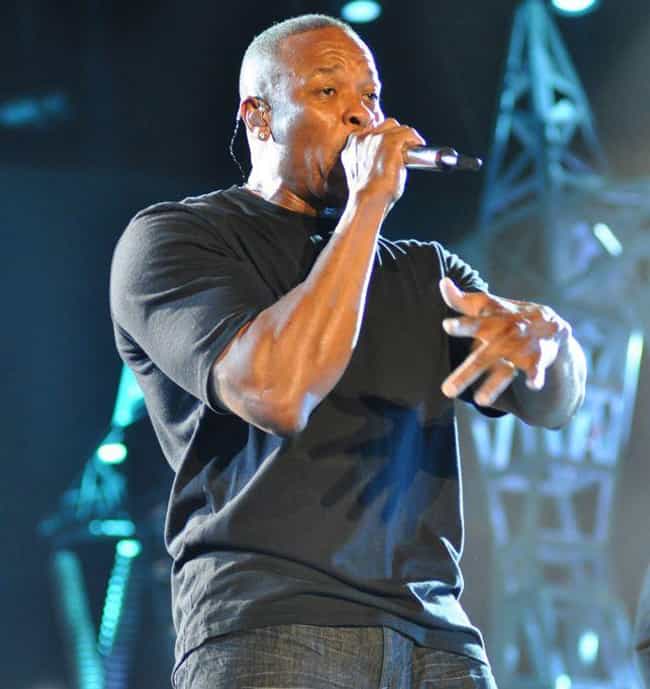 In 1991, Dr. Dre Attacked A Female Music Journalist In A Nightclub
In January 1991, Dee Barnes, a music television journalist from Pump It Up, attended a party with N.W.A. She was friends with the group and, in a segment that had then-recently aired on her show, N.W.A concert footage was supplemented by an interview with group member Ice Cube.
Dr. Dre took issue with the segment — the group was feuding with Ice Cube at the time — and reportedly grabbed Barnes by the hair, slamming her face into the wall of the nightclub. He tried to throw her down a flight of stairs, then followed her to the bathroom where he pinned her down with his knee and continued to beat her.
Dr. Dre pleaded no contest to a charge stemming from the event and was sentenced to a fine and community service. Barnes later sued Dr. Dre for $22 million, but the suit was settled out of court. The terms of the agreement were not made public.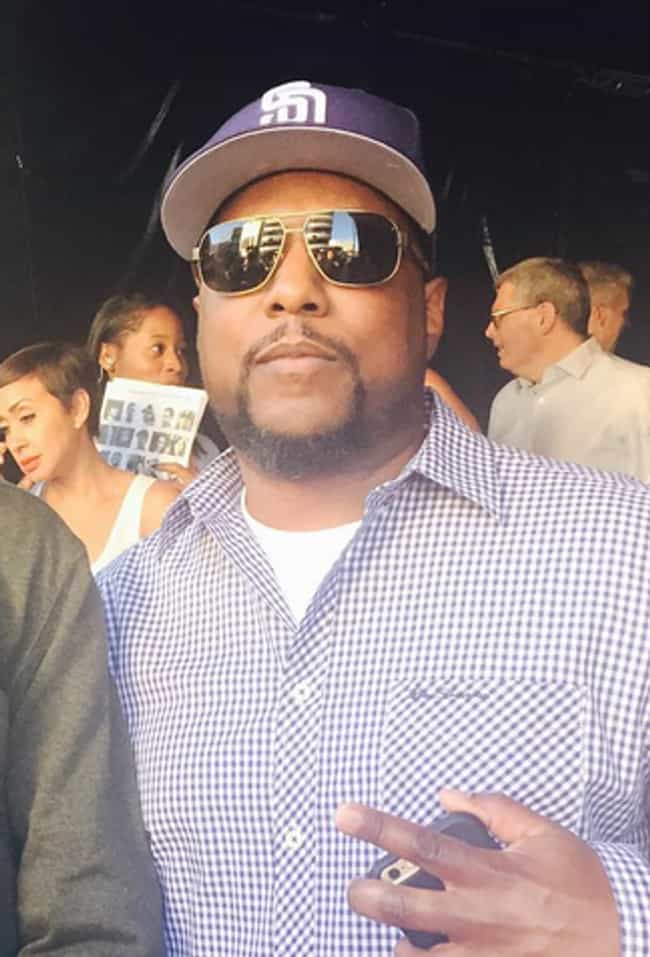 N.W.A.'s MC Ren Was Accused Of Raping A Teenager
A young woman came forward in 1993 to say that MC Ren had raped her in 1989. Sheila Davis, who was 16 years old at the time of the alleged incident, told authorities that MC Ren took her aboard the band's tour bus after a concert in Alabama, where he then forced himself on her. She claimed to have become impregnated during the incident, and her lawyer claimed that a paternity test supported the allegations.
The case was later settled for $2 million but, during a deposition, Suge Knight reportedly told Davis's lawyer "that N.W.A members had these bets with each other that when they went into towns on tour, that they could end up having sex with a girl who did not [initially] want to have sex."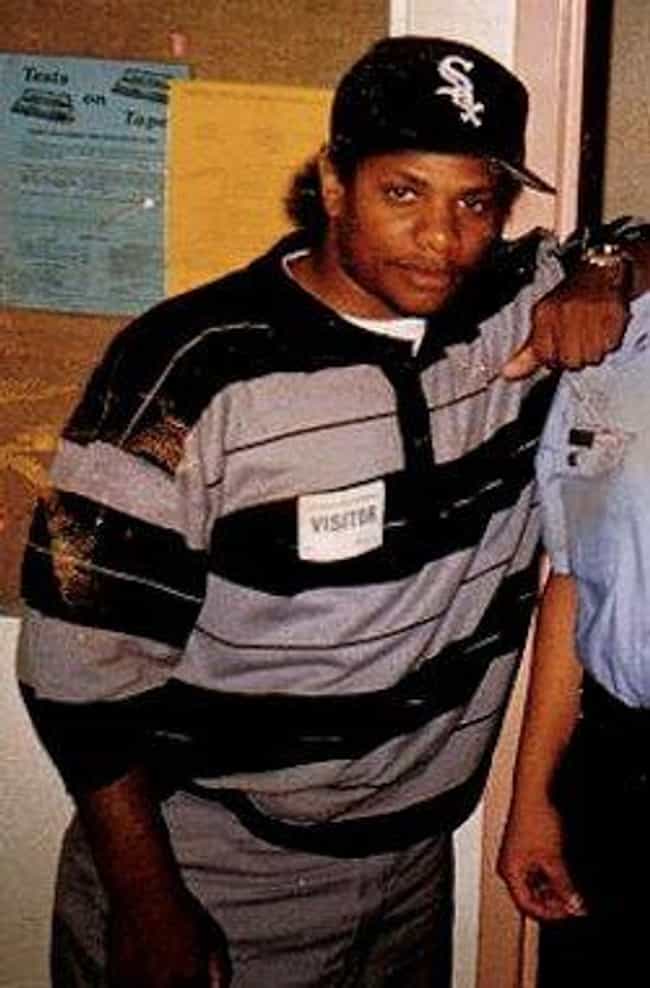 At One Point, Dre And Suge Knight Threatened Eazy-E With Torture
Eazy-E, real name Eric Wright, started his record label "Ruthless" during the mid-1980s and immediately went about making hits. To this end, he partnered up with Jerry Heller, who invested a ton of money into the company.
Dr. Dre was an early signer to Ruthless, but soon after N.W.A broke up, he wanted out of his contract. According to Heller, Dr. Dre called Eazy-E to a meeting where, instead of Dre, Eazy was met by Suge Knight.
Knight, a former football player and bodyguard turned music mogul, pointed to a white van down the street and told Eazy-E that Heller was inside being tortured. If Eazy didn't let Dr. Dre out of his contract, Knight claimed that his mother was next. Dr. Dre was released from his contract and soon joined Knight's Death Row Records.
Dr. Dre Assaulted Tairrie B, A Female R&B Artist Signed To Ruthless Records
Tairrie B released her debut album The Power of a Woman with Ruthless records in 1990. That same year, Dr. Dre punched Tairrie B while the two were backstage at the Grammy Awards. According to Tairrie B, "He punched me in the eye. When I didn't go down, he punched me in the mouth."