Weird History From Debauchery To Federal Crimes: Outrageous Tales Of Bad Behavior From History's Greatest Athletes

9.9k votes
2.6k voters
226.9k views
15 items
List Rules Vote up the most outrageous tales of athletic bad behavior.
Professional athletes are all over the news, sports pages, and gossip rags - even the shy ones who would rather fade into the background. Because we feel like we know them, invite them into our lives, and hold them up on pedestals, it can be a shock when even the best athletes get into trouble with the law. But athletes behaving badly is nothing new and some of the illegal and outlandish antics they get up to can be pretty crazy.
Professional athletes think they can push the envelope, break the law, get away with murder - and some of them do. Others just do ridiculous things that get them arrested and make you ask "what where they thinking?"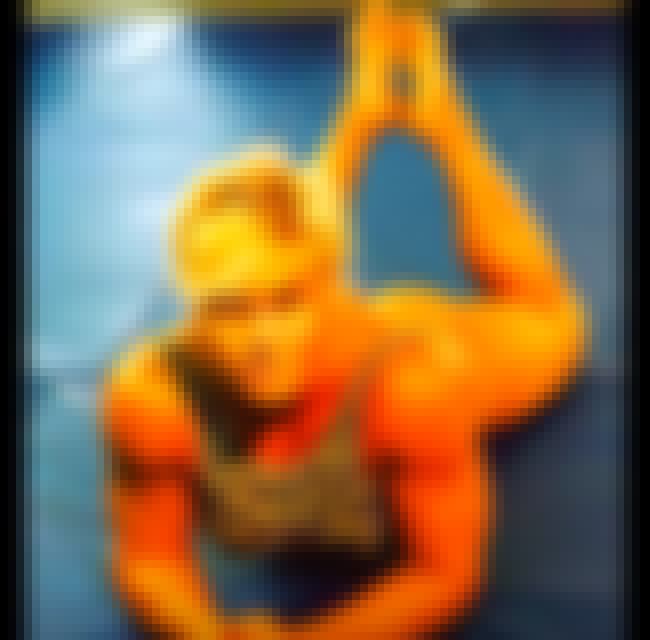 Sally McNeil Dropped A 70 lb. Weight On The Roof Of A Car
Bodybuilder Sally McNeill was prone to violence. She had a volatile relationship with her first husband, reportedly pulling a gun on him and dropping a 70 lb. weight off of a balcony onto his car. Her second husband, fellow bodybuilder Ray McNeill, cheated on her often and in 1990, she attacked one of his girlfriends, pinning "her to the floor and began raining blow after blow on the victim's face before she was dragged off." When Sally was asked to stop dancing on the table at a bar in Allentown, PA in 1993, she kicked the bouncer in the face three times and became irate. It took three cops to subdue her.
On Valentine's Day in 1993, Sally and Ray had their last fight. The two fought over where Ray had been during the evening and, during the exchange, Sally walked to the closet, pulled out a shotgun, and fired a shot at Ray's abdomen. When he fell to his knees, she then shot him in the head. Sally was convicted of murder, despite her claims that she was acting in self defense.

Is this outrageous?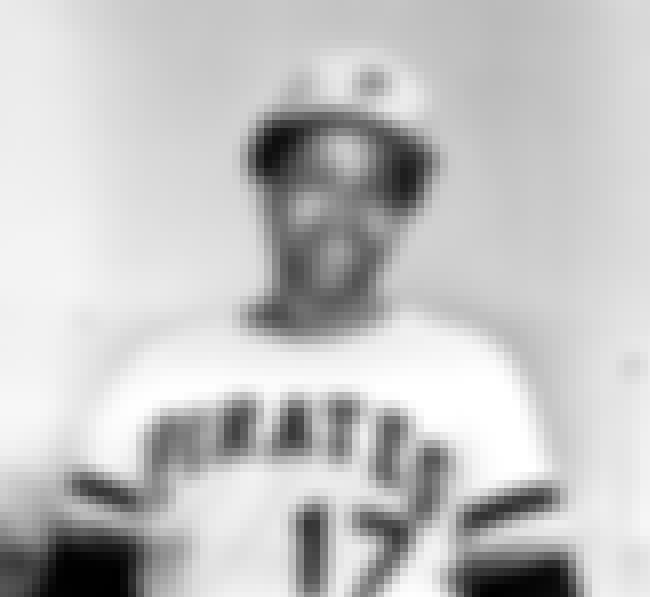 Dock Ellis, pitcher for the Pittsburg Pirates, threw a no-hitter on June 12, 1970. What people didn't know was that he was tripping on LSD at the time. Ellis was no stranger to drugs, he'd been pitching on pills since he played in the minor leagues, but the day of the no-hitter caught up with him. Ellis took several hits of LSD on his day off, and, when it was time for the team's next game game, his manager had to call and tell him to get to the field. As for his time on the mound, Ellis said:
"I really didn't see the hitters. All I could tell was if they were on the right side, or the left side. As far as seeing the target, the catcher put tape on his fingers so I could see the signals. The opposing team and my teammates, they knew I was high. But they didn't know what I was high on. They didn't really see it, but I had the acid in me, and I didn't know what I looked like with that acid. I had lost all concept of time."
Age: Dec. at 63 (1945-2008)
Birthplace: Los Angeles, USA, California

Is this outrageous?
see more on Dock Ellis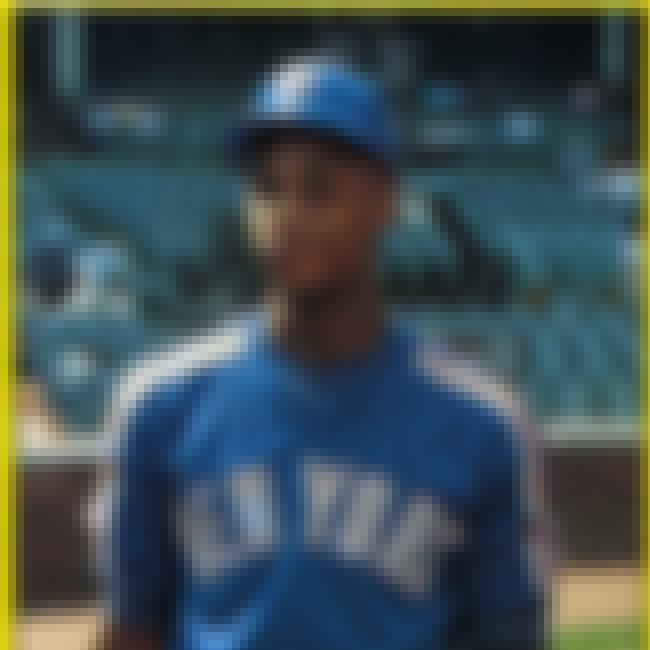 In 2016, former MLB outfielder Darryl Strawberry told a radio talk show host that he used to have sex with fans in between innings as well as drink and smoke in the dugout. That's only part of the story. Strawberry had a long history of drug abuse and arrests. His first run-in with the law took place in Tampa, FL after he was found with cocaine and tried to solicit sex from an undercover cop in 1999. He was suspended from baseball and received probation and community service from the court.
The following year, he passed out while driving, high on pain killers due to his cancer treatments, hit another car, and tried to flee the scene. He was arrested at gun-point and taken to jail. In 2001, Strawberry was arrested after he showed up at a Tampa hospital after having been missing for several days from his court-ordered rehab. He was in and out of rehab in 2001 and 2002, a testament to his extreme drug habit.
Age: 56
Birthplace: Los Angeles, California, United States of America

Is this outrageous?
see more on Darryl Strawberry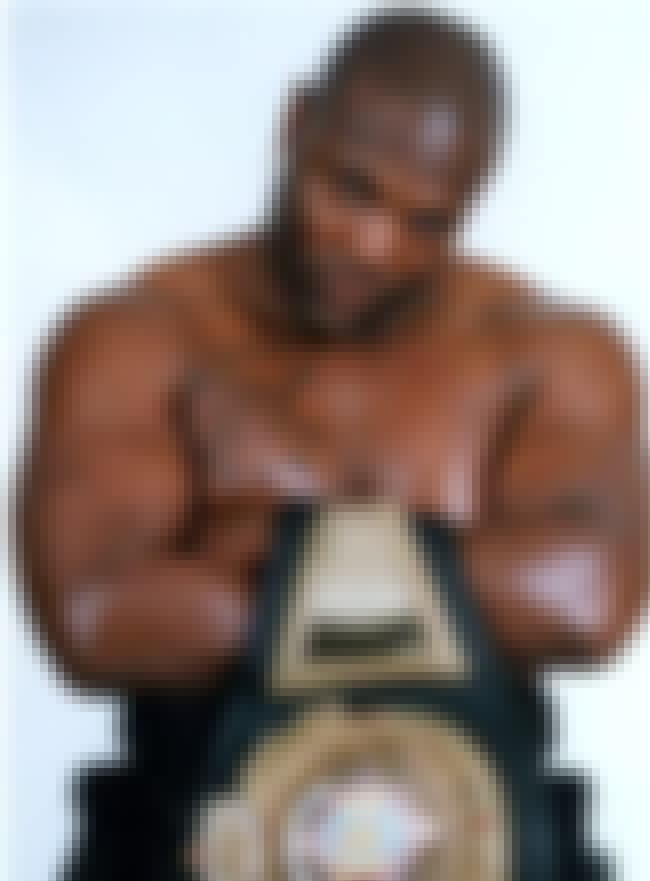 When boxer Clifford Etienne went to rob a check-cashing facility in Baton Rouge, LA, he started shooting up the place when they didn't work fast enough for him.
Etienne got away with $1,900 and was soon on the run from police. He hijacked two cars, the first with two children inside. After he ditched that car, he picked up another, again with children inside. He crashed that car and was apprehended. His biggest offense, was shooting at the police - or attempting to do so - his gun jammed. Etienne was sentenced to 165 years in jail for car-jacking, kidnapping, and attempting to kill a police officer.
Etienne actually learned to fight in prison, having served a ten-year sentence until 1998, when he became a professional fighter under the name "The Black Rhino." His claim to fame prior to his arrest was that he as the guy who Mike Tyson knocked out in 49 seconds.
Age: 48
Birthplace: Lafayette, Louisiana, United States of America

Is this outrageous?
see more on Clifford Etienne