Celebrities

Stories of Celebrities Who Are Awful to Their Assistants

Working as a celebrity assistant would be awesome. You'd get incredible access to great perks and famous stars. It's definitely a dream job, right? Wrong. Especially when you hear these stories of celebrities who are awful to their assistants.
Celebrity assistants are not living the glamorous lives we all think they do. Sure, they get to hang around celebs all the time, but that job comes at an extreme expense. Take Lady Gaga's assistant, for example. She was forced to sleep in the same bed as the pop icon just in case Gaga needed anything in the middle of the night. Still, that's not as bad as Taryn Manning's assistant, who got beat up by the Orange is the New Black star. Then there's Naomi Campbell's assistant, who infamously had a phone thrown at her by the supermodel. Yikes!
All of the celebrity assistant stories on this list just prove that being around a star 24/7 is not what it's cracked up to be. In fact, it might just be the thing that cracks a person. Literally. Christian Bale's ex-assistant was treated for post-traumatic stress disorder after splitting from the star.
So before you consider submitting your resume for that job, take a look at these stories of celebrities who are awful to their assistants. You might just reconsider.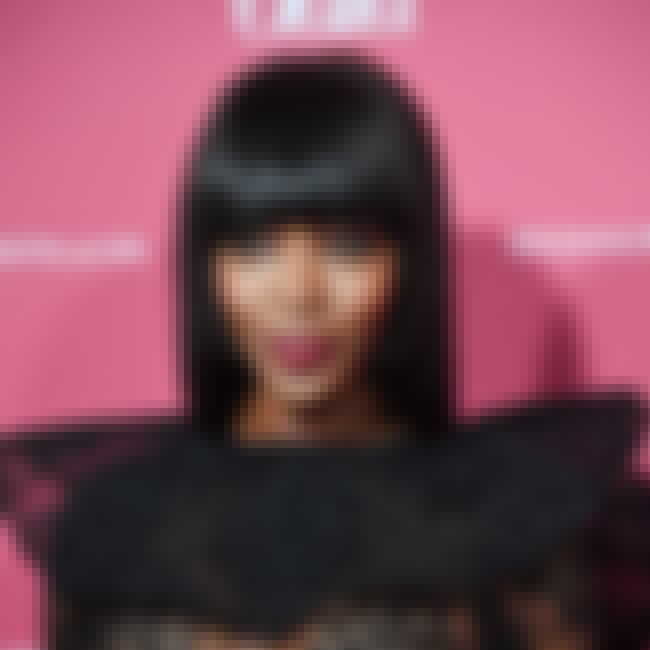 By now everyone knows the horror that comes with working with supermodel Naomi Campbell. According to People, Campbell allegedly threw a phone at her assistant in 2001. The assistant also claimed that the model had "grabbed her by the arms and threw her down on a couch." And in February 2000, Campbell pleaded guilty to another assault charge for beating an assistant.
UPDATE: In September 2016, Campbell faced more legal trouble after allegedly assaulting a "former public schoolboy" (a posh young lad) with a phone, leaving a bruise on his face. The unnamed young man, who works for a PR firm and was hired to help rehabilitate Campbell's public image, was visiting her in a hotel in Manhattan when a scuffle broke out.
Everyone has a different version of what happened so it's impossible to really know what went down. Campbell was apparently recovering from surgery at the time of the incident, casing a pall of doubt over whether she was capable of assaulting anyone. It's worth noting Lord Bell, founder of the PR firm working with Campbell, who worked with notorious tyrant Margaret Thatcher, called Campbell "the most unpleasant fashion model in the world."
see more on Naomi Campbell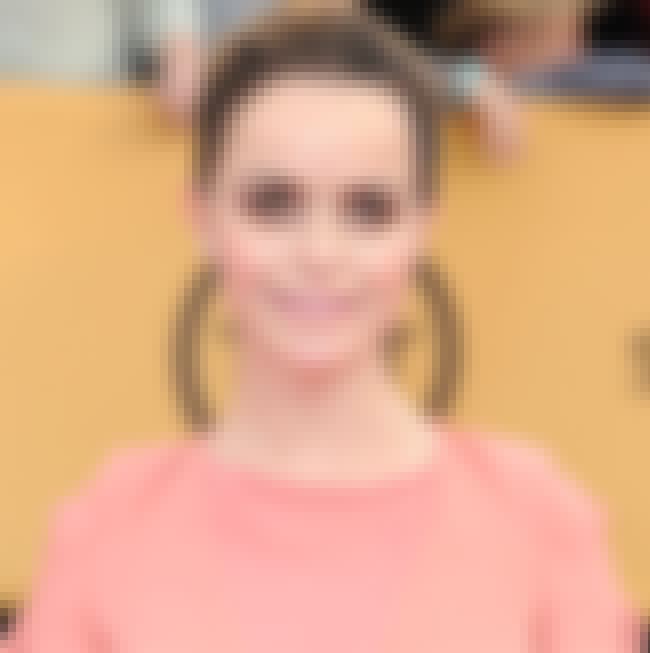 As reported by
NY Daily News
, actress Taryn Manning was charged with misdemeanor assault after punching and choking her personal assistant, Holliann Hartman. According to Manning's lawyer, "They had a late-night argument that turned into a bit of a physical altercation." Apparently, "the two had been working long hours together" when the actress attacked her. Hartman later decided to not pursue the case.
see more on Taryn Manning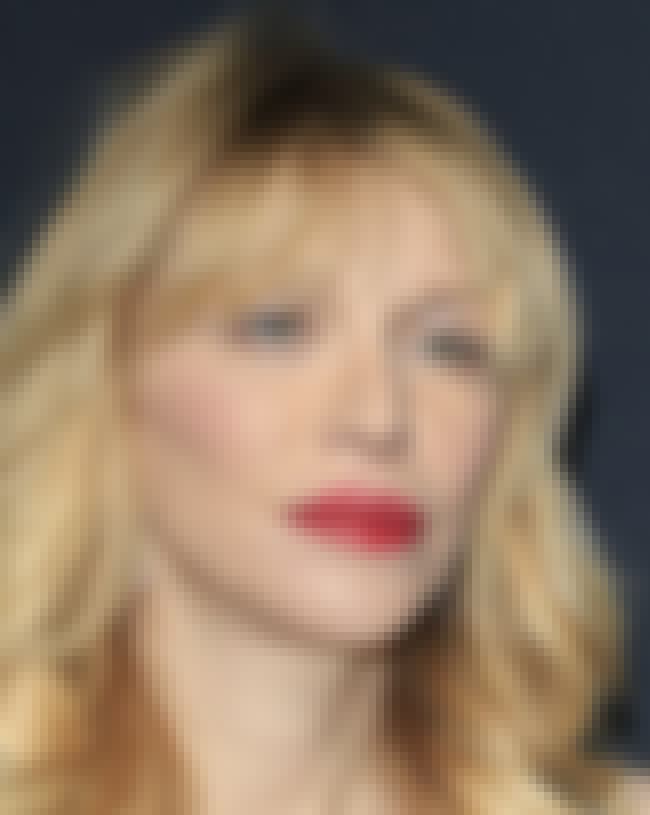 Jessica Labrie, Courtney Love's personal assistant, sued Love with claims that the singer "acted with an improper and evil motive amounting to malice or despicable conduct," according to

Rolling Stone

. Despite the fact that she was supposed to be paid $30 an hour,

Labrie "worked over 60-hour weeks without overtime pay, was forced to send false legal correspondence," and "was asked to hire a computer hacker." Additionally, Love promised to cover Labrie's Yale tuition, but never paid up.
Also Ranked
#49 on The Best Female Rock Singers
#9 on The Druggiest Rock Stars of All Time
#58 on The Best Solo Artists Who Used to Front a Band
#50 on Celebrities Who Get A Way Worse Rep Than They Deserve
see more on Courtney Love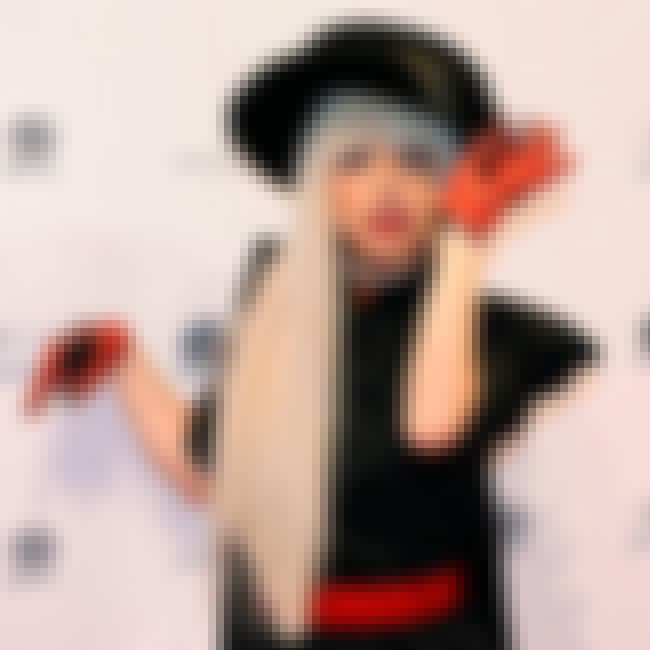 In 2013 Lady Gaga's assistant, Jennifer O'Neill, brought a lawsuit against the
"
Poker Face" singer for unpaid overtime wages. In court documents, O'Neill explained how
she was on call 24 hours a day, seven days a week, and the two even "
frequently slept in the same bed because O'Neill never had her own hotel room while on tour and was required to address Lady Gaga's needs throughout the night." Daily Mail also revealed that during a

video-taped deposition, Gaga was quoted as saying: '[Jennifer is a] f***ing hood rat who is suing me for money that she didn't earn."
Also Ranked
#45 on The Best Singers of All Time
#32 on The Best Female Vocalists Ever
#3 on The Best Current Female Singers
#9 on The Best Current Pop Groups/Singers
see more on Lady Gaga