Entertainment

The Best Stormy Daniels Movies

1.4k votes
1.2k voters
257.6k views
5 items
List Rules Vote for your favorite movies, regardless of critic reviews or how big the role was.
List of the best Stormy Daniels movies, ranked best to worst with movie trailers when available. Stormy Daniels's highest grossing movies have received a lot of accolades over the years, earning millions upon millions around the world. The order of these top Stormy Daniels movies is decided by how many votes they receive, so only highly rated Stormy Daniels movies will be at the top of the list. Stormy Daniels has been in a lot of films, so people often debate each other over what the greatest Stormy Daniels movie of all time is. If you and a friend are arguing about this then use this list of the most entertaining Stormy Daniels films to end the squabble once and for all.
If you think the best Stormy Daniels role isn't at the top, then upvote it so it has the chance to become number one. The greatest Stormy Daniels performances didn't necessarily come from the best movies, but in most cases they go hand in hand.
List films range from The 40-Year-Old Virgin to Knocked Up.
"This list answers the questions, "What are the best Stormy Daniels movies?" and "What are the greatest Stormy Daniels roles of all time?"
If you're a fan of Stormy Daniels, then check out our lists of the best Diana Doll and Jenna Jameson movies as well.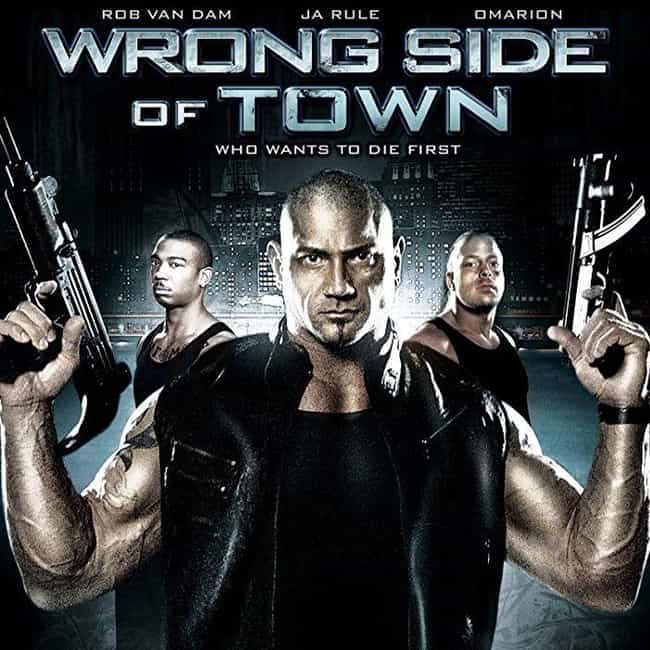 Wrong Side of Town is a 2010 American action film written, produced and directed by David DeFalco, and scored by Jim Kaufman, and starring Rob Van Dam and David Bautista. The film was released on direct-to-DVD in the United States on February 23, 2010. ...more on Wikipedia
Actors: Rob Van Dam, Dave Bautista, Stormy Daniels, Ja Rule, Omarion, + more
Released: 2010
Directed by: David DeFalco

Agree or disagree?
see more on Wrong Side of Town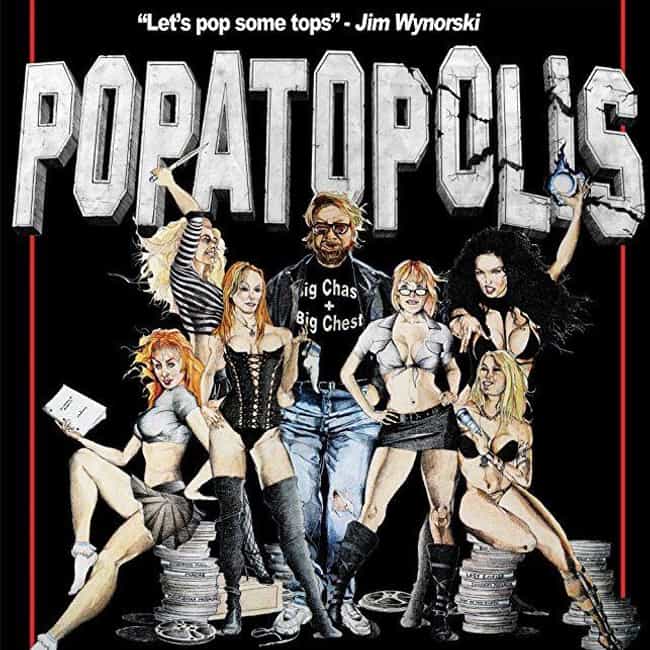 Popatopolis is a 2009 documentary film directed by Clay Westervelt about the making of Jim Wynorski's soft-core horror film, The Witches of Breastwick. The documentary features B-Movie icons Roger Corman, Andy Sidaris, Julie Strain, Julie K. Smith, Stormy Daniels, and more. ...more on Wikipedia
Actors: Stormy Daniels, Roger Corman, Julie Strain, Andy Sidaris, Jim Wynorski, + more
Released: 2009
Directed by: Clay Westervelt

Agree or disagree?
see more on Popatopolis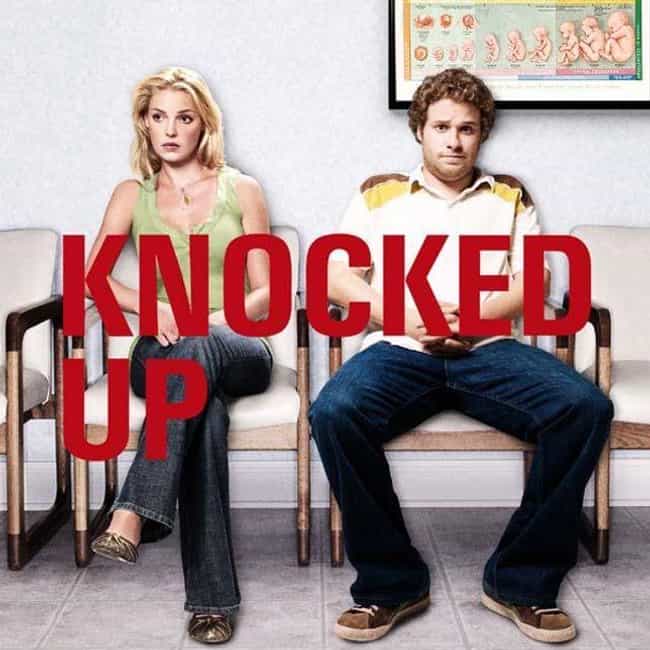 Knocked Up is a 2007 American romantic comedy film co-produced, written, and directed by Judd Apatow. The films stars Seth Rogen, Katherine Heigl, Paul Rudd, and Leslie Mann. It follows the repercussions of a drunken one-night stand between a slacker and a just-promoted media personality that results in an unintended pregnancy. A spin-off sequel, This Is 40, was released in 2012. ...more on Wikipedia
Actors: Jessica Alba, Eva Mendes, Katherine Heigl, James Franco, Steve Carell, + more
Released: 2007
Directed by: Judd Apatow

Agree or disagree?
see more on Knocked Up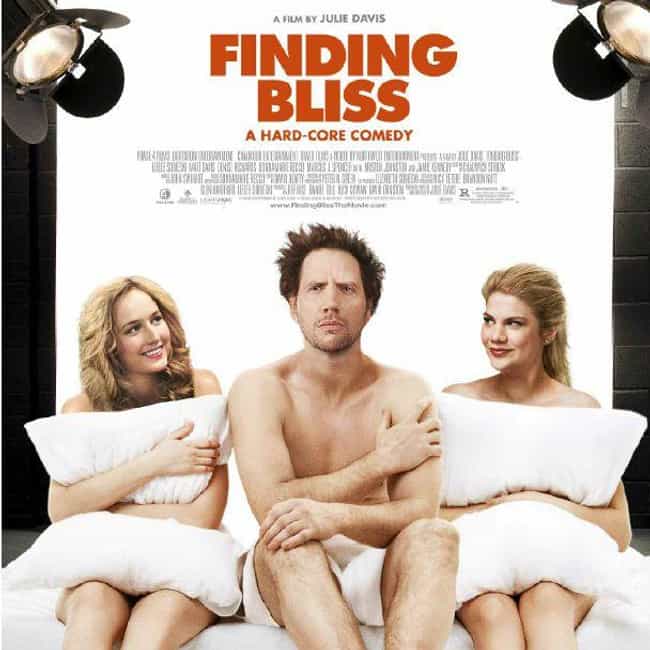 Finding Bliss is a 2009 romantic comedy film written and directed by filmmaker Julie Davis. Finding Bliss explores the pornographic film industry through the eyes of an idealistic 24 year-old film school grad, Jody Balaban. ...more on Wikipedia
Actors: Denise Richards, Leelee Sobieski, Mircea Monroe, Kristen Johnston, Jamie Kennedy, + more
Released: 2009
Directed by: Julie Davis

Agree or disagree?
see more on Finding Bliss