Entertainment
Bieber's Manager Revealed What Was Really Going On During Justin's 2014 Breakdown

Updated February 14, 2019
10 items
In the heady days of 2014 celebrity gossip centered around one formerly clean-cut, mop-topped pop star turned entitled, law-breaking, bop-producing brat who met the ire of many a celebrity. Justin Bieber's notoriously awful behavior dominated the pop culture news cycle in 2014, but was there something lurking underneath the surface of Bieber's transformation from boy idol to public enemy? Turns out there was. Music talent manager Scooter Braun talked about Justin Bieber's breakdown in a recent, and very revealing, Wall Street Journal interview.
Bieber's manager tells all and sheds some light as to what was going on during that tumultuous time in Bieber's life and dishes on how he helped Bieber rehab his image and make the comeback that has propelled him back to the top of the music game.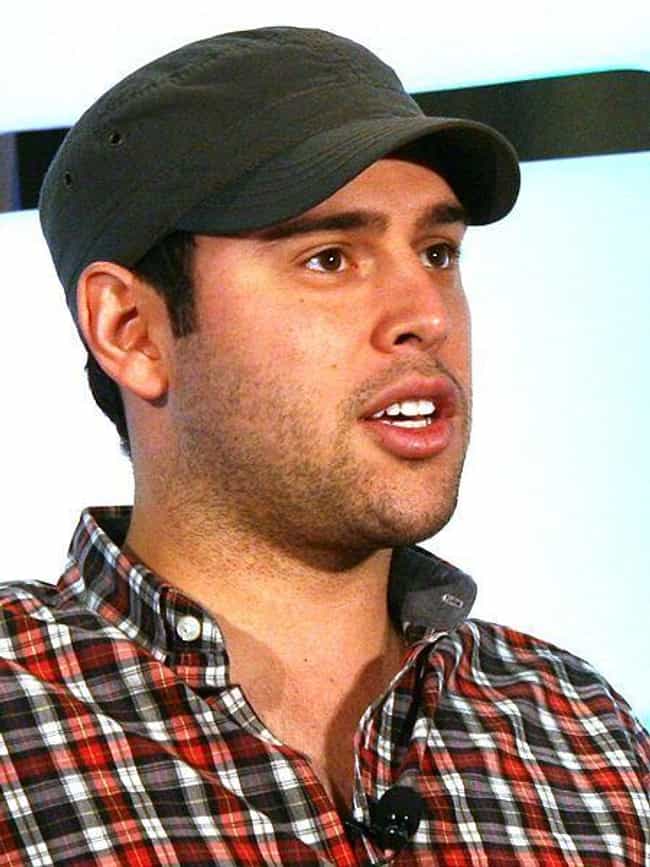 Scott "Scooter" Braun is a talent manager who handes the careers of some of the most prolific artists in the music industry. His roster of musicians extends beyond Justin Bieber and includes Ariana Granda, Kanye West, Usher, Carly Rae Jepsen and Martin Garrix among others. He also manages the careers of non-musicians like model and coding enthusiast Karlie Kloss.
Braun discovered Justin Bieber in 2008, tracking him down after seeing a YouTube video of the future pop star. The rest is, well, music history.
Justin Bieber Was Arrested For A DUI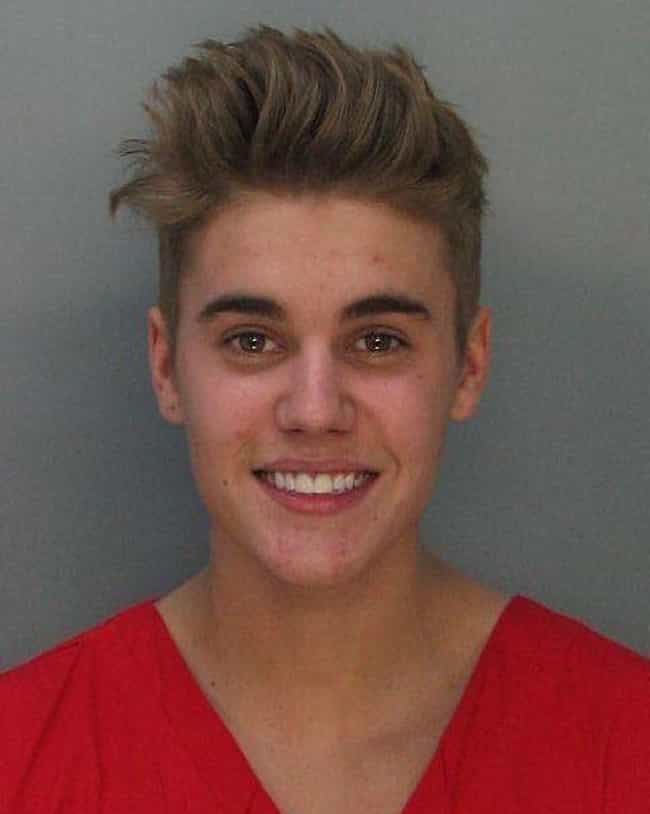 In January 2014, Bieber was arrested for drag racing in Miami Beach and charged with suspicion of driving under the influence, resisting arrest and driving on an expired license. Bieber was speeding around a residential area in a yellow Lamborghini, getting behind the wheel after a night of clubbing.
The police conducted a sobriety test which Bieber apparently failed "miserably". He was taken into custody but he resisted arrest by refusing to take his hands out of his pockets. This is the first incident in 2014 that signaled that something was not right with the Biebs.
He Came Off Terribly In His Police Deposition
If the DUI wasn't enough to turn public opinion against Bieber, the way he acted in his police deposition certainly would. Bieber came off as bratty, entitled and smug. He smirked and shrugged his way through the interview, stormed out when ex-girlfriend Selena Gomez was brought up and even winked at the camera at one point.
Scooter Braun Felt As If He Had Failed Bieber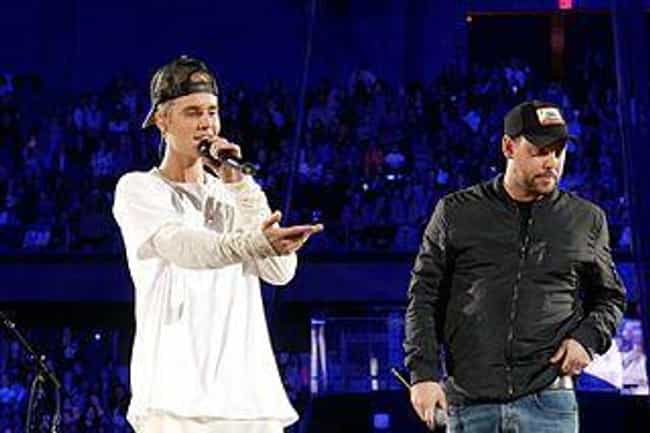 Braun told the Wall Street Journal that Bieber's behavior in 2014 and his breakdown were "worse than people realized". Braun went on to say that "I failed him day after day, […] We were living in hell because he was in such a dark place." He also said that their relationship "really struggled" because Bieber did not think Braun was adequately supporting him.