Weird History The CIA-Funded Genocide Behind The Most Eye-Opening Documentary Ever Made

On October 1, 1965, six Indonesian generals were killed by a group of junior officers in an attempt to forestall a supposedly CIA-backed coup that was meant to upturn the leftist regime that was currently in place. This coup that was intended to prevent a coup didn't last for more than 24 hours. Both the Indonesian government and the US government blamed the attempted government overthrow on the PKI, Indonesia's communist party and the third-largest communist party in the world, with three million members. By 1966, somewhere between 500,000 and one million alleged communists were massacred in retribution for the events of October 1.
In 2014, a terrifyingly eye-opening documentary was nominated for an Academy Award and won a BAFTA. The Act of Killing focuses on the former executioners as they attempt to make their own film recreating their version of events. Devastating and shocking, this documentary gives immense insight into a mostly forgotten genocide – that the United States had a hand in... and benefited from.
The Act Of Killing, The Documentary About The Genocide, Is Told From The Perspective Of The Killers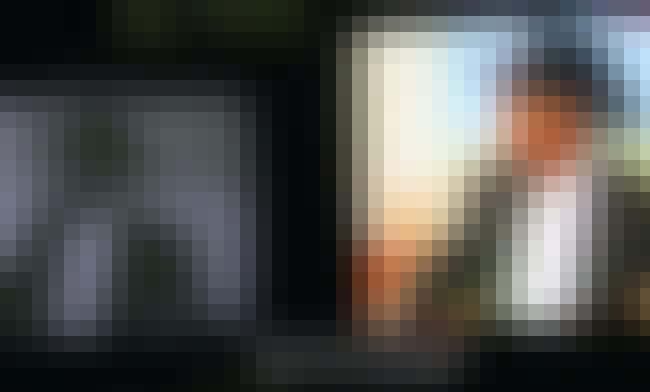 Director Joshua Oppenheimer's film, The Act Of Killing, is unique in the sense that it is told from the perpetrators' perspectives rather than that of the victims. To that end, it follows Anwar Congo, a former executioner during the Indonesian genocide, and his friends, fellow executioners, and interrogators as they try to make their own film depicting the murders that they committed.
Shockingly, Congo and his peers are incredibly honest, and they do not shy away from telling the truth about what they did. They have remorse, surely, but they also all have eerie smiles on their faces as they rehash how they used wire to strangle communists so there wouldn't be too much blood and laugh together as old friends while on set.
It's a terrifying window into just how ingrained the propaganda against communists was in the Indonesian people – and how to this day those responsible for approximately one million deaths still have not answered for it. Instead, they play golf, go bowling, and sing songs together as they remember the atrocities they committed.
The Moment Someone Was Found Guilty Of Being A Communist, They Were Executed, Regardless Of Whether Or Not They Were Actually A Communist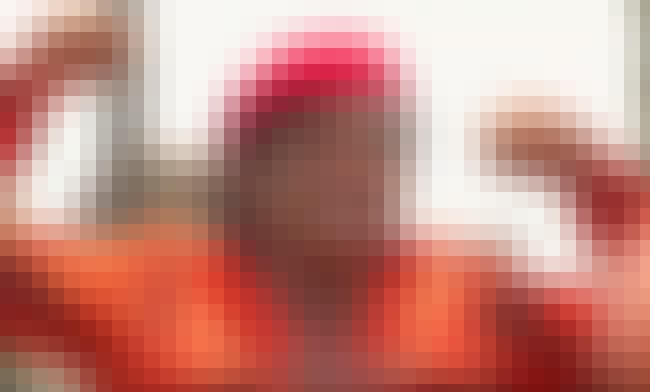 In The Act Of Killing, former executioner Anwar Congo recalled how he used to swiftly murder those accused and found guilty of communism immediately after their sentencing. After the director, Joshua Oppenheimer, asked a newspaper publisher, Ibrahim Sinik, if he ever interrogated communists in their newsroom, Congo replied:
"He was always gathering information. When he had the information, he'd say 'guilty,' and we'd take them away and kill them."
Sinik also confirmed that a guilty sentence didn't always mean someone was 'guilty.' He admitted:
"Whatever we asked, we'd change their answers to make them look bad."
The Brutal Executioners Were Called "Gangsters," And They Used Their Favorite Murder Tactics From American Westerns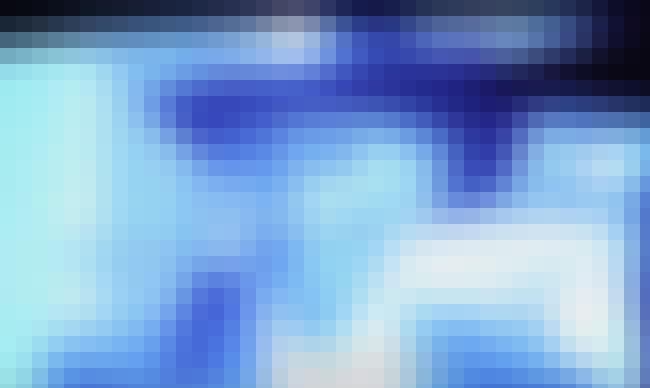 In English, the word 'gangster' is not one we would necessarily associate with government-backed hit men; that word is normally associated with those operating in black market, extralegal capacities (typically in opposition to the government). In Indonesia, however, this is what they called the executioners who massacred hundreds of thousands – if not a million – Indonesian citizens for political dissent. In The Act of Killing, a former executioner explains:
"The word 'gangster' comes from English...'free men.' Thugs want freedom to do things, even if they're wrong."
These gangsters were part of the the army's militia, and they included men like Anwar Congo, who went from making money scalping tickets at the movie theater to earning power from murdering innocent people. Congo also enjoyed creating new ways of killing based on his favorite western movies. His signature, using wire to strangle his victims, was an idea taken from an American mob movie he liked.
The Genocide Was Spurred By Government Film Propaganda, So The Gangsters In The Act Of Killing Were More Than Willing To Be On Film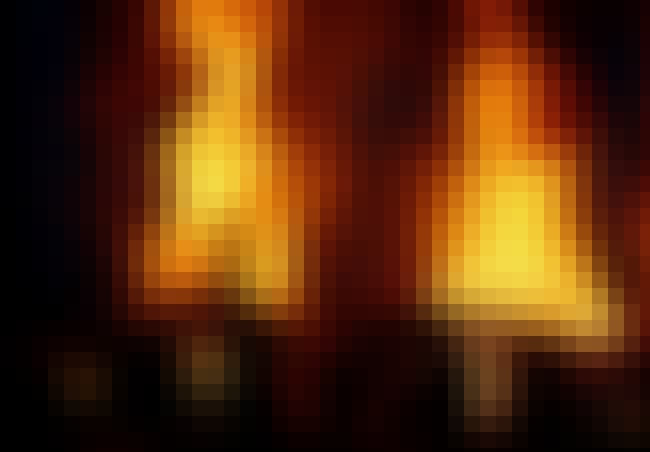 In order to spur hatred against communists, the Indonesian government made propaganda videos depicting communists doing cruel, horrible things. They distributed these videos and even made children watch, traumatizing some in the process. Every child of elementary-school age or older had to go to the cinema to watch these bloody films – Anwar Congo remembered this because he worked at the cinema.
The propaganda was so effective, some of the executioners, like Congo, felt reassured by their participation in the The Act of Killing; it made them feel like they were doing the right thing by murdering communists if they were getting filmed for doing so after the fact. The film made Congo feel "proud." Other former executioners, however, now see the film for what it was, though – a farce meant to indict them for their horrific crimes rather than praise them.