Weird History
The Tragic Story Behind The Photo Of Four Children Who Had To Be Sold To Escape Poverty In The 1940s

Updated October 18, 2018
555.8k views
10 items
America in the 1940s was a tumultuous place to live. World War II raged through the first half of the decade, finally ending in 1945 and leaving its mark on the country for decades. During the war, food and supplies were rationed, and, though the end of the war marked an economic boom in America, not everyone felt its effects. Recovery, in some instances, took years, and the Cold War turned international relations frosty when the Soviet Union asserted itself.
A photo of children for sale, taken in August of 1948, perfectly encapsulates the experience of those still down on their luck years after the war. The idea of any mother selling her children, let alone selling them with a sign posted in her front yard, feels preposterous by today's standards. But this 1948 image of children for sale is no joke, and the kids pictured did, in fact, find themselves sold off to strangers at the behest of their own parents.
Sadder still, the children for sale in the Chicago area went on to experience further hardship in their new homes. This 1948 image is truly one of those examples of film capturing an incredibly low moment that history won't let us forget.
Their Mother Was Pregnant When She Sold Her Kids And Later Also Sold The Unborn Baby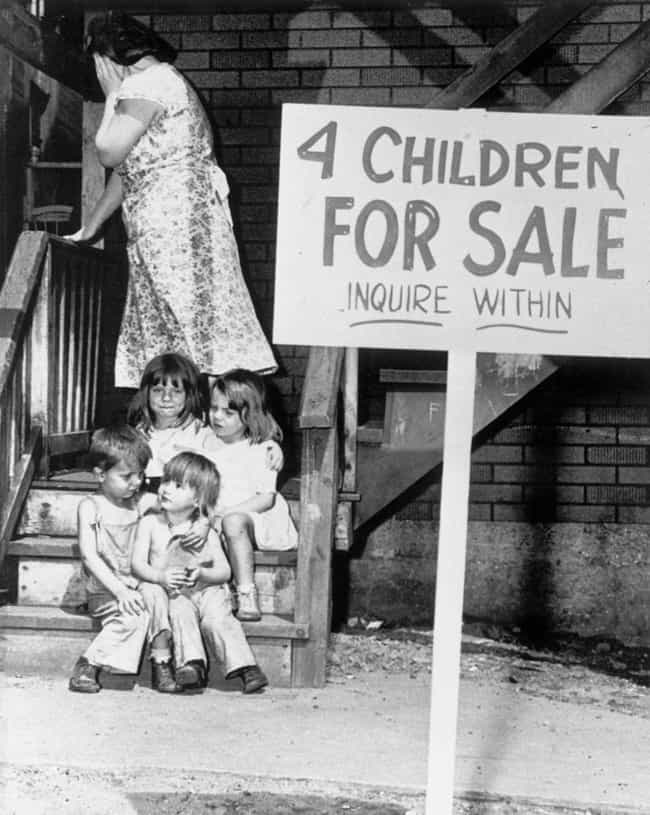 In this tragic picture, the four children are seen on display on their front stoop as their mother hides her face from the photojournalist. The woman, Lucille Chalifoux, was only 24 years old, but pregnant with her fifth child at the time. Lucille and her husband Ray, age 40, were facing eviction from their apartment at the time. Ray had lost his job as a coal truck driver. Faced with the prospect of being homeless – and the daunting task of feeding so many mouths – they chose to auction off their own children.
Within two years, all four of the children pictured, as well as the child she was carrying, were sold off or given to other homes.
Seven-Year-Old RaeAnn Was Sold For $2

In the middle of the process of being purchased for $2, RuthAnn recalls that her younger brother Milton was crying so hard that the couple paying for her decided to take him as well. RuthAnn remembers the situation not so much as her mother trying to take care of the children but as her needing money for superficial pleasures. The couple who paid $2 for a 7-year-old girl was John And Ruth Zoeteman, farmers who ended up using their "adopted" kids as forced labor.
There is no evidence that they paid additional cash for Milton, or how much it would have been.
The Original Photo Ran In A Newspaper With A Heartbreaking Caption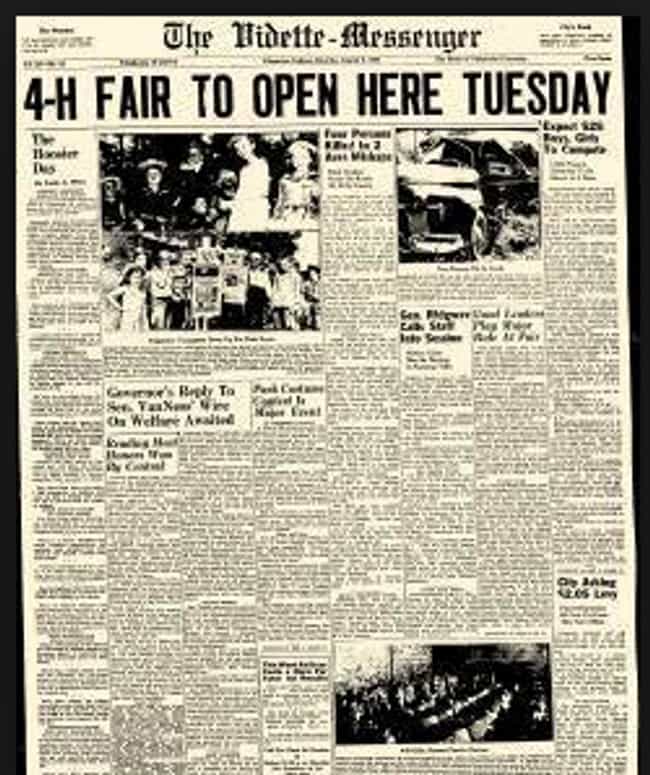 The Valparaiso Vidette-Messenger ran the photo on August 5, 1948, with this caption, announcing the ages of the children and giving a bit of context yet very little background for such a tragic story.
"A big 'For Sale' sign in a Chicago yard mutely tells the tragic story of Mr. and Mrs. Ray Chalifoux, who face eviction from their apartment. With no place to turn, the jobless coal truck driver and his wife decide to sell their four children. Mrs. Lucille Chalifoux turns her head from camera above while her children stare wonderingly. On the top step are Lana, 6, and Rae, 5. Below are Milton, 4, and Sue Ellen, 2."
According to a story in the NY Post, the photo grabbed public attention and soon made its way around newspapers in multiple states, even as far as Texas and New York.
Some Of The Children Were Allegedly Treated As Slaves In Their New Homes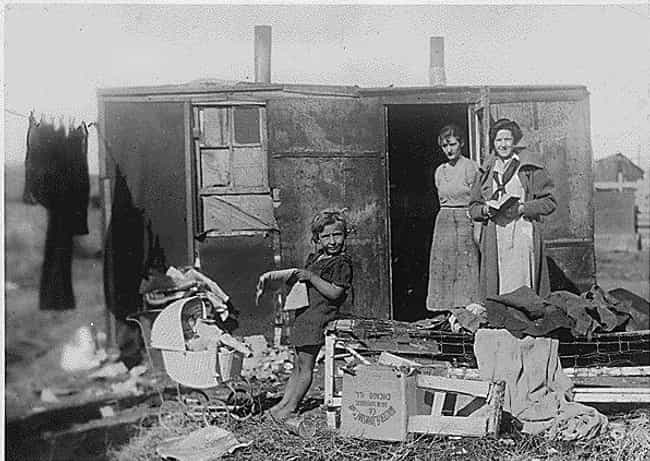 Two of the children, RaeAnn and Milton, were sold to farmers John and Ruth Zoeteman for $2. The Zoetemans changed their names to Beverly and Kenneth and took them back to their farm. On the farm, the two children were reportedly regularly chained up in the barn. They were bought for the purpose of working on the farm and were forced to slave away for long hours. Milton even recalls his new "father" calling him a slave.