Unspeakable Times
Here's Why 'The Thin Blue Line' Is The Best True Crime Documentary You'll Ever See

Of all the heavyweights of contemporary documentary film, few are as subversive or impactful as Errol Morris. His first major work was released in 1978, and he's been churning out deadpan indictments of everything from the Vietnam War to Abu Ghraib ever since.
Famed for Morris's pioneering use of the "Interrotron" interview technique, in which he employs reflective lenses to allow subjects to address the audience directly, The Thin Blue Line continues to resonate in today's true-crime obsessed moment.
The Thin Blue Line has everything - unreliable narrators, questionable police work, and a wrongfully imprisoned man - and it had it all way back in 1988. The fact that The Thin Blue Line continues to hold up in 2018 is certainly due to just how heavily The Jinx, Making a Murderer, and innumerable others plundered from the bag of tricks it pioneered. Of course, it must also be said that the film's success is in no small part due to Morris's talent.
The Documentary Revealed Incredibly Shoddy Police Work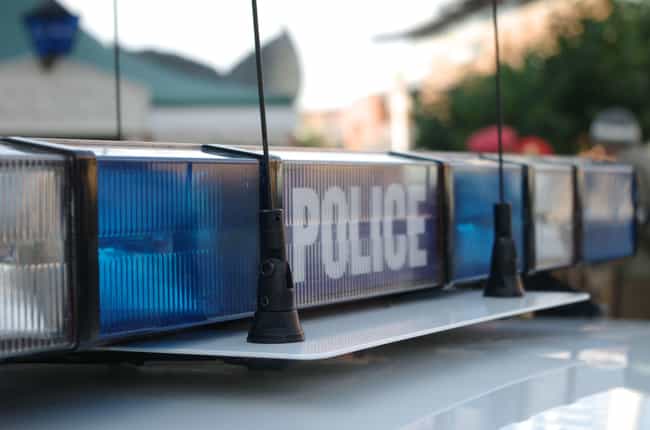 The documentary centers on the case of Randall Dale Adams, a down-on-his-luck 28-year-old Ohioan convicted of slaying Dallas police officer Robert Wood in the late 1970s. Adams had neither a history of violence nor a criminal record when he was arrested, which occurred during a late-night traffic stop.
His arrest came after a weeks-long search for the perpetrator and rested solely on the eyewitness testimony of David Harris, a teenager and the only other primary suspect in the case. Harris claimed he was in the car with Adams when Adams shot Wood. A series of additional eyewitnesses, including Wood's partner, backed him up at trial. Though Adams was sent to death row to await execution, he maintained his innocence throughout his time in prison.
Morris Initially Set Out To Make A Completely Different Film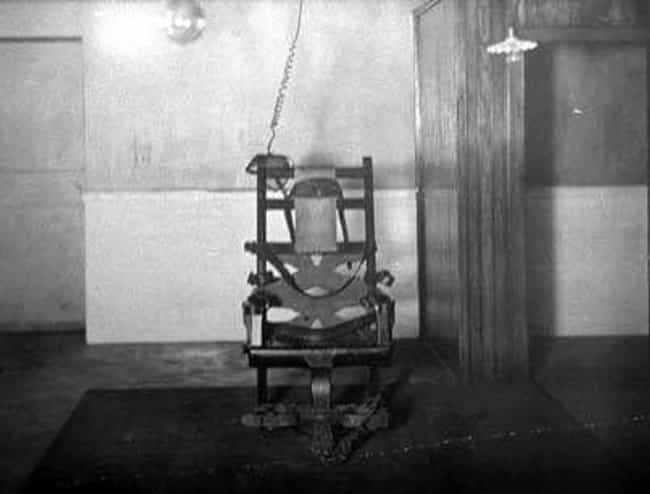 Morris initially traveled to Texas to make a documentary on Dr. James Grigson, a psychiatrist and prolific expert witness whose testimony helped secure death sentences in over 100 cases. Grigson's frequent testimony in capital murder cases earned him the nickname "Dr. Death."
Prosecutors particularly relied on Grigson's penchant for testifying with "100 percent certainty" that defendants would re-offend, just as he contended in Adams's case. Grigson's testimony against Adams sparked Morris's interest. After speaking to Adams, Morris sensed something had gone severely wrong in his case, and the director changed the movie's course.
The Actual Guilty Party Missed His Interview With Morris Because He Was Committing Another Crime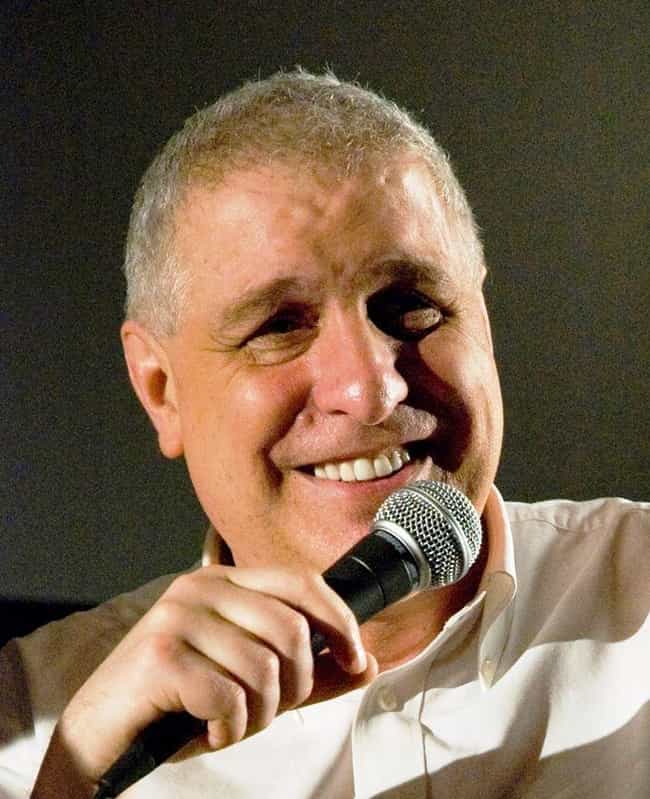 If you're too busy committing murder to make an interview regarding another killing, chances are you're a pretty bad guy. That's what happened when Morris set out to speak with David Ray Harris regarding the Wood case.
According to Morris, the two were supposed to meet the weekend Harris broke into the apartment of Mark Mays to kidnap his girlfriend, Roxanne Lockard. Mays and Harris got into a shootout in the parking lot of Mays's complex, leaving Mays dead and landing Harris his own spot on death row.
There Was Rampant Perjury And Prosecutorial Misconduct In Adams's Trial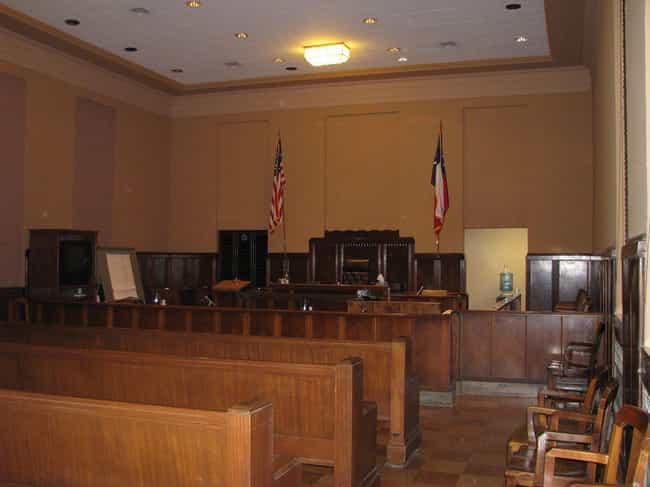 Much to the frustration of Adams's defense, the prosecution surprised them with a series of supposed eyewitnesses at the trial, each of whom testified to seeing Adams at the scene. Among them was Emily Miller, who initially described the shooter as either Mexican or a light-skinned African American (both Harris and Adams were white).
When the defense sought to question Miller again, the prosecution claimed she and her husband, another witness, had left town and were unavailable. Morris discovered that robbery charges against Emily Miller's daughter were dropped in exchange for testimony identifying Adams. Similarly, Morris learned Officer Wood's partner, Teresa Turko, initially stated she did not see the killer.