Weird History "Don't Leave Me Here," The Final Words Of A Tragic Everest Climber Who Never Came Back Down

Mount Everest is a wild, untamed beast. There are countless bodies left there from climbers who died on their hike that are impossible to retrieve due to the brutal and dangerous conditions near the top of the mountain. One of the most famous bodies is that of Francys Arsentiev, otherwise known as Sleeping Beauty. In May 1998, the American-born hiker was encouraged by her son, Paul Distefano, to scale the mountain. Eager to be the first the American woman to reach the top of the mountain without an oxygen bag, Arsentiev succeeded in that mission but never completed her descent. What makes her death even more tragic is that her last words haunted those who attempted to rescue her.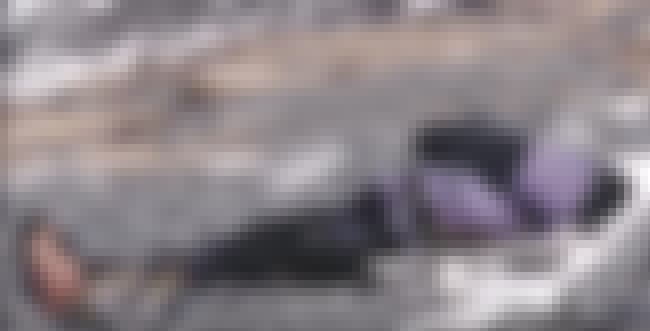 Two Climbers Tried To Rescue Arsentiev, But Ran Out Of Air And Had To Leave Her Behind
It may seem callous to abandon a dying climber but Ian Woodall and Cathy O'Dowd did not have much of a choice. There was likely nothing they could do to save her by the time they encountered her. Arsentiev was already severely frostbitten and had run out of oxygen when the couple reached her. Still, the team abandoned their own summit and tried to lift Arsentiev into a sitting position. Due to the altitude, and the fact Arsentiev had gone dead weight, those who moved her were left gasping for breath. It became clear that carrying her down the mountain was not an option or the rescuers wouldn't survive either.
On Mount Everest, there is no emergency protocol to follow and most hikers who get stuck on the mountain end up dying. After much debate and lost air, the team left Arsentiev feeling terrible about the decision. Wodall and O'Dowd knew rescuing her meant risking their own lives and the lives of their team members, and Arsentiev would likely not have survived anyway.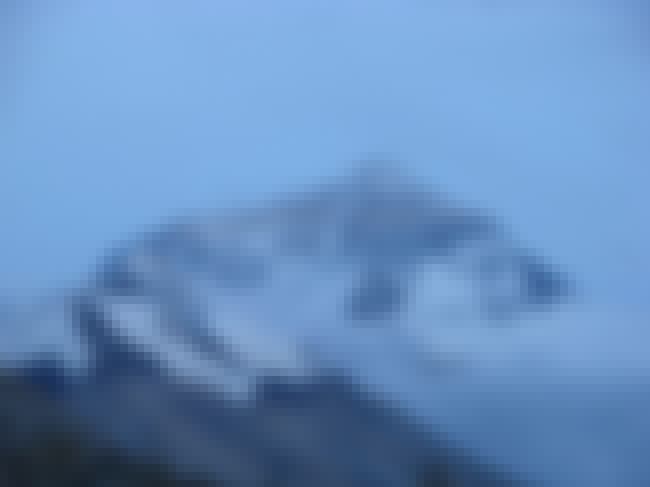 Her Haunting Last Words Made Her Story Memorable
There are many bodies stuck on Mount Everest that have yet to be recovered. However, the body of Sleeping Beauty is particularly famous due to her haunting last words. Arsentiev repeatedly said, "Don't leave me," as fellow climbers debated how to help her. When the climbers let her know they had to leave, they promised to come back with help.
Arsentiev either misunderstood or was skeptical of the promise. In response, she asked, "Why are you doing this to me?" Her words would haunt them forever.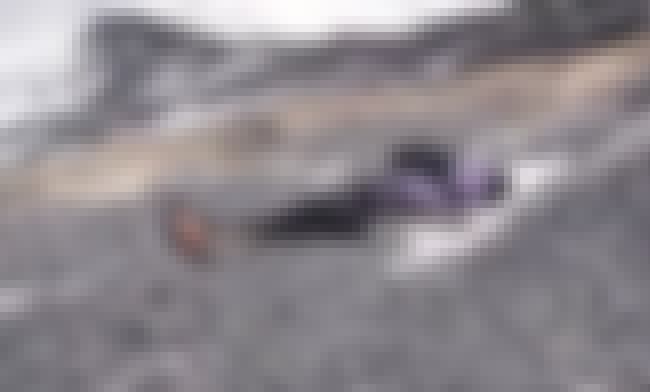 The Nickname Sleeping Beauty Came From Her Appearance Before Death
Arsentiev was nicknamed Sleeping Beauty due to her appearance and actions just before death. Suffering from severe frostbite, she had a waxy appearance similar to the porcelain doll complexion of many Disney princesses. She also fell into a "deep sleep" just before the climbers left her to go back down for air.
The gruesome fame was the least she deserved: she had been the first woman from the US to successfully summit Mount Everest without the aid of bottled oxygen. Unfortunately, she didn't make it down alive.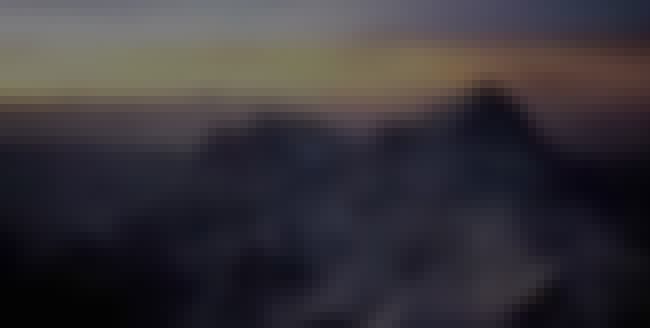 Sleeping Beauty Died In Everest's Notorious Death Zone
Arsentiev died in an area of Everest known as "the death zone." This refers to the upper level of the mountain where oxygen levels are too low to support human life. The physical effects of lack of oxygen, such as exhaustion and general weakness, have resulted in the deaths of many hikers.
The death zone is also more prone to avalanches and storms than other areas of the mountains, which also contribute to the high fatality rate.