Weird History
A Warlord Named 'General Butt Naked' Fought In The Nude With An Army of Child Soldiers

Updated March 6, 2019
14k views
12 items
The Liberian Civil War was one of the most devastating in the history of Africa. Leading the brutality were many Liberian Generals who would become infamous for taking part in the bloody conflict, as well as for giving themselves shocking names. These names included Chuck Norris — inspired by the actor and martial artist — One-Foot Devil, and the slightly ridiculous General Mosquito and General Mosquito Spray.
The most infamous of these bloodthirsty leaders was General Butt Naked, a fearsome warlord who lived up to his nickname. His real name was Joshua Milton Blahyi and he claims to have personally ended the lives of 20,000 people during the conflict — all while fighting without clothes on. The general recruited an army of child soldiers to fight for him and together they committed vile acts during the conflict. By the end of the conflict, though, Blahyi put down his gun and picked up a bible. He became an Evangelical Christian who spent much of his life trying to make up for his legal wrongdoings.
Here's more about this oddly named and deeply repentant warlord.
His Heinous Acts Began As A Child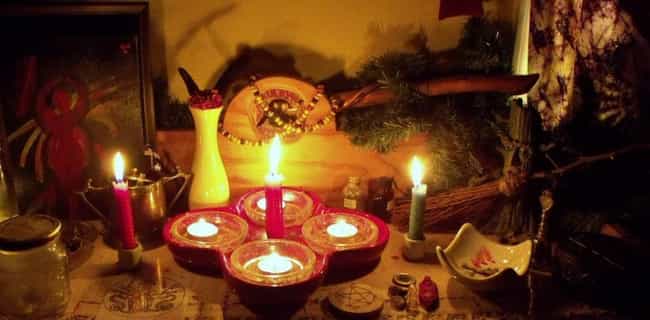 Joshua Milton Blahyi was well-known as a man who committed acts of cannibalism. At the early age of 11, Blahyi was an ordained priest and took part in his first ritualistic sacrifice and act of cannibalism when he slayed a young girl and ate her heart. During the three-day ritual, Blahyi reported that he had a vision where he saw the devil and was told he would become a great warrior, a prophecy he claims was fulfilled in his later role as a general.
He Was A General In A Dangerous Civil Conflict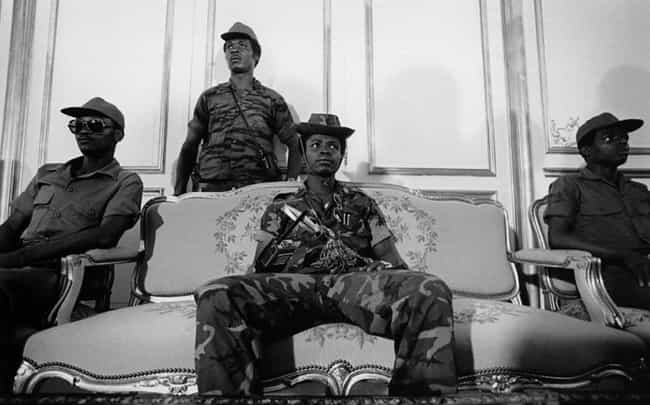 Blahyi led troops during the First Liberian Civil conflict. The battles started in 1989 when General Charles Taylor led a coup to overthrow President Samuel Doe. Taylor and his allies were part of the ethnic groups that Doe had mistreated, and his response to the uprising was brutal. Both sides committed heinous acts while engaged in combat, and the conflict cost 200,000 Liberians their lives, marking it as one of the most dangerous civil conflicts in African history.
Liberia's Conflicts Saw A Number Of Rebel Factions Pitted Against One Another
At its roots, the First Liberian Civil conflict was waged against Liberians with American roots (Americo-Liberian) by the indigenous tribal-born Liberians who felt they were mistreated by and underrepresented in the government. After nine years of political chaos under Samuel Doe, General Charles Taylor invaded with his rebel army. Then there was a further split in the indigenous people making up the rebellion. Blahyi opposed Taylor in and after the conflict but also fought against the various other rebel militant groups, many of whom fought over diamond mines and goods rather than over political motives.
His Name Wasn't Just A Moniker, But An Intimidation Tactic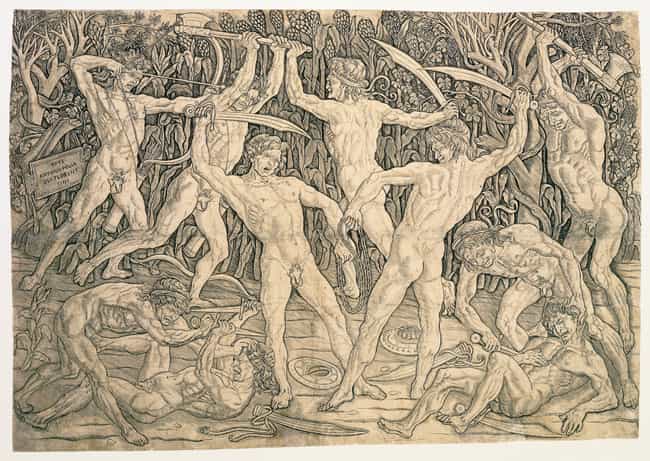 Blahyi knew how to strike fear in the hearts of his enemies. He allegedly wanted to present the image that his troops were animals, not just guerrilla fighters. The general achieved that by making his soldiers fight unclothed, wearing just their shoes as they charged into battle. Not wearing clothes or armor in a combat zone may seem foolish, but Blahyi also said that he had the power to turn himself invisible, making clothes unnecessary and adding to his legend.