Weird History
This Teenager Ruled England For Nine Days... Before She Had Her Head Cut Off

In the violent and dramatic history of the English monarchy, the story of Lady Jane Grey stands out as one of the most tragic. She was a teenage Queen of England who ruled for only nine days before she was deposed and ultimately executed. But there is a lot more to Lady Jane's story than the fact that she had the briefest reign in English history.
Lady Jane Grey was born in October 1537 to a powerful noble family with close ties to the throne. She came of age during the reign of Edward VI. He was the Protestant ruler of an England that had been Catholic only a few decades before, and Edward was resolved to keep his kingdom Protestant. By 1553, it became clear that 15-year-old King Edward VI was going to pass without an heir. So, those in power began to look for suitable candidates to become the next king or queen. Lady Jane was at the top of some people's list - but not everyone's.
Why was Lady Jane Grey important? A glance at a Lady Jane Grey family tree reveals why she would be a likely pick for the English throne: her mother was the king's cousin. So in July 1553, after Edward's death, Lady Jane became Queen of England under very bizarre circumstances.
Some would argue that the throne was never hers to begin with; Lady Jane's fall was just as swift and astonishing as her rise. Nine days after becoming queen, Lady Jane was deposed by Mary I, Edward's Catholic older sister. At the age of just 16, Jane had won and lost a crown.
back to page 1
She Resisted Her Husband's Efforts To Be Named King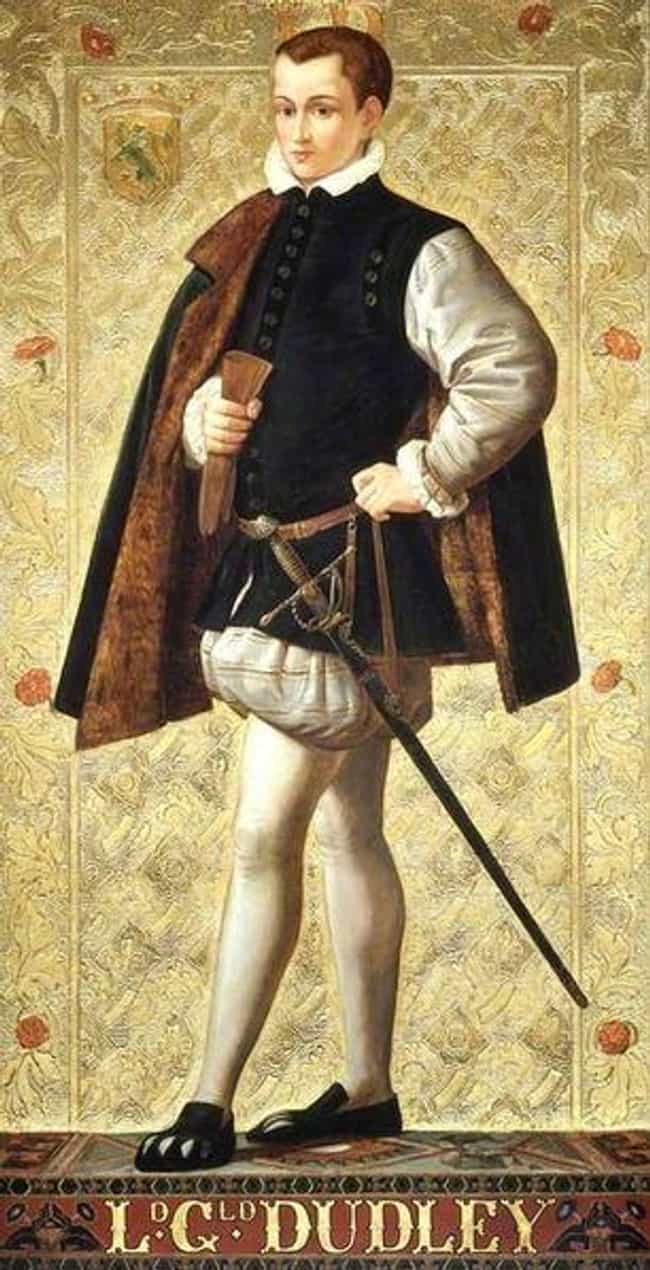 In May 1553, Lady Jane married Guildford Dudley, who was also a teenager like her. When his wife became queen a few months later, Dudley displayed his true colors: he wanted to become king. No matter how Lady Jane felt about her new husband, she believed that he had no right to the throne. So when he asked to be named king, she told him no – she would make him a duke, but not king.
Guildford and his family threw a fit. Not only did they retaliate by saying that Guildford would withhold his conjugal duties – and thereby rob Jane of an heir – but Guildford also strutted about the palace like a king, complete with state dinners and attempts to strong-arm his way into councils.
Plenty Of Other People Had Much Stronger Claims To The Throne Than She Did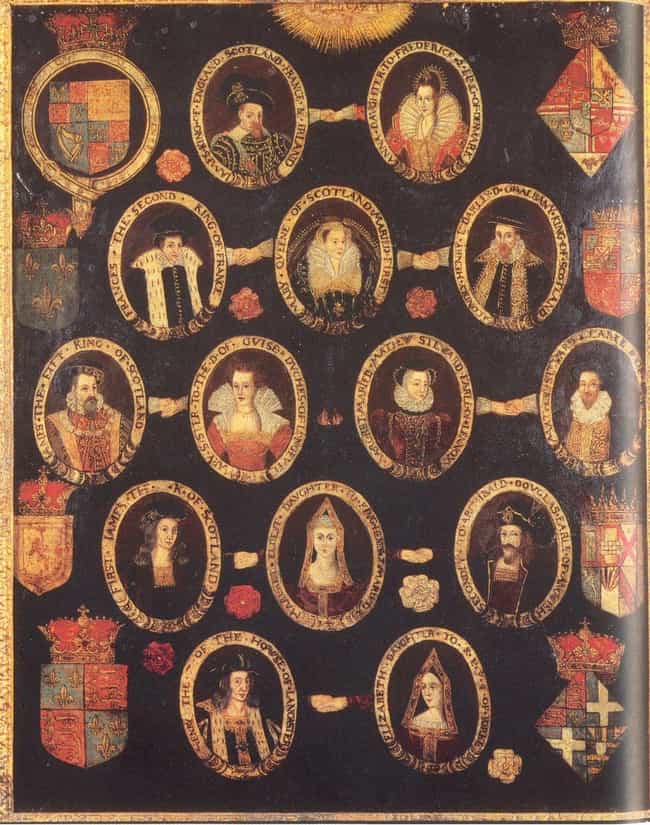 Jane became queen at the pleasure of her cousin King Edward VI; it was his will that determined that the descendants of his aunt Mary would succeed him. But, there was a problem: by inheritance rights, the crown should not have passed to Mary Tudor's descendants – they should have passed to Margaret Tudor's.
Edward VI had two aunts: Margaret Tudor, born in 1489, and Mary, born in 1496. Succession typically was based on gender and birth order, giving Margaret's descendants a stronger claim for the throne than Mary's. Among Margaret's descendants were illustrious royals and nobles who would make their mark on history, like the young Queen Mary of Scotland, the Countess of Lennox, and her son Lord Darnley.
Why were Margaret's descendants prevented from being named Edward's rightful heirs? In his final will, Henry VIII basically blocked Margaret Tudor's line from succeeding the English throne, since they were Scottish royalty. So even though Mary, Queen of Scots, and other Scots had a better claim to the throne than Jane Grey, Edward still bypassed this branch of his family tree. In other words, the throne that Jane sat upon in July 1553 was hotly contested, and her critics had a very valid point when they claimed that it was not rightfully hers.
She Was Not The Popular Choice For Queen
Though Jane Grey might have made a good queen, the English court never really gave her much of a chance to flex her royal muscles. To start with, her in-laws were a problem. The Dudley family was horrendously unpopular, so many were suspicious of the new queen the Dudley's had propped up.
Mary, Edward VI's older sister, refused to abandon her right to the throne, no matter what her younger brother or his councilors may have said. The English were more sympathetic to Mary's claims than Jane's, and so she had popular support. By July 19, 1553, Jane was out, and Mary was in.
Her Cousin, Mary Queen Of Scots, Didn't Want To Be Responsible For Jane's Death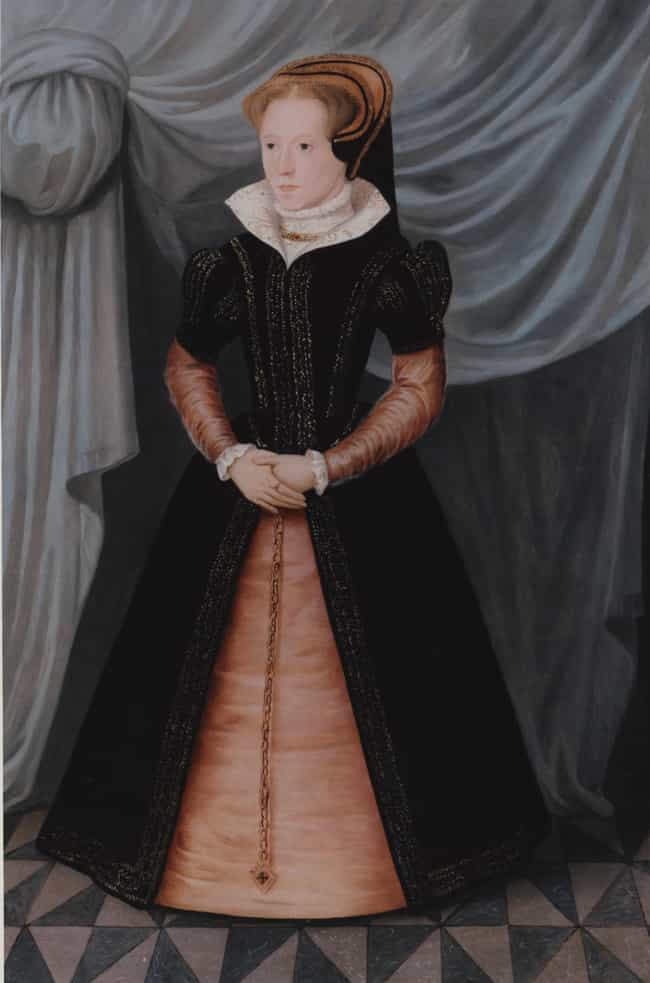 With a reign that only lasted nine days, Jane was not queen long enough to even receive a proper coronation at Westminster Abbey, and her imprisonment lasted longer than her time on the throne. Beginning on July 19, 1553, Jane became a prisoner in the Tower of London.
Initially, the new queen Mary believed that she might be able to spare Jane's life. It was clear to Mary that Jane was not a scheming usurper. Plus, they were kin. But, a rebellion against Mary and Jane's critiques of the new queen's Catholicism forced her hand.