Unspeakable Crimes

This Texas Serial Killer Was Never Caught, And Now His Gruesome Crimes Are Being Revealed

Edward Howard Bell was convicted of murdering United States Marine Larry Dickens after Dickens confronted Bell for exposing himself to a group of children. When Bell posted bail, he evaded law enforcement for nearly 20 years. However, when he was caught, Bell reportedly told police he murdered multiple people, not just Dickens, in the '70s. He claims that he sent 11 young girls to "heaven."
The mystery that surrounds the disappearance of 11 young girls around Galveston, TX, continues to haunt families in the surrounding communities. What's unclear is whether Bell is being truthful in his confession, or taunting police and victims. A&E has a six-part documentary, which examines Bell's claims. Bell identified nine of the 11 alleged victims by name. A&E fills in the blanks by suggesting the names of the other two victims that were never named by Bell.
The documentary re-examines evidence and profiles the murderer, gathering information from police, and the reporter who broke the story.
Bell Claims Abuse Drove Him To Kill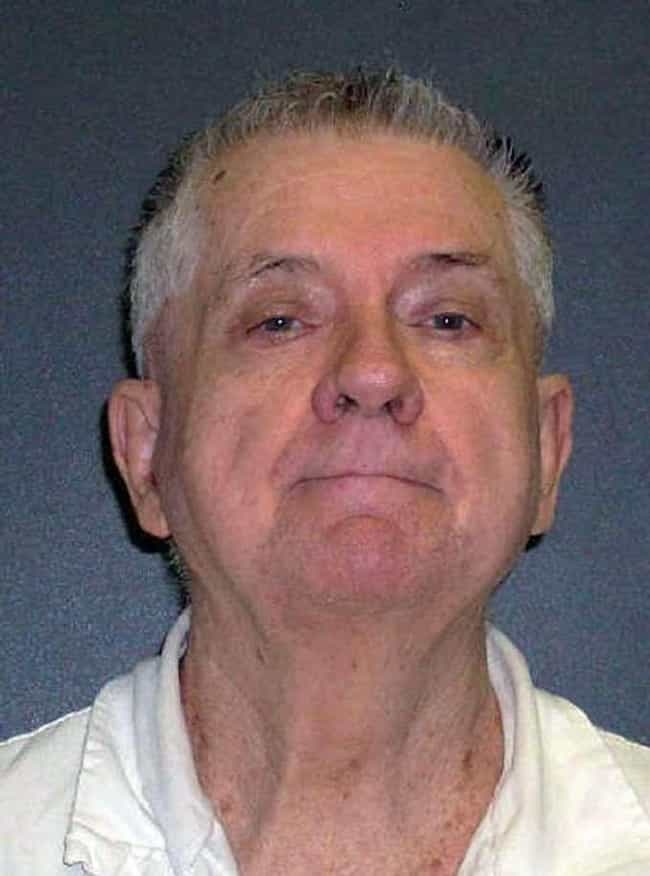 Bell was a former United States Marine, who worked as a youth counselor. Bell had a wife and one daughter. In his youth, he was a boy scout and earned a bachelor's degree in Physical Education from Texas A&M. He claims he suffered abuse at the hands of his father, which programed him to become a child molester, rapist, and murderer.
He Was Convicted Of Murdering A Marine In 1978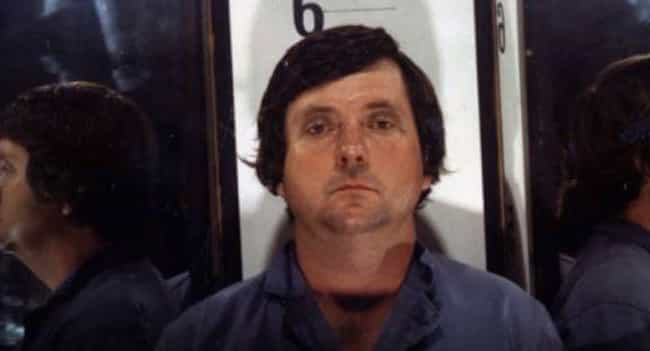 In 1978, Bell murdered United States Marine Larry Dickens. That year, Bell was staying with his mother in Pasadena, TX. One afternoon, he exited his white van, and he was nude from the waist down. He started to self-gratify in front of a group of children in Larry Dickens's neighborhood. Dickens confronted Bell and attempted to prevent his escape until law enforcement arrived. Instead, Bell shot and killed Dickens. Bell received a 70-year prison sentence for the homicide of Dickens.
He Told Prosecutors He Killed Seven Other People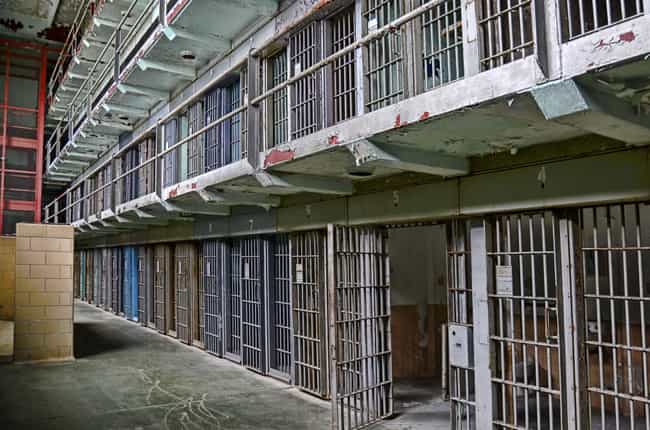 While Bell was serving his sentence, he reached out to Texas prosecutors. He told them his 1978 murder of Dickens wasn't his only homicide that year. In fact, Bell told prosecutors he killed seven other people. He explained the seven victims were all young girls. At the time, prosecutors did not have enough evidence to pursue Bell's claims.
In 2011, He Told Law Enforcement He Killed 11 Young Girls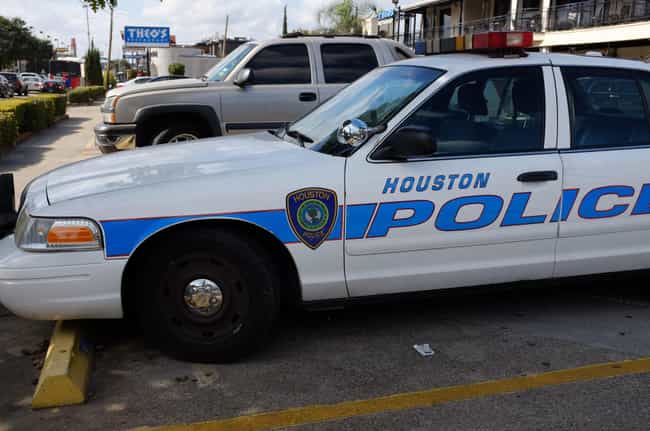 In 2011, the Houston Chronicle interviewed Bell, and during that interview, he admitted he killed more than seven young girls. He claimed he actually murdered 11 girls. The Houston Chronicle quotes Bell as saying, it was "11 that went to Heaven." He described the crimes as sexually driven. Bell went on to blame the abuse he received from his father for his sexual deviancy and desire to murder innocent children. Bell even provided names of some of the victims.