Unspeakable Crimes

The Brutal Crimes Of A "Sick Ripper" Who Slept With A Body In His Murder Mobile For A Week

9.2k views
9 items
Follow
Many serial killers get their monikers from news or law enforcement agencies once they determine a pattern in the crimes. But in the case of the Sick Ripper crimes, the perpetrator himself, William Devin Howell, created his own, albeit unoriginal, title. By no means the tale of a particularly prolific or intelligent killer, the true story of the Sick Ripper follows William Devin Howell's "murder mobile," where he took advantage of vulnerable populations in order to fulfill his twisted fantasies. In total, Howell killed six women and one man - all of them in Connecticut in 2003. Howell buried his victims' remains behind a strip mall, adding to the surprising number of crimes linked to strip malls.
Like many other cars belonging to criminals, Howell drove around a frightening vehicle, a van where he committed all his murders over the course of a single year. Though initially captured and imprisoned for one of the murders, the murder mobile serial killer remained in custody for a decade before authorities realized the extent of his killings. But attention seekers like Howell never cease to make themselves known, as he did when he confessed to his cellmate about being the man behind the Sick Ripper crimes.
He Called Himself A "Sick Ripper"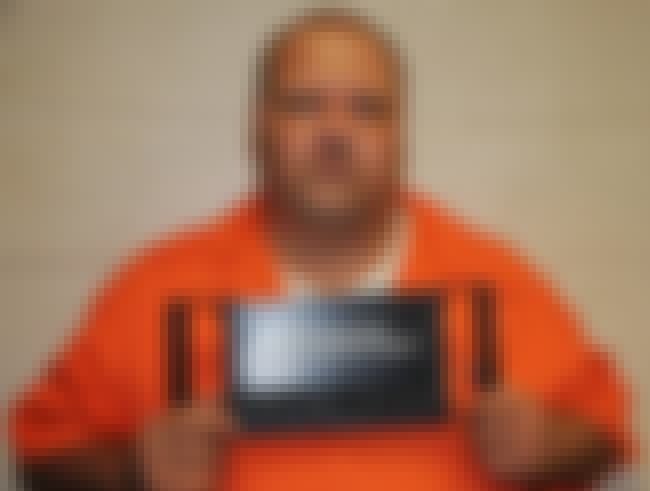 Responsible for the murders of seven people, William Devin Howell came up with his own nickname after referring to himself as a "sick ripper" to another inmate. According to this inmate, Howell shared stories with him about his killings, even providing a motive by describing "a monster inside him that just came out." During Howell's talks with his cellmate, he also claimed that he said if he hadn't have been caught, "he was going to go cross-country and kill others."
Clearly a monster existed, and that monster is Howell himself. Many serial killers blame something else for their actions; the BTK Killer once said of his desire to kill, "I actually think it's a demon that's within me."
He Had A 'Garden' Where He Buried The Bodies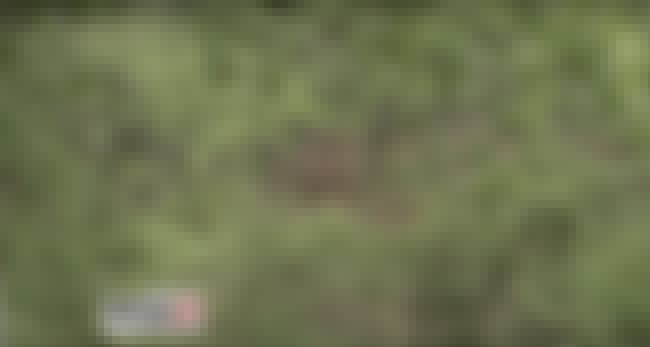 Howell buried the bodies in the woods behind a strip mall and he called this spot his "garden." His "garden" contained the remains of all seven of his victims, though it took the police multiple searches to find all of them. They uncovered the bodies over a span of eight years. The police found the remains of the first body in 2007 after a hunter in the woods found a human skull. Later that same year, they found the remains of three more of Howell's victims, but it wasn't until 2015 they found the remains of the rest.
He Named His Van The Murder Mobile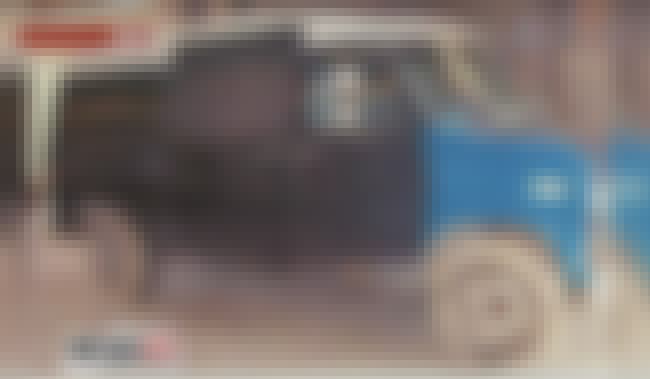 Along with christening himself as a "sick ripper," Howell named his van, the place where he killed his victims. He called it the "murder mobile." It's quite evident Howell isn't very creative with his nicknames - "sick ripper," "murder mobile," and "baby," the last of which will be touched upon later.
Police found DNA matches in his murder mobile linking him to a string of murders. After finding a blood match to missing woman, Nilsa Arizmendi, authorities charged Howell with her murder, even though they hadn't recovered a body.
Also found in his murder mobile was a hammer, the weapon he used to kill Arizmendi, as well as tapes of him fornicating with women. The police later learned Howell assaulted at least three of the women he murdered.
He Slept Next To One Of His Victims Dead Body And Named Her "Baby"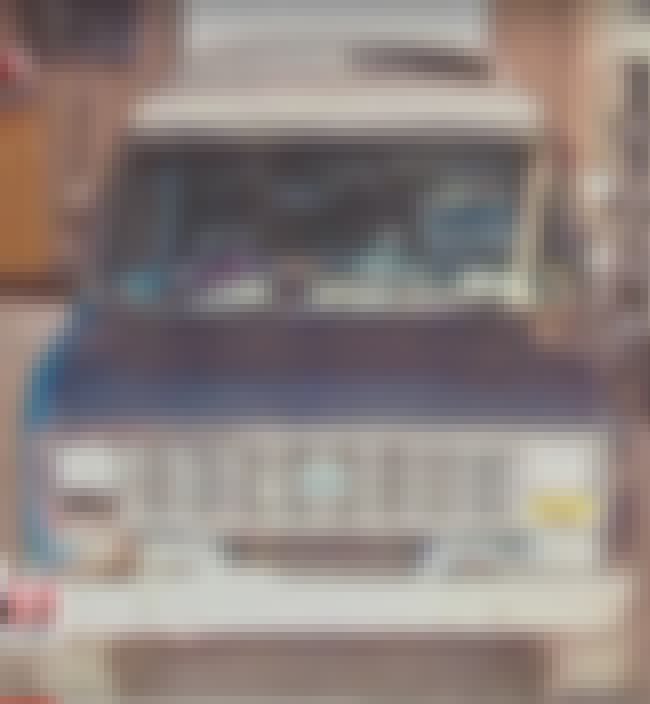 Continuing to spill his guts to an inmate who probably never wanted to know about his escapades in the first place, Howell explained it got too cold outside to bury the body of his first victim. So instead, he wrapped the corpse in plastic and slept next to it in his van for two weeks, but you know, not before removing her fingerprints and jaw. He also shared that he nicknamed her "Baby."
He added some of her body parts were buried in Virginia, as opposed to Connecticut, where the rest of her body was found.