Culture
Straight Actors Describe Their Experiences Playing Gay Characters

Updated July 24, 2018
33k views
20 items
In the early days of film, gay plotlines were largely off-limits. However, as both Hollywood and the public have evolved, same-sex stories have increasingly appeared on the big screen.
People have pushed for filmmakers to cast openly gay actors in gay roles, but an overwhelming number of straight actors still land these parts. Some eagerly embraced the challenge; others were hesitant.
The public used to chastise straight actors for playing homosexual characters. Most of society seems to have moved beyond such dismissive attitudes, though. If anything, straight actors have received substantial praise for their respective portrayals of LGBTQ+ characters, and they have a lot to say about their experiences.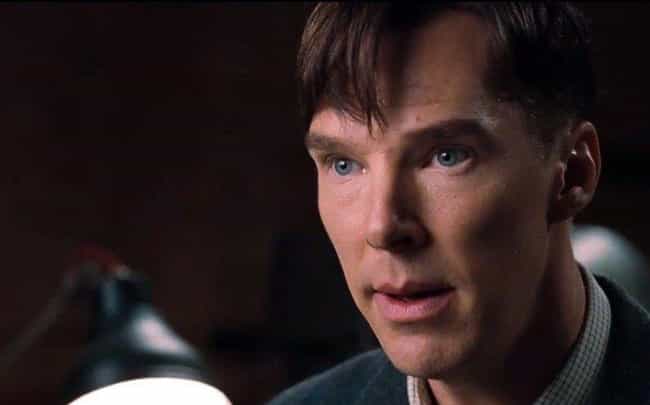 "For me, there's explicit love in the film, and the fact of his sexuality being homosexual doesn't make any difference. If it would have added to the film, we'd have done it. I'd have no qualms about filming those scenes - expressing that side of a character's relationship to his body."
- Benedict Cumberbatch, The Telegraph
Age: 39
Birthplace: London, England
"To me, I mean, Angels is such an important piece of history, and I felt really lucky to be part of that because I don't think there was anything like it before. It really felt like being at the Democratic National Convention in the moment that Hillary shattered the glass ceiling - a big deal. The Hours was important too. And, of course, I got to kiss Allison Janney, which was a perk...
"[When I got Manhattan,] I thought, 'Well, this is a one-off; they'll never ask me [to do another movie] again.' I was fine with that. I was happy in the theater. And in the theater, I had lots of gay friends and my longtime collaborator Roy Helland is gay. I've grown up with gay people and been in love with gay people."
- Meryl Streep, PrideSource
Age: 69
Birthplace: Summit, New Jersey, United States of America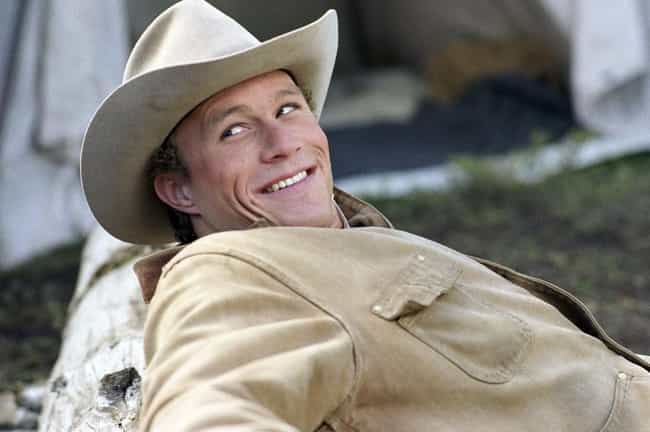 "It was certainly a surreal moment the first time I had to kiss Jake [Gyllenhaal], but once that was done, I quickly realized that it didn't make me want to run out and do it again. And you think, 'Okay, what's the next shot?' Those scenes were just a small part of the package."
- Heath Ledger, The Guardian
Age: Died at 29 (1979-2008)
Birthplace: Perth, Australia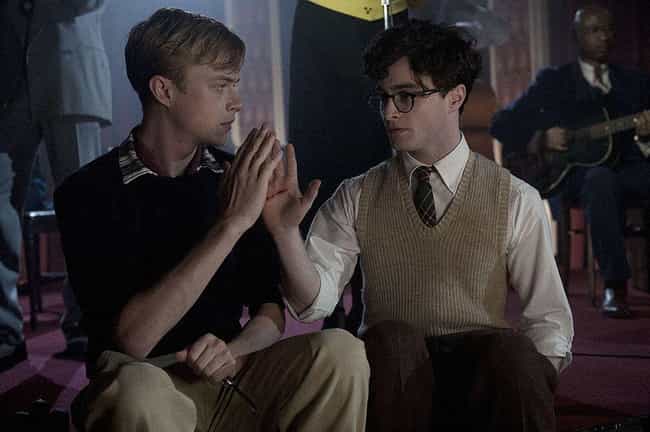 "People express love differently, [from] person to person, but it's not gender or sexuality-related. The only difference it made was obviously the actual sex scene, of course... I was talked through it by the director. He would be telling me what I would be feeling in each take.
"Basically, gay sex, especially for the first time, is really f*cking painful. And [the director] said that he had never seen that portrayed accurately on film before. He wanted it to look like an authentic loss of virginity."
- Daniel Radcliffe, Flaunt
Age: 29
Birthplace: Fulham, London, England