Celebrity Facts

Straight Edge Celebrities

List Rules Only celebrities who do not drink, smoke and use any recreational drugs are included on this list.
Looking for inspiration for your clean lifestyle? Try this list of famous straight edge celebrities (sometimes spelled "straightedge") and notable people. Who are straight edge people? For the most part, they are people who abstain from every vice that other people indulge in. They are sober, smoke-free and drug-free. Straight edge (or sXe) is a subculture and subgenre of hardcore punk whose adherents refrain from using alcohol, tobacco, and other recreational drugs. While there are many famous people who don't drink alcohol there are many less celebrities who are completely straight edge.
The straight edge movement was a direct reaction to the sexual revolution, hedonism, and excess associated with early punk rock. For some, this extends to not engaging in promiscuous sex, following a vegetarian or vegan diet, and not using caffeine or prescription drugs.
Of course, one does not have to be in a punk band to be straight edge--anyone who follows all of the above listed rules can be straight edge. In fact, there are also straight edge rappers and other types of musicians, as well as the punk rock non-smoking and sober celebs. Famous people who don't drink or smoke are often very vocal about their reasons for being that way. Why are people straight edge? Some have had negative experiences with alcohol or drugs in the past, some profess that they do not need substances to make them "cool" or "happy" still others are afraid of their own anger and strength.
This is a complete list of publicly known straight-edge celebrities. If someone has been left off, please leave a comment below.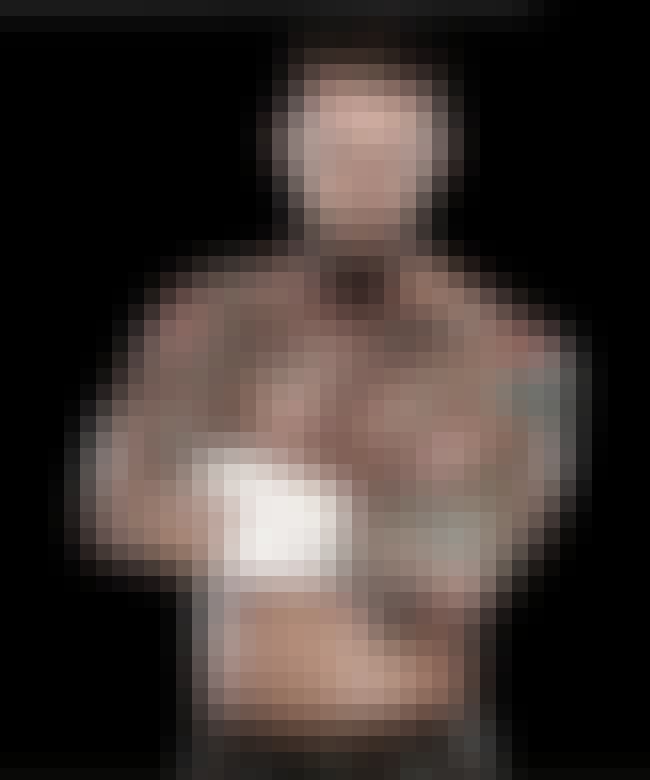 Age: 40
Birthplace: USA, Chicago, Illinois
Also Ranked
#19 on The Greatest Pro Wrestlers of All Time
#15 on The Greatest WWE Superstars of All Time
#12 on The Best Pro Wrestling Champions
#11 on The Best WWE Heels Ever
see more on CM Punk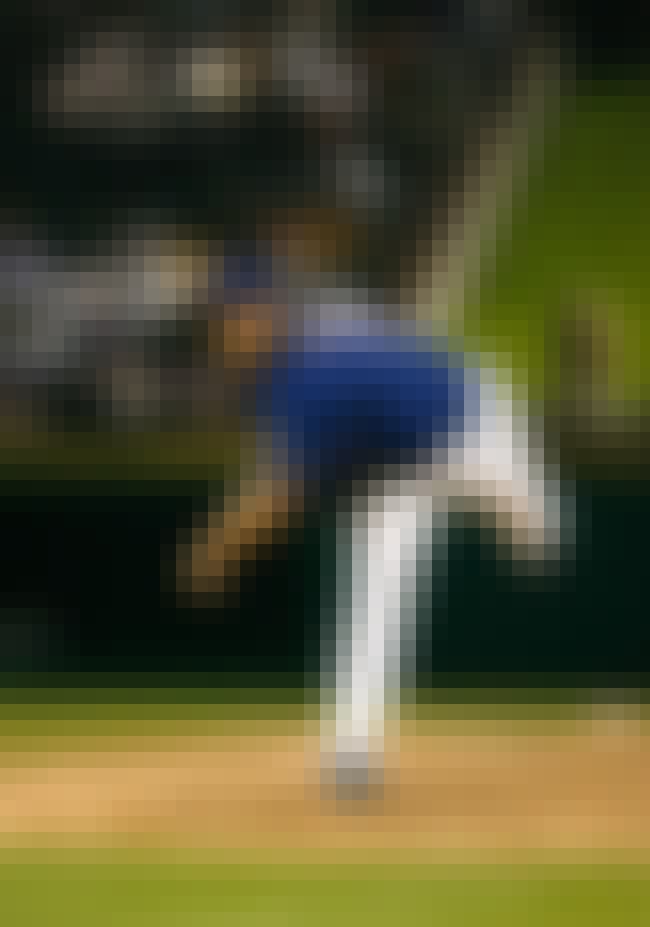 Age: 38
Birthplace: Newport Beach, California, United States of America
Also Ranked
#88 on The Funniest Professional Athletes
see more on C.J. Wilson
Age: 37
Birthplace: USA, Coral Springs, Florida
see more on Chad Gilbert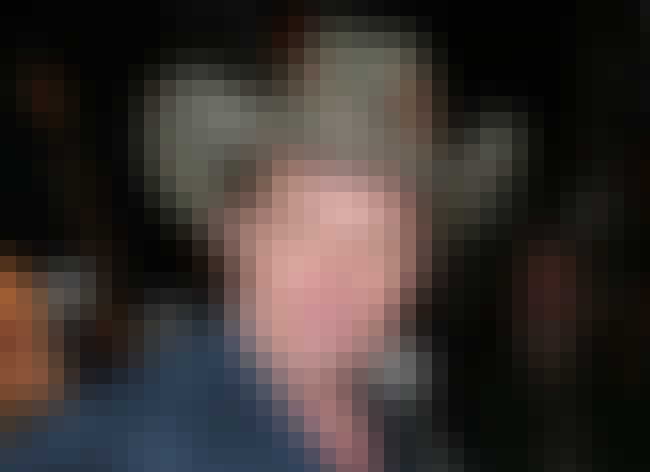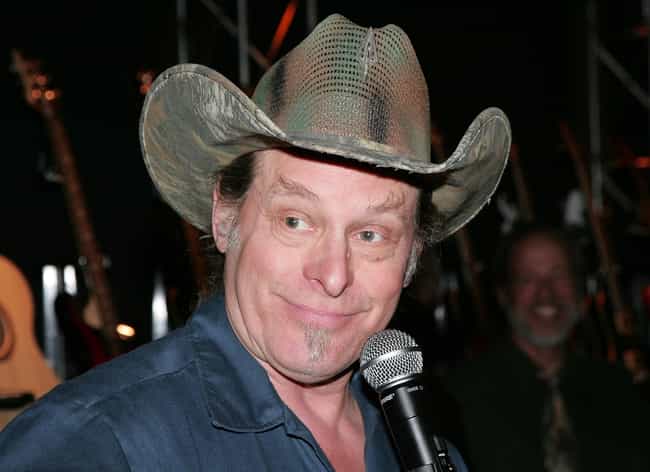 Age: 70
Birthplace: Redford, Michigan, United States of America
Also Ranked
#40 on Musicians Who Belong in the Rock and Roll Hall of Fame
#13 on Rock Stars Who Would Make The Best President
#34 on The Best Metal Guitarists and Guitar Teams
#82 on Which Bands Or Musicians Do You Most Want To See Before They (Or You) Kick The Bucket?
see more on Ted Nugent