Anime Underground The 15 Weirdest And Most Unconventional Anime Schools

1.8k votes
393 voters
5.7k views
15 items
List Rules Vote up the anime schools with the most ridiculous curriculum.
While countless run-of-the-mill anime schools exist where the protagonist sits by the window in the back of the classroom and magically never does homework, there are some notable exceptions to this rule. A few bizarre anime schools fall under the tyranny of despotic student councils who may or may not use your life essence to feed clothing from space.

These schools might not offer a typical education, but what they lack in algebra classes they make up for with a wholly unique classrooms unlike any you've ever seen before. No, you probably won't learn the basics of surviving the real world, but who needs education when you can learn from the best high school anime out there?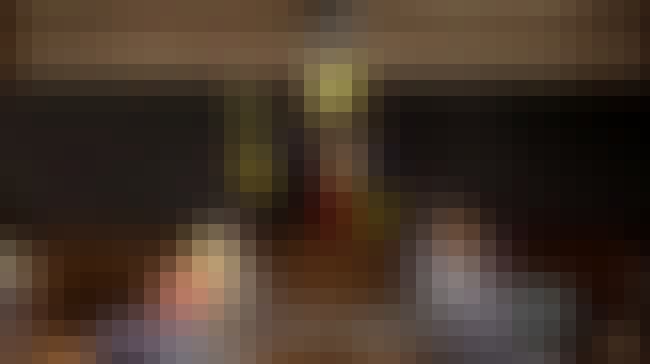 One of the teachers at Kunugigaoka Middle School of Assassination Classroom, Koro-sensei, is literally consists a tentacle and a smiley-face head. Koro-sensei, which translates to "unlikeable teacher," claims to have blown up the moon and will soon follow that up with the Earth itself, unless a specific group of middle school students (who he will spend the year teaching) can assassinate him first.
The school runs on a model of 95% productivity, 5% laziness, with the 5% comprised of the lowest-scoring students. This class is undesirable, ensuring that students strive for their best in order to avoid an E class distinction. Not exactly a standard curriculum, but at Kunugigaoka you learn the basics of assassination alongside mathematics and social studies.
Also Ranked
#25 on The Best Anime Series of All Time
#16 on The 30+ Best Shounen Anime Of All Time
#18 on 25+ Anime With Great Rewatch Value
#14 on The Best Shonen Jump Anime of All Time
see more on Assassination Classroom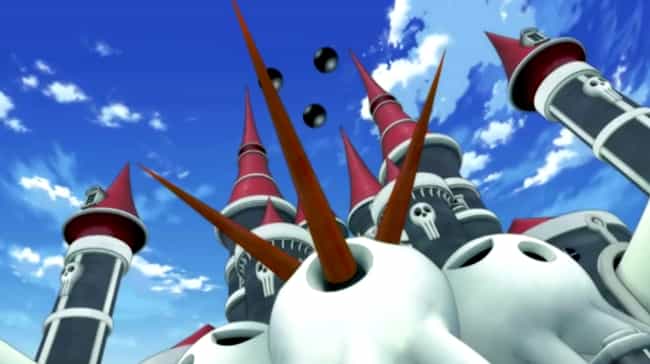 Soul Eater's Death Weapon Meister Academy offers an unusual curriculum. The school (run by Death itself) raises scythes for Shinigami to wield against a wide variety of evildoers. Instead of physical objects, these Scythes are actually humanoid students who transform into weapons at will.
At the academy, Scythes pair up with Shinigami to help them collect the 99 evil souls and one witch soul needed to achieve their Death Scythe potential.
Also Ranked
#19 on The Best Anime Series of All Time
#93 on The Best Adult Anime of All Time
#17 on The 100+ Best Anime Intros of All Time
#21 on The 30+ Best Shounen Anime Of All Time
see more on Soul Eater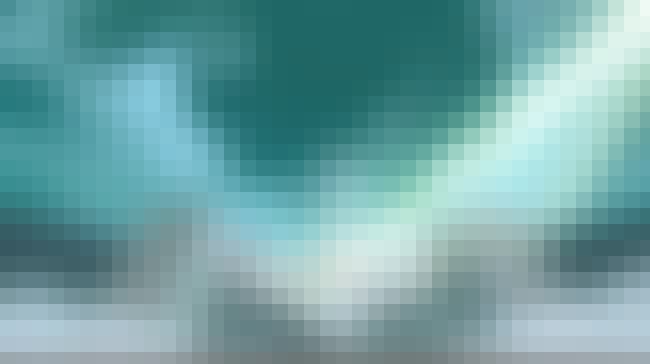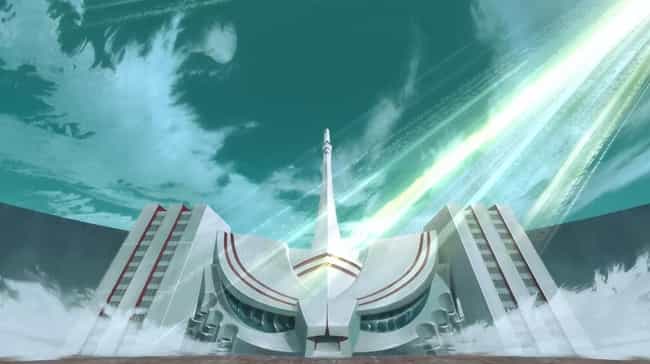 Honnōji Academy of Kill la Kill feels less like a high school and more like a military fortress. Satsuki Kiryuin, the tyranic student council president, rules the school with a small cadre of soldiers she calls the Elite Four. Through a series of violent competitions, students win status and wealth for their families, as well as uniforms made from "life fibers," fabric from space that either grants the user supernatural powers or kills them.
Honnōji Academy only appears to have one actual class - homeroom - but viewers focus more on the half-naked scissor fights than they do the academics. The class events get even more bizarre, ranging from No Late Day, where students must dodge deadly obstacles on their way to class, or the Tri-City Schools Raid Trip, established by Satsuki as a means of attacking rival schools.
Also Ranked
#52 on The Best Anime Series of All Time
#22 on The Best Adult Anime of All Time
#13 on The 25+ Best Ecchi Action Anime Ever Made
#44 on The Best English Dubbed Anime of All Time
see more on Kill la Kill
4
UA High Helps Students Develop Superpowers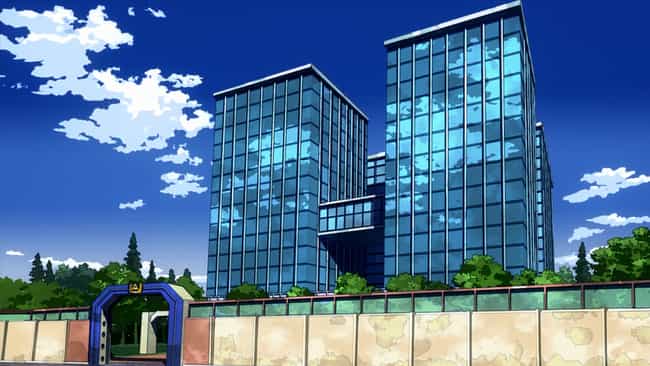 In the world of My Hero Academia, 80% of the population boasts a "quirk" or a superpower. Some use these abilities to become crime-fighting heroes. To do that, they need a proper education, available to them through UA High School.
At UA High, kids develop their quirks, train in methods of combat, and learn to rescue civilians from dangerous situations. A highly selective school with a rigorous curriculum, UA High features some of the world's most accomplished (ridiculous) hero training courses, some of which feature giant robots.