Film

Things You Didn't Know About Casey Affleck, A Quiet Enigma Of A Man

Batman's younger brother, Casey Affleck, received wide-spread recognition and critical acclaim for his powerful performance in Manchester By the Sea.
Some top drawer recognition for the littlest Affleck is long overdue. He may not have the outward magnetism of a Brando, but he's still a talented screen presence who's been rocking film roles in the shadow of his famous brother since the early oughts. For every time Ben Affleck turned out a Paycheck, Casey was a supporting player in some lauded indie fare.
But how much — good and bad — do we really know about Casey Affleck? Reports have surfaced that the quiet man isn't exactly as timid as his public persona might indicate. From the bizarre antics he perpetrated with his pal Joaquin Phoenix to the allegations of sexual misconduct, there's absolutely more to this Affleck than you'd suspect. Sure, he might not wear his insanity on his sleeve like some other stars, but this Affleck brother is certainly no shrinking violet.
He's Never Considered Himself Solely An Actor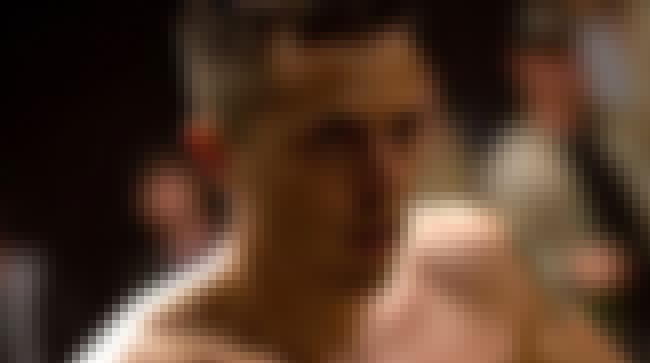 It must be difficult to be less successful than your older brother, especially when you both work in the same field. However, when asked if he's ever felt like he was living in his super famous older brother's shadow, the younger Affleck said no. Why? Because he's never had the inclination to devote himself solely to acting.
"I've pretty much had as much success as I want,' he says. "There was never a moment when I decided this is what I wanted to do, and pursued it relentlessly. I've never wished I spent all my time doing the work, doing interviews and walking down red carpets. That has never, ever crossed my mind."
He Had To Be Talked Into Joining Good Will Hunting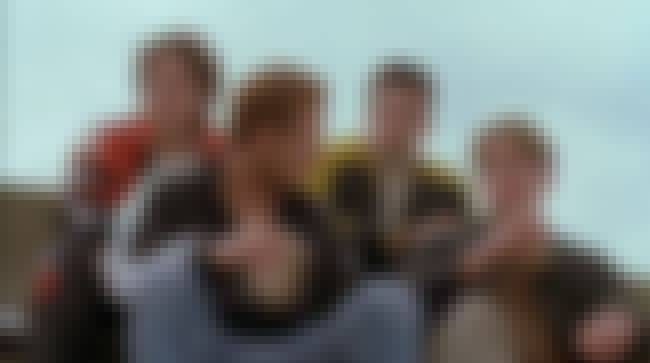 One of Casey Affleck's most prominent early roles came as a member of Matt Damon's quartet of townie friends in Good Will Hunting, a movie written by Ben Affleck and Matt Damon. Having moved away from LA after his role in To Die For, Affleck had to be convinced to take up acting once more. Apparently, he wanted to stay in college and get a "real" job.
Matt Damon laughed in an interview after filming and said, "We were just like, 'Dude, we wrote this part for you, what is your problem?' He's like a little brother, and in that case he actually was Ben's little brother."
The Entire Affleck Clan Has Battled Alcoholism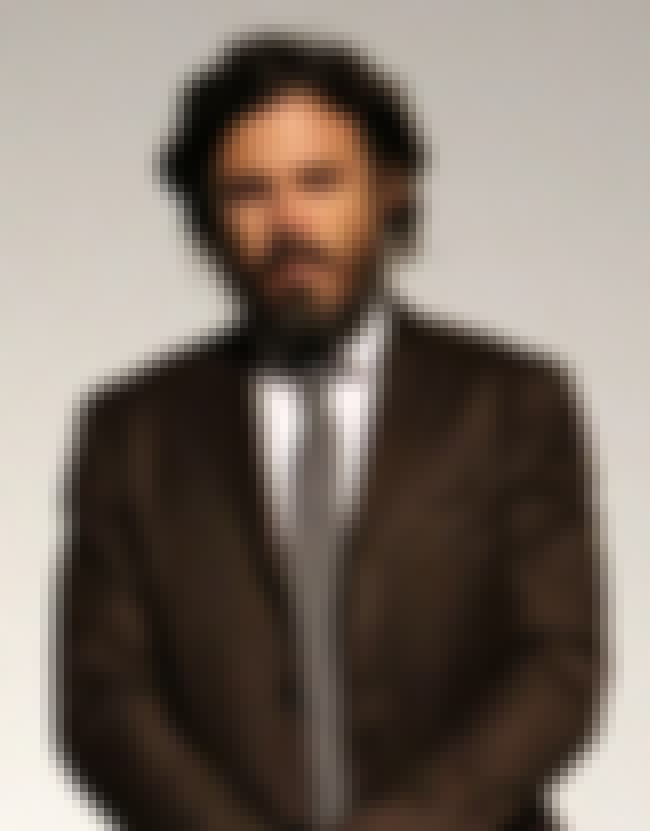 From the time that Casey Affleck was born, his entire family has battled addiction to alcohol. Alcoholism almost killed his father, older brother Ben has tangled with alcoholism, and — according to the WTF podcast — Casey Affleck has also struggled with addiction.
Affleck is very aware of the trials that come with genetic predisposition towards alcoholism. In a 2016 interview with Marc Maron, the actor said that he had been sober for, "almost three years ... My father was a disaster of a drinker, my grandmother was an alcoholic, my brother spent some time in rehab - it's in our genes."
He's A Seriously Devoted Father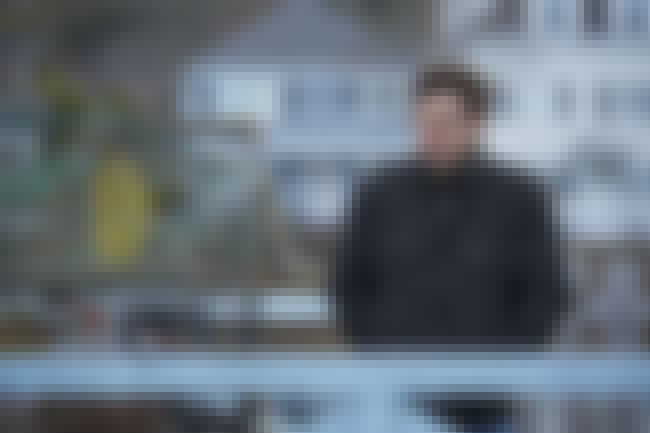 Though he's had a very tumultuous relationship with wife Summer Phoenix, Affleck is still always available to his two sons, the inexplicably named Indiana and Atticus and is extremely committed to being a dad.
For example, during his interview with the WTF podcast, Affleck actually stopped the interview at one point because his son called. What dramatic reason could Affleck have had to speak to his kid for several minutes?
Indiana had lost his shoes and he was certain Dad would know where they were. It does speak to Affleck's character that his kids are so comfortable with him that they're willing to call and ask for his help about something so minor.