Weird History The Strange History Of New York's Uninhabited North Brother Island

North Brother Island has a long history of disease and devastation. Once home to a rehab facility and a hospital that specialized in infectious illness, the island lies abandoned today. Nature has taken over; buildings are covered in foliage so dense it sometimes obscures the structures altogether. It may not have the creepy legacy of Central Park, but North Brother has plenty of infamy scattered through its unusual history.
Before being designated a bird sanctuary, it had seen its fair share of sickness and corruption. But while it did serve as the involuntary home of Typhoid Mary during the last two-plus decades of her life, the island has not been declared legally haunted.
Structural safety concerns have prompted the city of New York to close the land to the public. Although there have been discussions about reopening certain areas, and reporters and city officials are allowed to visit with the approval of the Parks Department, North Brother's reopening would require substantial work.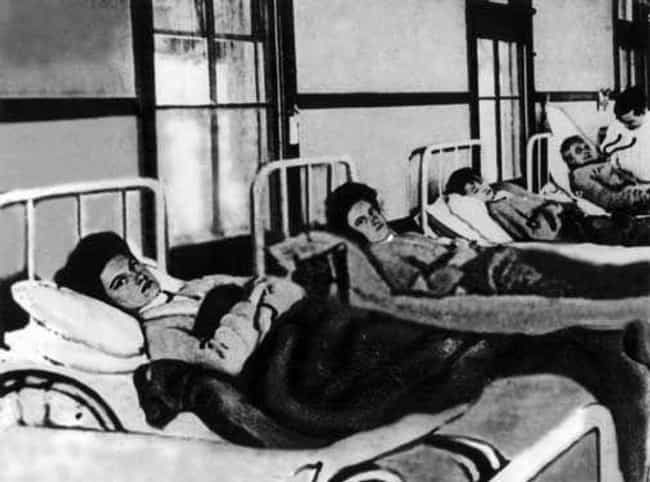 The US Quarantined Typhoid Mary On The Island, And She May Still Be Haunting It
The infamous Typhoid Mary - whose real name was Mary Mallon - infected dozens of people with her namesake disease. As one of the first asymptomatic carriers of typhoid, she inadvertently passed it on to more than 50 unwitting victims.
Investigators eventually identified Mallon as the disease carrier and quarantined her to North Brother Island, where she lived in a bungalow before suffering a paralyzing stroke that landed her in Riverside Hospital. She passed six years later. Though she's buried in the Bronx, she is rumored to haunt the island where she was held against her will for 26 years.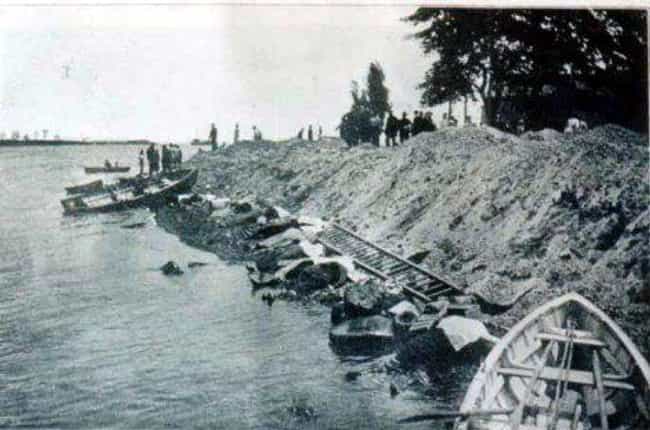 The Island Was Home To The Second-Largest Loss Of Life In New York History
A steamship called General Slocum burst into flames just off the coast of North Brother Island in 1904. The captain attempted to quickly sail to the shore, but the ship's speed only fanned the fire. By the time General Slocum reached North Brother, the ship had been swallowed up by flames. Most of the passengers couldn't swim and the life vests on board failed them. Lifeboats were inaccessible.
Roughly 1,000 people died in the incident, which marked the largest loss of life in New York until 9/11.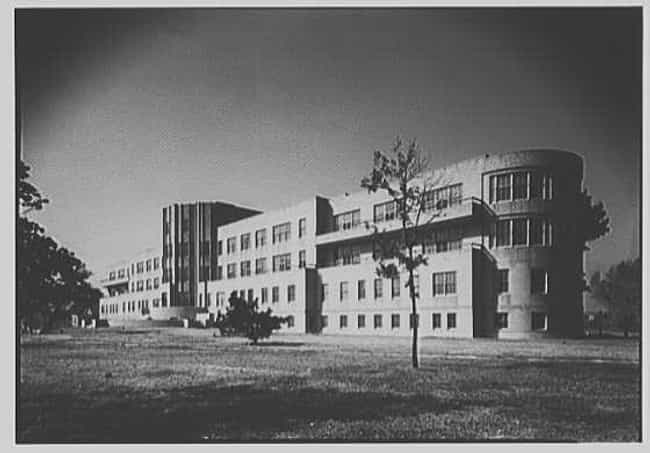 Riverside Hospital Treated Patients With A Variety Of Infectious Diseases
In 1885, the city of New York purchased North Brother Island to build Riverside Hospital, a medical facility originally intended for smallpox patients. Riverside eventually began to treat other infectious diseases, including typhus, tuberculosis, and polio.
Riddled with controversy, the hospital often reached capacity, and staff regularly used poorly sterilized medical tools. When no more hospital beds could fit inside specific sections of the building, patients were placed in outdoor tents. These tents occasionally caught fire, as they were heated with wooden stoves.
No telegraph or phone lines existed for Riverside as late as 1894, leaving it extremely isolated. There was a morgue in the hospital to process the bodies of the many people who perished on its grounds.
During The '50s, North Brother Housed A Rehab Facility
When the city of New York gained authority over the island from New York State in 1951, North Brother became a treatment center for young people addicted to opioids and other substances.
Photos from New York City's Department of Records and Information Services show teen addicts living in what was formerly Riverside Hospital. The program, expensive and riddled with corruption, shut down in 1963.