Weird History The 13 Most Bizarre Historical Artifacts Ever Discovered On Construction Sites

2.5k votes
1.0k voters
314.5k views
13 items
Follow
Embed
List Rules Vote up the most surprising things found on construction sites that would shock you if you were laying a foundation.
There have been some seriously strange things found at construction sites. While some people have spent their entire lives searching for buried riches or lost holy relics only to come up short, others have just sort of stumbled upon historical artifacts found at construction sites. The weird stuff found on construction jobs ranges from priceless treasures to tangible evidence of civilizations thought lost forever. Truly, a few of these accidental archeological finds changed what we know about history.
In all cases, the stories of those lucky (or unlucky) enough to find a 70-year-old bomb or a mummy in their floorboards are fascinating and often creepier than fiction. These discoveries are by turns heartwarming, stomach-churning, and awe-inspiring. Be careful, or these serendipitous moments may inspire you to start digging in your backyard, combing the beach, or putting holes in your wall. But then again, who knows? You might get lucky.
A Mummified Toddler Was Found In A Parisian Apartment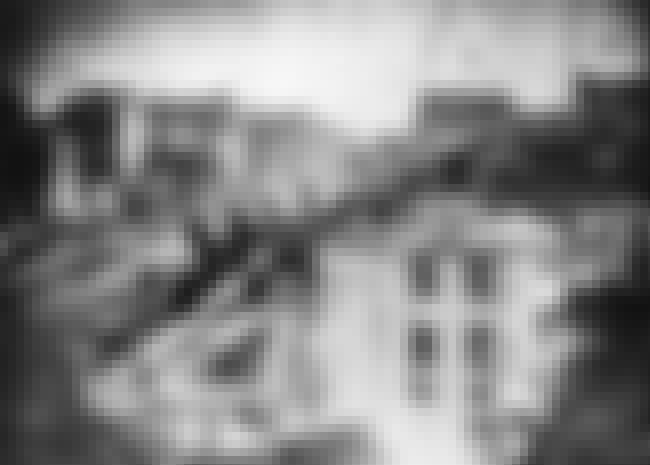 When faced with death, most people are shocked and upset. These issues are compounded when people are exposed to death in an unlikely place. In 1850, a Parisian couple was having work done in their apartment. While one of the apartment walls was being worked on, the mummified corpse of a baby fell out and into the apartment.
At first there was a lot of suspicion about the couple, but Dr. Marcel Bereget decided to determine the amount of time since death by using common house flies to see if they would swarm over the body. It was determined that the child had been dead for quite some time. There was no further information about who the child was or how he or she died and ended up in the wall. Likely, the child had been there for years.
A 17th Century African Burial Ground Was Found In Manhattan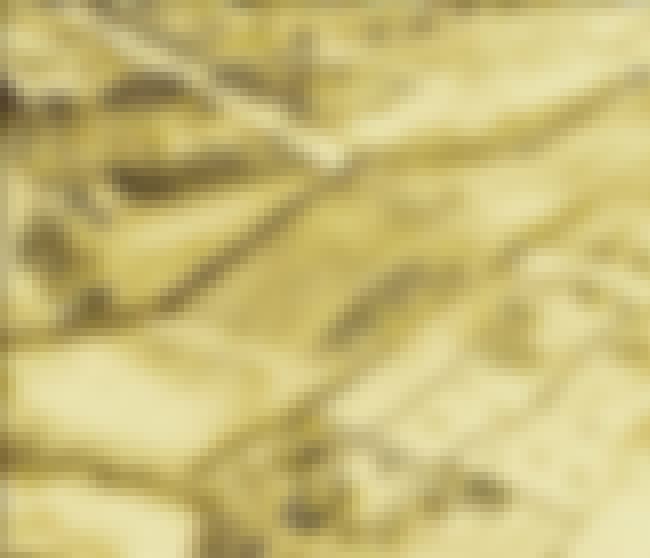 History is often obscured by the fog of time and, more literally, rubble. In 1991, plans to build a new federal building in lower Manhattan began with excavation just north of the Tweed Courthouse in what is now Chinatown.
As excavation progressed, workers discovered a seventeenth century burial ground where African people, enslaved in what was then the Dutch colony of New Amsterdam, had been continually buried for about century, between the 1690s and the 1790s. The site sits between Broadway and Centre Street, near Thomas Paine Park.
Once discovered, the building construction was stopped and further archeological excavation of the site unearthed the remains of the people who were buried there. Some individuals were even identified, notably Groot Manuel, who was identified by his living descendant, Christopher Moore.
Two years later, the site of the burial ground was recognized as a national historic landmark. A decade later, the remains of over a dozen individuals were ceremoniously reburied, and in 2006 President George W. Bush proclaimed the area a national monument. The discovery and preservation of the burial ground is of huge importance to both African-American history and American history as a whole.
Around Two Dozen Coffins Were Found Under A Philadelphia Apartment Building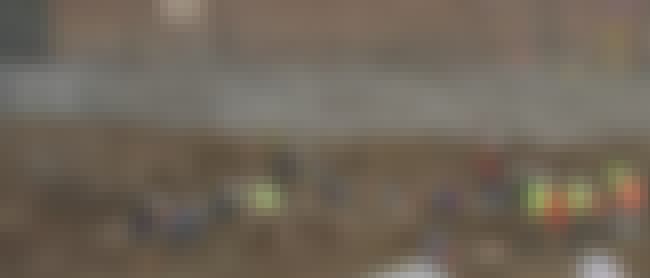 In March, 2017, construction crews working on an apartment complex in Philadelphia unearthed scores of fully intact human bodies and coffins. It's speculated that the remains are from the 18th century, as the nearby Betsy Ross House was allegedly an old burial ground for the First Baptist Church.
When the church moved sometime around 1860, they were supposed to exhume and re-inter all of their parishioners remains. Clearly, they cut some corners. The bodies discovered were sent to the forensics lab at Rutgers-Camden, with the hope of identifying the bodies, cleaning them, and analyzing them. The ultimate resting place of the bodies (after documentation) is Mount Moriah Cemetery.
A 700-Year-Old Mummy Was Found Under A Chinese Road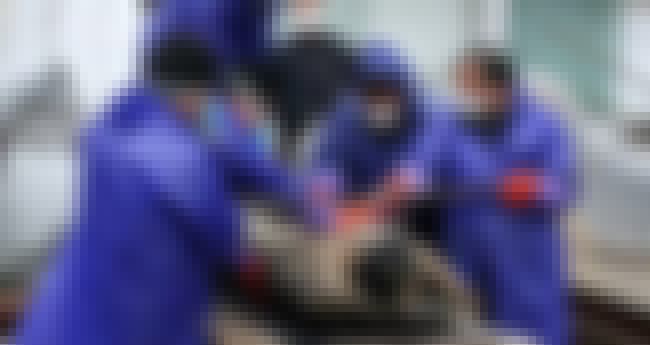 In 2011, a very well-preserved mummified woman was found underneath a modern road in the city of Taizhou, in the Jiangsu Province of eastern China. The woman, a member of the Ming Dynasty, was found by a construction crew working on a road that she was buried under. Construction workers described her as being submerged in a "'brown liquid."
She was just under five feet tall, and dressed in silk finery with robes, slippers, jewelry. Amazingly, her hair and eyebrows were still intact. After observing her and the tomb she was buried in, Taizhou Museum director Wang Weiyin estimated that the mummy is about 700 years old.