Weird History
The Unhinged Life of John Hinckley Jr., The Man Who Almost Assassinated Reagan

John Hinckley Jr. is known as the man who famously carried out the March 31, 1981, Ronald Reagan assassination attempt. However, like James Earl Ray, Martin Luther King Jr.'s infamous assassin, there are many more disturbing features of John Hinckley Jr.'s biography than just a failed assassination. For example, John Hinckley and Jodie Foster had a highly publicized connection related to this incident, which was prompted by the assassin's delusional obsession with the actress and his wish to impress her with his own fantasy re-enactment of Travis Bickle's heroic actions in the Robert De Niro film Taxi Driver.
Nearly four decades after Hinckley's confinement to a mental institution, he was quietly released back into the world at large in 2016, an elderly man living with his even more elderly mother under very strict legal guidelines. While much of his background and the details of his detention have not been widely reported, Hinckley's life under supervision has been both highly controversial and highly eventful.
Hinckley Came A Lot Closer To Killing President Reagan Than Most People Realize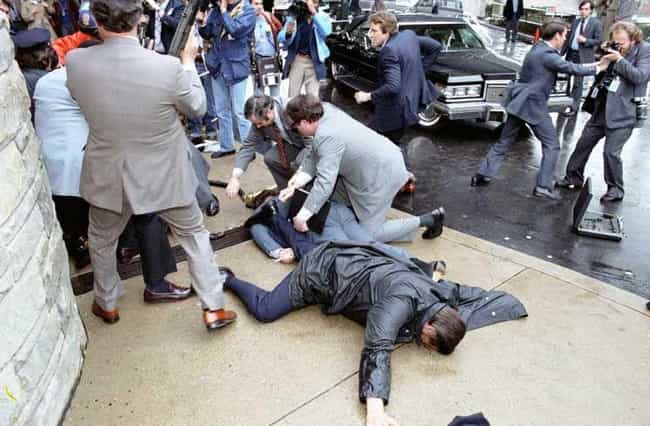 At 2:27 pm on March 30, 1981, Ronald Reagan emerged from the Washington Hilton Hotel and proceeded to walk towards his limo, which was parked in the vicinity of a roped-off line of spectators. Waiting for him was John Hinckley Jr., who fired six shots from a .22 caliber revolver in a mere 1.7 seconds. Although Hinckley seriously wounded Press Secretary James Brady, Washington Police Officer Thomas Delahanty, and Secret Service Agent Tim McCarthy, it was believed that the quick action of Secret Service Agent Jerry Parr – shoving the President into the limousine – averted a clear shot from the assassin and allowed Reagan to escape unscathed.
However, it was quickly determined that Reagan had, in fact, been hit in the rib and, when he coughed up blood, Parr decided to divert the motorcade to a hospital, instead of the White House. This proved fortuitous, as Reagan, who insisted on walking and behaving as if nothing was amiss, buckled to one knee as he entered the emergency room. Doctors would determine that he was in shock, and his blood pressure was dangerously low following a massive amount of internal bleeding. The President would lose half of his blood supply before the bullet was discovered, and his condition was stabilized. The decision to divert to a hospital and the fact that the exploding cartridge employed by Hinckley did not detonate most likely saved Ronald Reagan's life.
Hinckley Has Attempted Suicide On Multiple Occasions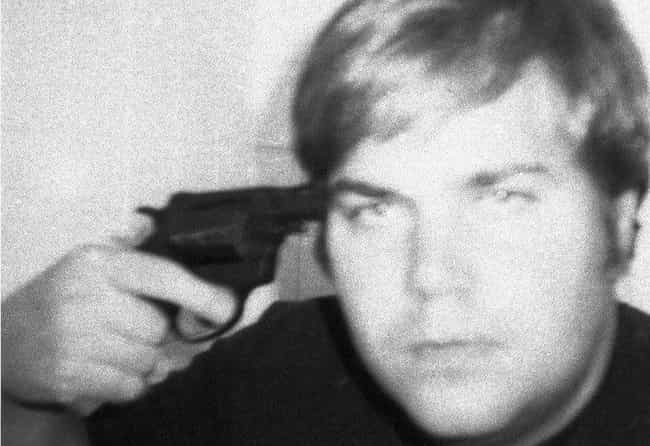 John Hinckley has attempted suicide on at least three occasions, the most serious attempt occurring on February 13, 1983. Hinckley was rushed to intensive care after being found on the floor of his room at St. Elizabeth's, the psychiatric hospital where he was confined after being found not guilty by reason of insanity. Hinckley stockpiled medication that he was being given routinely and then attempted an overdose. On a respirator for two days after the attempt, Hinckley's face was blue when he was removed by ambulance. He eventually made a full recovery. Formerly, in May 1981, Hinckley had taken an excessive amount of Tylenol while confined at the federal correctional facility in Butner, NC. Awaiting trial in November of 1981 at Fort Meade, MD, he also attempted to hang himself with a noose fashioned from a jacket.
Hinckley Became Obsessed With Jodie Foster After Repeatedly Viewing The Film "Taxi Driver"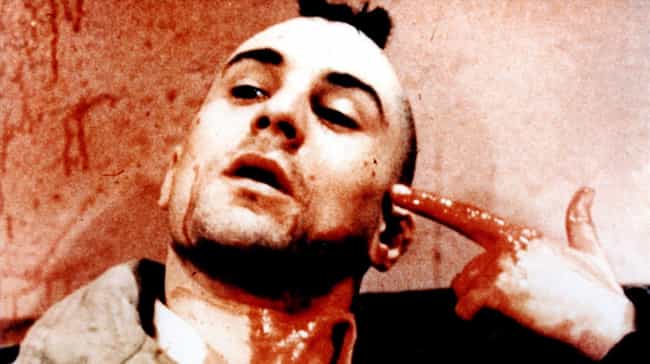 Immediately upon his arrest, John Hinckley revealed that his motivation was to achieve enough stature to impress the actress Jodie Foster. In a failed attempt at a music and writing career, Hinckley had moved to Hollywood and become obsessed with the character of Travis Bickle, the protagonist of Taxi Driver. Bickle, played by Robert De Niro in the 1976 film, is a borderline psychotic who initially attempts to gain attention and retribution by assassinating a Presidential candidate only to ironically achieve heroic status by rescuing a child prostitute (played by Foster).
Having read that Foster was enrolled at Yale, Hinckley traveled to New Haven and enrolled in a writing course there. Although he was never able to introduce himself in person, he spoke with her twice on the phone; both times, Foster vehemently told him that she had no interest in meeting or even speaking with him. Hinckley wrote her numerous letters, mostly pathetic demands for some form of acknowledgement. He left a long letter in his hotel room on the day he attempted to assassinate Reagan, indicating that he believed that he might be killed in his attempt and professing his love:
"... Jodie, I would abandon this idea of getting Reagan in a second if I could only win your heart and live out the rest of my life with you, whether it be in total obscurity or whatever.

I will admit to you that the reason I'm going ahead with this attempt now is because I just cannot wait any longer to impress you. I've got to do something now to make you understand, in no uncertain terms, that I am doing all of this for your sake! By sacrificing my freedom and possibly my life, I hope to change your mind about me. This letter is being written only an hour before I leave for the Hilton Hotel. Jodie, I'm asking you to please look into your heart and at least give me the chance, with this historical deed, to gain your respect and love.

I love you forever,

John Hinckley"
Before The Assassination Attempt, Hinckley Fabricated Relationships And Careers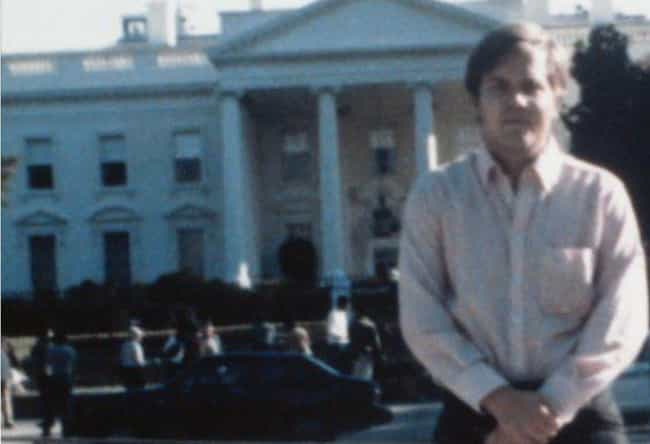 One of the ways that John Hinckley manipulated his parents and family into continuing to financially and emotionally support him despite any lack of professional goals or accomplishments was to fabricate both professional opportunities and romantic relationships. He repeatedly corresponded with his mother, Jo Ann, about a New York girlfriend, a woman by the name of Lynn Collins, who was supposedly his significant other who was interested in helping him publish a novel he was writing. Despite Hinckley's alleged vacation visits, arguments and breakups, and a lengthy vacation with Lynn, the FBI would eventually inform Jo Ann Hinckley that Lynn Collins was completely fictitious. Hinckley's novel was also nonexistent. The fiction of the rich and helpful Lynn Collins also matches up with behaviors demonstrated by Travis Bickle in Taxi Driver.