Law
11 Strange Sexual Lawsuits

Lawsuits that involve sex are much more common than one might assume. And while many sexually explicit cases focus on mundane circumstances, like public nudity, there are dozens of other downright strange legal disputes.
For instance, there are quite a few incidents of car accidents resulting from people who sex and drive; some people on the road just can't keep it in their pants. A lot of other sexually explicit lawsuits are spearheaded by spurned lovers, angry exes, and sometimes even parents missing their kids.
Any judges presiding over these intimate issues certainly have their work cut out for them.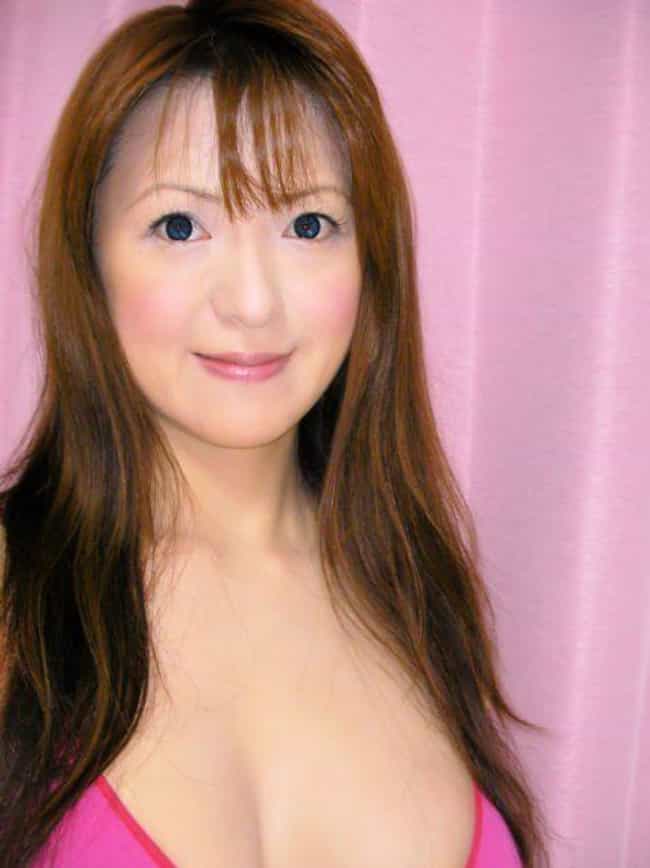 A Model Proved She Couldn't Be A Burglar Because Her Breasts Were Too Large
In 2008, Japanese pin-up model Serena Kozakura was sued and ultimately convicted of destruction of property. The lawsuit claimed Kozakura kicked a small hole in her ex-boyfriend's door, squeezing through the entrance to start a confrontation.
The Tokyo-based woman appealed, though, claiming the large size of her bust kept her from entering small areas. She won the case and mentioned, "I used to hate my body so much. But it was my breasts [that won in court]."
A Woman Said She Couldn't Have Crashed A Car Because She Was Performing Fellatio
In 2004, Connecticut woman Heather Specyalski was charged with manslaughter. Police determined Specyalski's reckless driving killed her then-boyfriend, Neil Esposito. The accident occurred in 1999, but investigators took almost five years to develop a case.
During the proceedings, Specyalski's lawyer proved his client wasn't driving because she was performing oral sex on her boyfriend - the one actually behind the wheel. In fact, Esposito's pants were down when the police found him. Although the prosecuting attorney claimed the deceased man could have just been mooning somebody or feeling gassy, the jury ultimately acquitted Specyalski of all charges.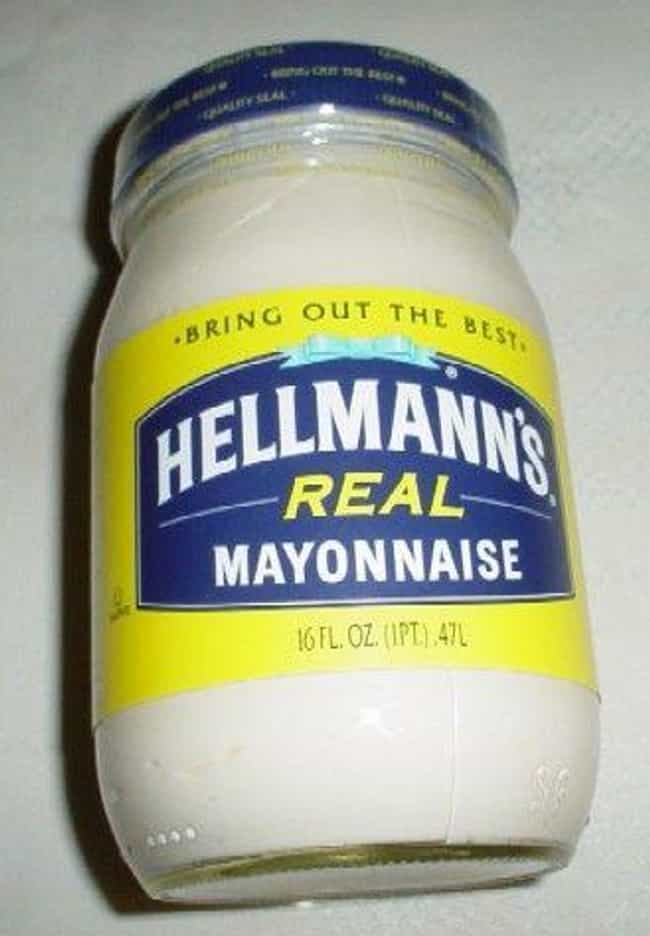 A Mom Got A Judge's Permission To Collect Her Son's Semen
Allegedly, Nikolas Evans always wanted kids, but he died in a 2009 Texas bar fight before becoming a father. Marissa Evans, the deceased 21-year-old's mother, convinced a judge to to allow her to collect her son's sperm, though. The court decided Nikolas's semen, like his other organs and tissues, belonged to his next of kin. Presiding official, Judge Herman was evidently swayed by the appeal.
Marissa noted, "I want [my son] to live on. I want to keep a piece of him." Now she may be able to have the grandkids she desired.
A Man Was Allowed To Speed Because He Needed To Pleasure Two Wives
Scotland man Mohammed Anwar was caught excessively speeding in August of 2007. Originally, the police intended to take away Anwar's driver's license, but the traffic violator managed to convince them otherwise. In his appeal, Anwar noted that he had two wives under Islamic governance. The two women lived far from each other, though.
Allegedly, he was speeding to reach one wife after leaving another. Every second spent on the road was a second away from his spouses. The court agreed with Anwar, allowing him to retain his license after paying a fine.