Music
Insane Willie Nelson Stories That Are 100% True

Updated November 5, 2019
34.6k views
12 items
Singer. Songwriter. Actor. Activist. Though he is seemingly a jack of all trades, all of the insane Willie Nelson stories out there illustrate something else about this one-of-a-kind performer: the guy is an undisputed legend. From run-ins with the law and the IRS to pulling off amazing feats of survival and heroism, from his well-known love of ganja to his alleged sexual proclivities, there is no end to the crazy but true Willie Nelson stories currently in circulation.
Nelson was born in Abbot, TX, on April 29, 1933. He wrote his first song at the tender age of seven, and by the time he was 10, he was in a band. His love of music took him to Nashville, where he became an in-demand songwriter. But Willie's plaintive voice and virtuoso guitar-playing, coupled with his powerful original songs, soon made him a superstar in his own right. As of 2018, he has recorded 72 studio albums, starred in dozens of movies, and authored or coauthored nine books.
Keep reading to discover some things you didn't know about Willie Nelson, his oftentimes bizarre exploits, and the stories that have helped make him an icon.
He Walked Away From A Plane Crash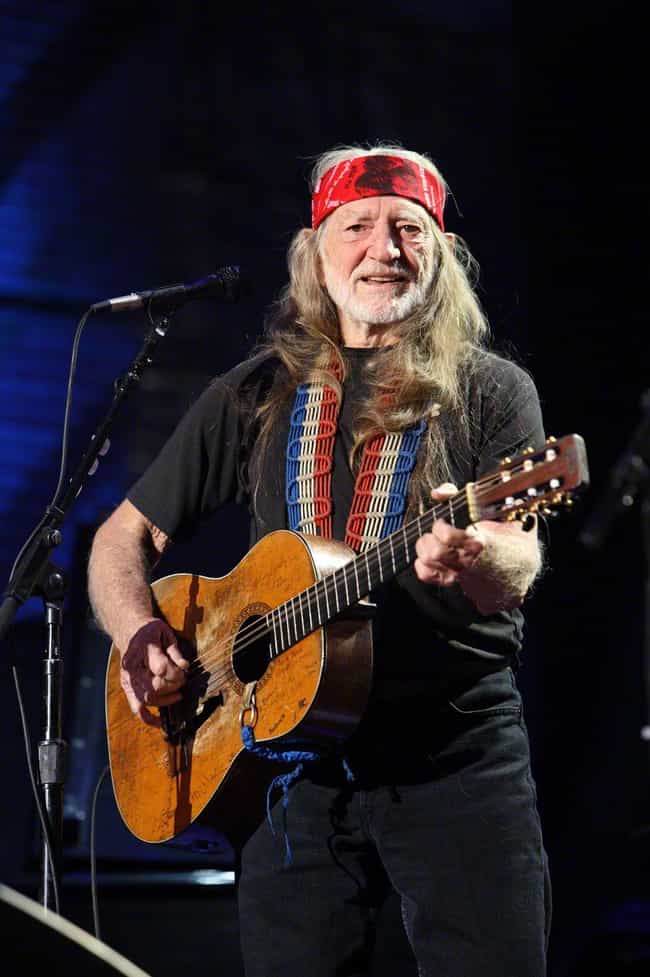 Like a cat, Willie Nelson might just have nine lives. Over the years, he's been involved in various crashes, collisions, and wrecks, so much so that friend Larry Trader observed: "How he keeps coming out of all these wrecks is a wonder to behold." In one of the more serious incidents, a small plane Willie was on crashed during landing in a rural Texas field. Fearing the worst, rescue crews and the media arrived. "And here comes Willie and his pilot, limping up the road," Trader said. When the media asked about the crash, Willie's response was... well, pure Willie: "Why, this was a perfect landing. I walked away from it, didn't I?" he said.
He Was Sued For $50 Million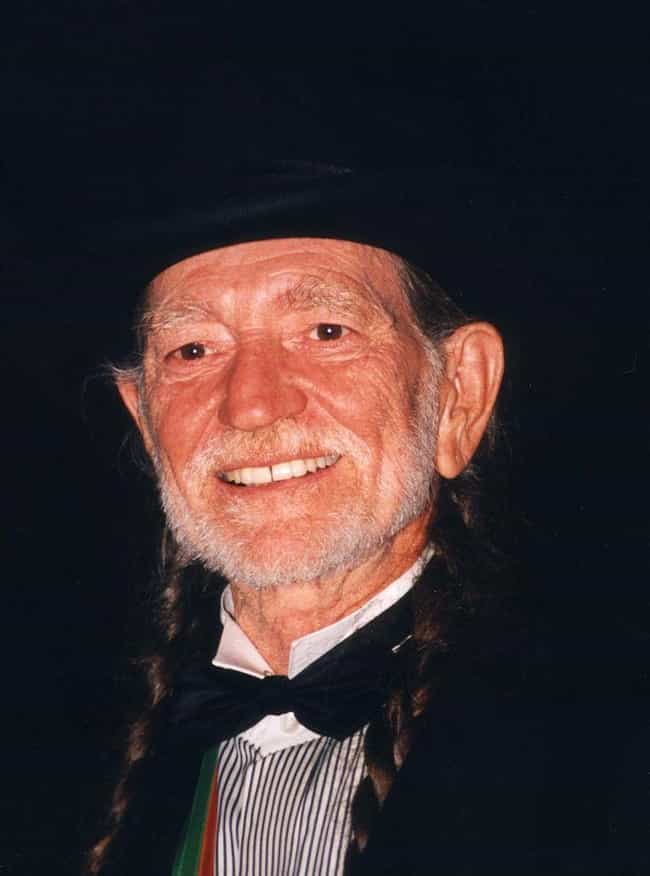 Nelson was once sued by a former girlfriend for a jaw-dropping $50 million. The woman alleged that Willie had promised to marry her, then reneged on the promise. It was a breach of contract case, but it didn't get far. Changing you mind, it seems, isn't worth a $50 million payout. And it's not like Nelson is hesitant about marriage: he's walked down the aisle four times and fathered seven children.
He Allegedly Partakes In Marathon Sex Sessions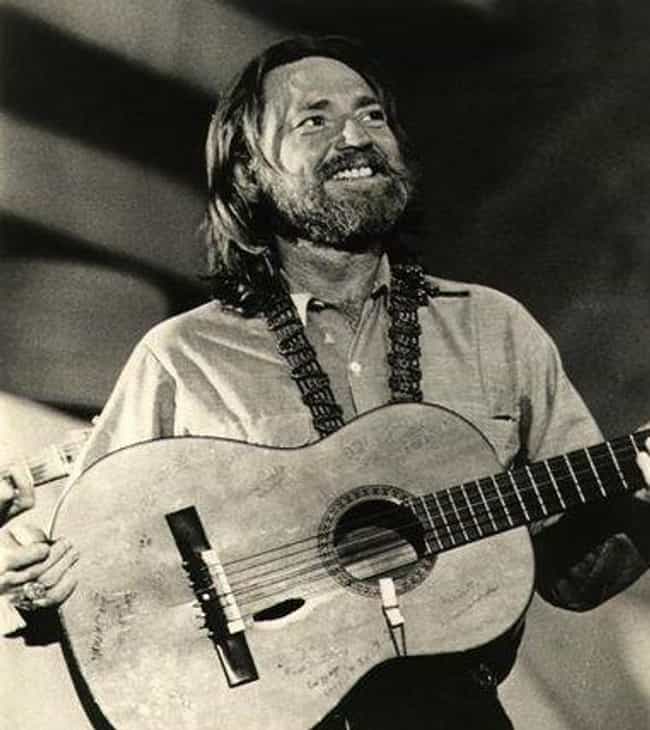 This crazy story comes from the lawsuit filed by his former girlfriend who sued Nelson for $50 million after he reportedly refused to marry her. She alleged that Nelson enjoyed marathon sex sessions, and the two once had intercourse for a mind-boggling nine hours. Oh, but wait; it gets better. Apparently, when that nine-hour bacchanal was at last consummated, Nelson did a somersault... with his girlfriend still attached. His friend Kinky Friedman recalled Nelson telling the story:
"'I'm not saying it didn't happen,' [Willie] says. 'It might've happened. But you would've thought I'd remember at least the first four or five hours.'

'What will you do,' I ask him, 'if the case actually comes to court?'

Willie thinks for a moment, then smiles. 'My ex-wife Shirley said she'd be glad to testify on my behalf,' he says."
He Had One Of The Highest Unpaid Tax Bills Of Any One Person. Ever.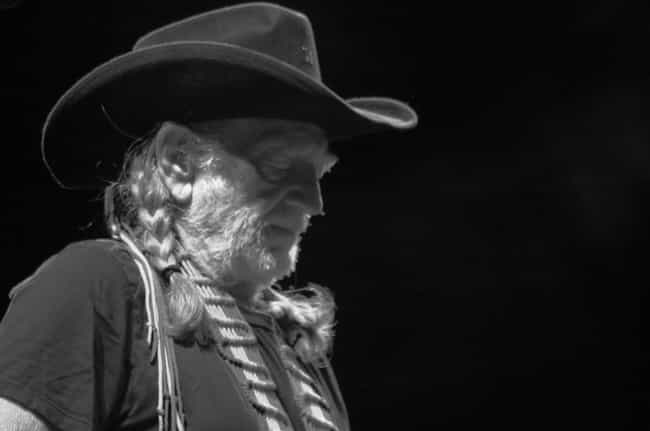 In 1990, the IRS discovered Nelson had neglected to pay his taxes - this was no minor accounting error; this was a major disregard for the nation's tax laws. As a result, the government concluded that Wilson had failed to pay an astonishing $16.7 million in taxes, one of the largest individual tax bills ever accumulated at the time. His attorney eventually got that number down significantly, but Nelson was still stuck with a massive debt. The IRS seized his assets, and he released an album of demos and recording outtakes to offset the rest of the costs. The name of that album? Who'll Buy My Memories? The IRS Tapes.