Culture
Which Stranger Things Character Are You According To Your Zodiac?

While we all have our favorite Stranger Things characters, there is probably one that deeply resonates with you. The reason? The stars, of course. Our astrology charts can help us determine which personas match with our horoscopes, from larger-than-life fictional villains to classic Hollywood stars.
But what if you are stuck in the Upside Down? Knowing which Stranger Things character you are according to your zodiac can help you defeat your own personal Demogorgon (unless you are the Demogorgon).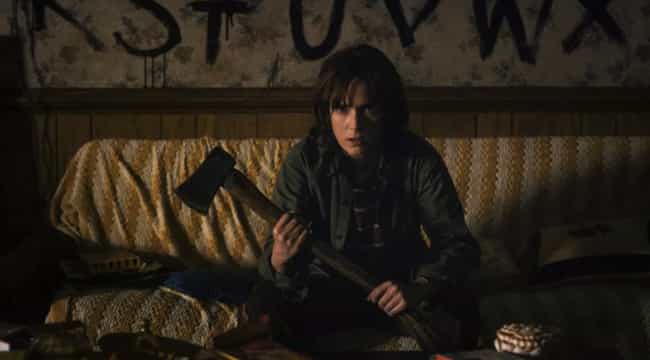 There isn't a person more hardworking and dedicated than a mother - specifically, the mother of Will and Jonathan Byers, Joyce Byers. An Aries will often experience tunnel vision while working long hours on a single project. Impatience with those not understanding their objectives is a frequent roadblock. Sound like a certain axe-wielding mother?
Joyce spends the entirety of Season 1 tracking down her son through some weird Christmas light hoodoo, (correctly) convinced he's communicating with her from somewhere. Good luck to anybody attempting to put a stop to this, because no one can convince her she's wrong. Typical Aries.
see more on Joyce Byers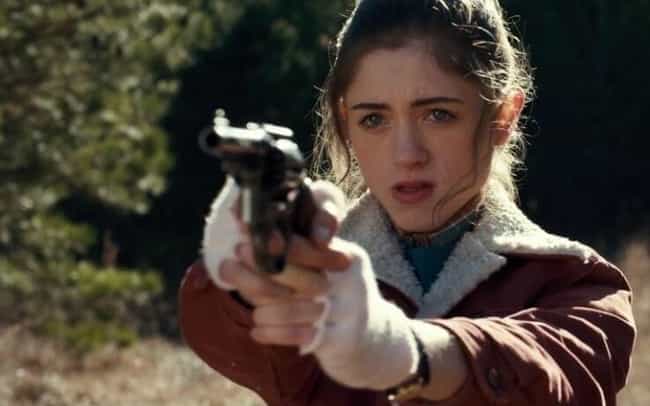 Nancy Wheeler stays with (the admittedly cool but not right for her) Steve probably far longer than she wants to. She is slow to accept the crush creeping in for Jonathan, staying in her comfort zone. But she is also a deliberate thinker, someone who becomes essential for the planning stages of Will's rescue. She cares deeply for those close to her, just like the good Taurus she is.
see more on Nancy Wheeler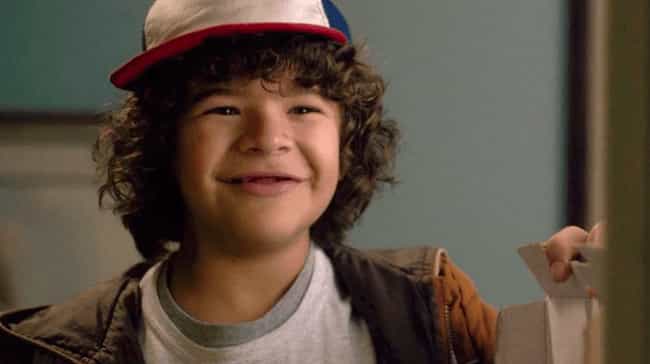 Geminis tend to charm the pants off of just about any person or Demogorgon who crosses their path. Their smiles are contagious and their sense of humor and optimism rarely fails in any situation. Since they are an Air sign, they are excellent communicators and know how to effectively talk to anyone, whether it be a BFF or a teacher. Dustin is the Gemini glue of the group; he is able to build bridges between shaky friendships and even convinces Mr. Clarke to take a break from date night to help out the gang.
see more on Dustin Henderson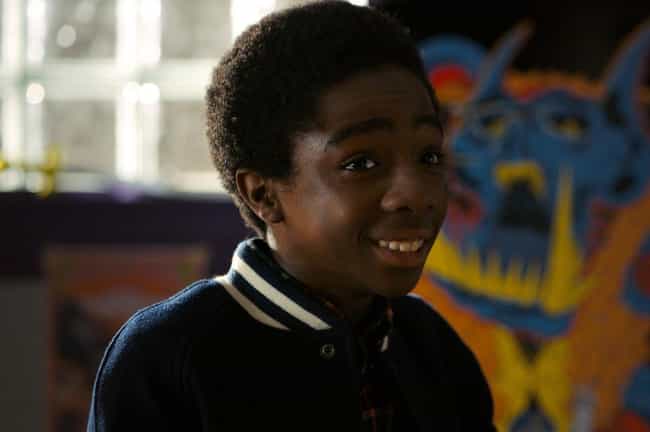 Cancers typically display excellent listening skills. They're all about keeping their friends together, and they will lose their sh*t if a stranger steps in threatening to divide them - which is exactly what happens with Lucas once Eleven enters everybody's lives. Eventually he comes around, but it takes a while to build his trust.
see more on Lucas Sinclair