Total Nerd
The Absolute Best Stranger Things Merch You Can Rep To Let Everyone Now How Awesome You Are

493 votes
114 voters
3.3k views
15 items
List Rules Vote up the Stranger Things merchandise you'll be putting on your Amazon shopping cart.
If you're reading this list, you're probably hyped about the second season of Netflix's Stranger Things. Considering just how beloved and popular the show has become, it should serve as no surprise that Stranger Things gear has become highly sought after by fans of the show. And with the holiday season almost in full swing, there are some truly great gift ideas for Stranger Things fans available for purchase or pre-order online right now.
These gifts range from subtle Stranger Things merchandise to completely identical real-life outfits that some of the cast have worn previously in the show. The sky's the limit when it comes to Stranger Things gifts now available – whether they are going to someone else, or are simply gifts you'll be giving to yourself. With the second season now officially available on Netflix, what better way to celebrate than by purchasing a Stranger Things Monopoly board or a "What Would Barb Do" t-shirt?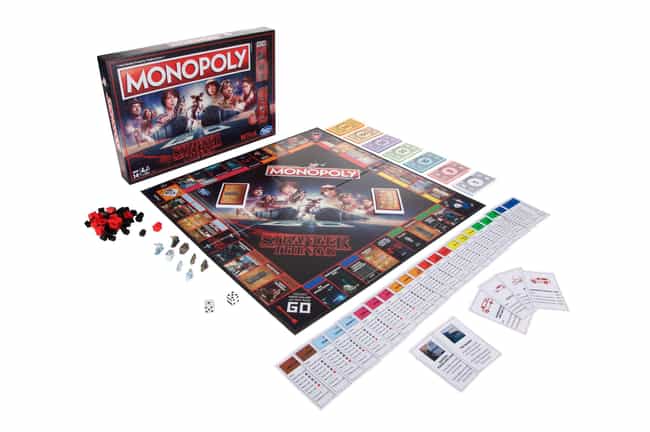 I'll take the Upside Down for $400.00 please.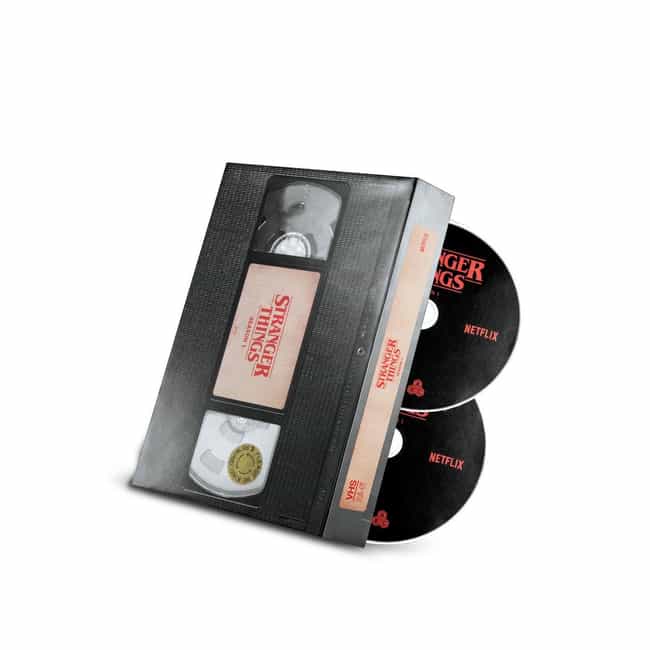 In keeping with the show's vintage setting and tone, this collector's edition comes in a nifty VHS tape-designed box.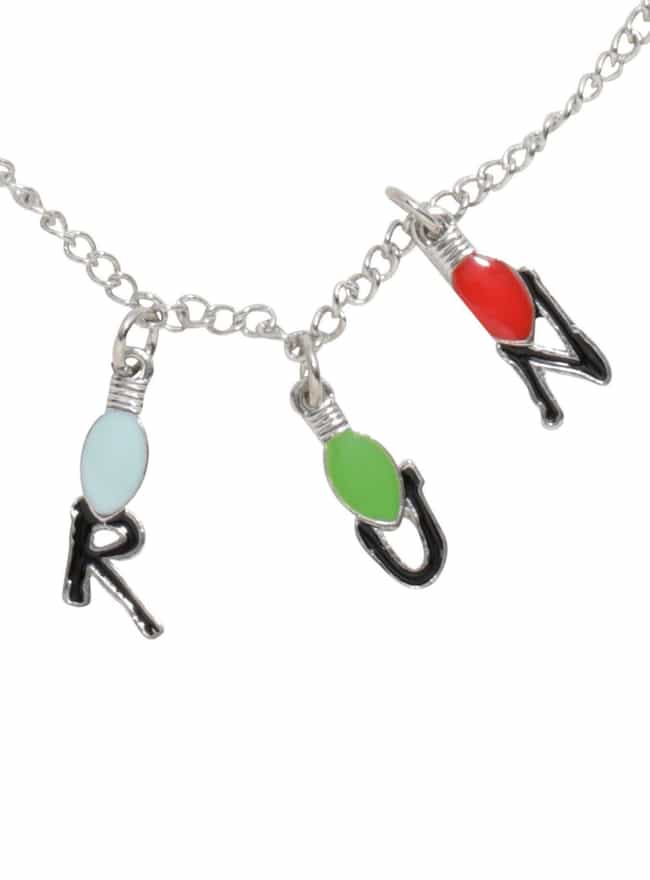 A little Stranger Things-inspired holiday jewelry - coming just in time for Christmas.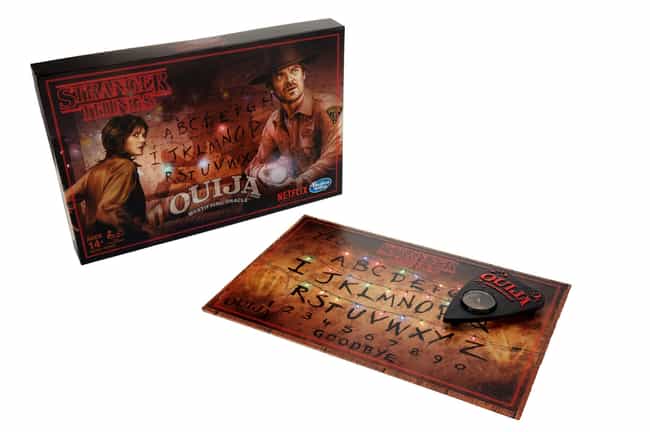 This Ouija Board lets you communicate with both ghosts and those poor souls trapped in the Upside Down.