Entertainment
The Objectively Worst Decisions In 'Stranger Things' Season 3

Updated July 11, 2019
2.8k votes
415 voters
6.5k views
14 items
List Rules Vote up the worst decisions in Season 3.
Stranger Things Season 3 is an exciting, nostalgia-inducing thrill ride, but its characters make some pretty dumb decisions. When you watch the season through for the first time, it's hard to tell whether anyone is making a good decision or not. However, once you go over the character's actions in your head, it's hard to see the logic in their behavior.
Every step along the way, the characters on Stranger Things make bad decisions, some of the worst in television history. Not everything they do is bad, but there are some seriously wrong turns that the citizens of Hawkins, Indiana, make whenever they're faced with an important decision.
back to page 1
Nancy And Jonathan Leaving The Basement Just Before The Rat Burst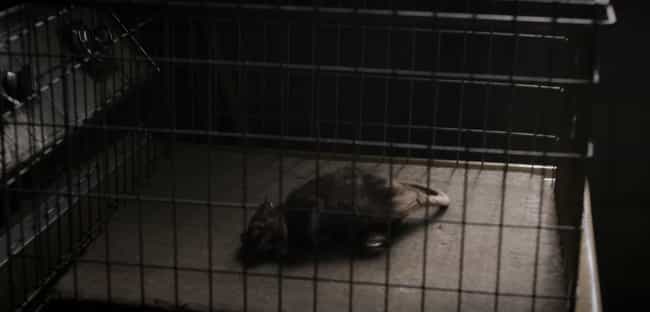 When Nancy goes to the editors at the paper about the weird rat in Mrs. Driscoll's basement, she doesn't have much to go on aside from the fact that it was acting weird and that there are some photos of it creeping around a cage.
However, she would have had so much more proof had she just waited around for a minute or two until the rat burst into Mind Flayer mush. Jonathan could have snapped super gross yet artsy photos and Nancy would have had actual proof to back up her admittedly wild story.
Because she didn't wait to see the rat blow, her bosses thought she was crazy and fired her. Oh, and half the town was consumed by the Mind Flayer.

Was this a bad choice?
Dr. Owens Not Showing Up Until The Portal Is Closed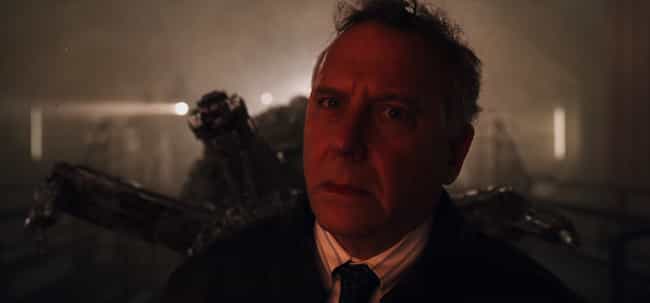 With everything that's happened in Hawkins over the course of three years, it would be easier to take the citizens seriously when they call to report a crazy conspiracy. Instead of rushing to the aid of Hopper and Joyce, Dr. Owens waits until after the portal is shut down and the mall is blown sky-high.
Had he took Joyce or Hopper's call and showed up, he would have been able to prevent the destruction of the mall, save Hopper's life, and maybe even keep half a town from being mind-flayed.

Was this a bad choice?
The Gang Literally Bringing The Mind Flayer To El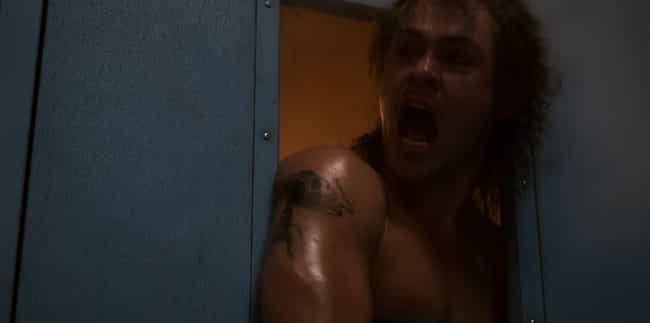 In order to find out whether or not Billy is infected with the Mind Flayer, the gang decides to lock him in the sauna at the local pool and crank up the heat. Throughout the first few episodes El, is worried about Billy seeing her while she's astral projecting, but isn't sure what this means.
Once the Mind Flayer activates inside Billy, it realizes who El is. Up until this point, she could move around in relative secrecy, but from this moment on, the Mind Flayer can track her wherever she is.
Not only does the sauna plan backfire immediately, with Billy beating up El and all of her friends, but the Mind Flayer is able to track her to Hopper's cabin in episode 7 and wipe out the home.

Was this a bad choice?
Hopper Intimidating Mike About Dating Eleven Instead Of Following Joyce's Advice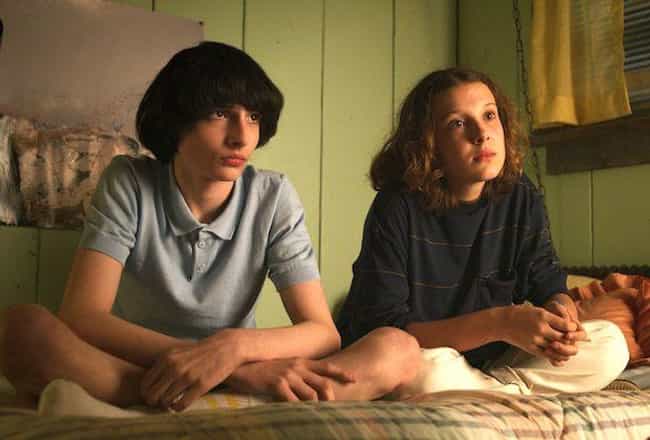 Hopper isn't a chill guy by any means. He's hot-headed, quick to jump to conclusions, and he pushes his emotions down as far as they'll go.
He can't deal with his adopted daughter, Eleven, dating Mike, a kid he's never had a good rapport with, and he especially doesn't understand why they're always kissing.
When Joyce tells him to have a heart-to-heart with Mike and Eleven rather than just forcing them apart, he intimidates Mike into avoiding El, which turns the group against one another and makes Hopper look like a really bad guy. The decision shows that he doesn't care about El's decisions and thinks that he can control her life.

Was this a bad choice?