Total Nerd
The Objectively Worst Decisions In 'Stranger Things' Season 3

July 11, 2019
2.2k votes
318 voters
4.2k views
14 items
List Rules Vote up the worst decisions in Season 3.
Stranger Things Season 3 is an exciting, nostalgia-inducing thrill ride, but its characters make some pretty dumb decisions. When you watch the season through for the first time, it's hard to tell whether anyone is making a good decision or not. However, once you go over the character's actions in your head, it's hard to see the logic in their behavior.
Every step along the way, the characters on Stranger Things make bad decisions, some of the worst in television history. Not everything they do is bad, but there are some seriously wrong turns that the citizens of Hawkins, Indiana, make whenever they're faced with an important decision.
Murray Leaving Alexei Alone At The Carnival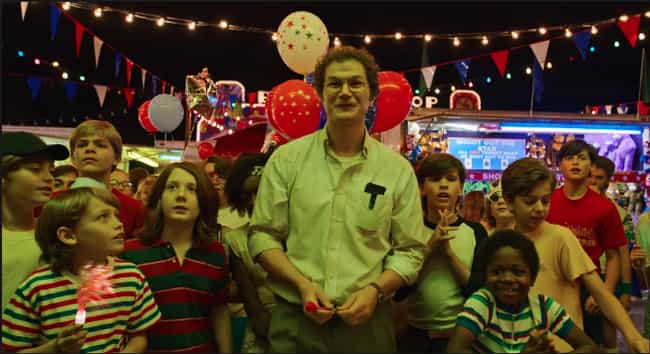 Hours after realizing that Alexei works for a secret arm of the USSR that's intent on opening a portal to the Upside-Down, Murray leaves the runaway scientist alone at a carnival in the town where the secret arm of the USSR is based.
It makes sense that Murray wanted Alexei to have some time to himself where he could take in all that small-town America had to offer, but they were still being chased by a Russian psychopath.
Murray wouldn't have been able to fight off the Russian slayer, but he could have at least helped Alexei run or given him some kind of warning. Leaving Alexei alone causes a lot of problems for the Hawkins crew.
Not only does it bring their team down one person, but it means that everything takes longer. Hopper, Joyce, and Murray can't get into the bunker immediately, and it takes longer to get into the control room. All of this ends with Hopper perishing in the finale's climactic moments.

Was this a bad choice?
The Misogynists At The Newspaper Ignoring Nancy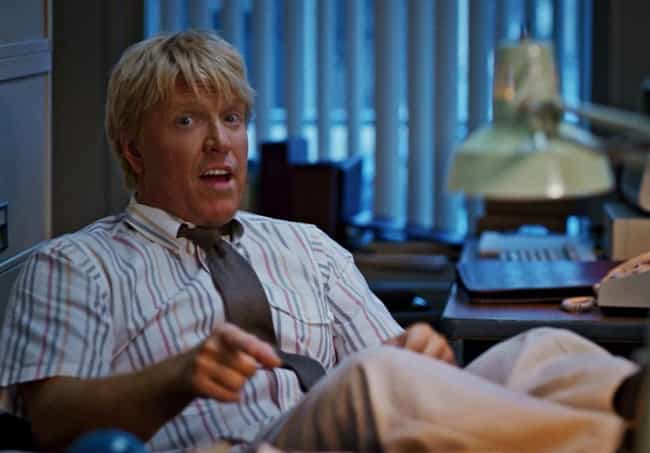 Did Nancy bring the editors at the paper a wild story about psycho rats in the basement of a schizophrenic woman? Sure. Did she have proof to back up her claim? Not really. Could they have investigated her story and tempered the effect of the Mind Flayer? 100 percent.
By making fun of Nancy and being all-around horrible to her because she's a woman, her bosses prove themselves to be pure garbage. However, by ignoring, her the guys at the paper condemn the town of Hawkins to yet another disaster.

Was this a bad choice?
Mike Lying To Eleven About His Grandmother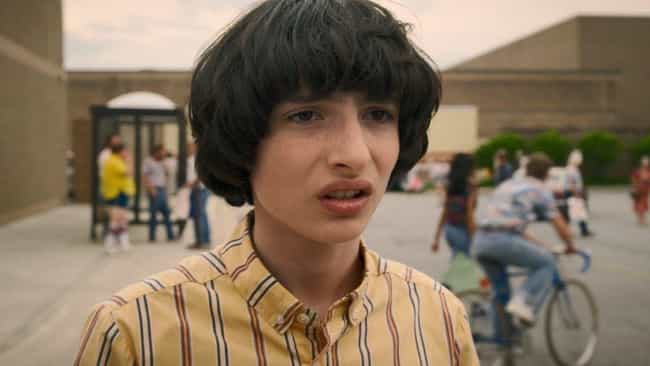 At the top of "The Mall Rats," Eleven calls Mike to ask why he's late, and rather than tell her that Hopper pressured him into staying away from her, or that they should take the day away from each other for some personal time, he tells her that his grandmother is sick.
This lie sets off a chain reaction that Mike only recovers from after half the town is mind-flayed. His mom thinks her mom is sick, El is so mad, and Mike and El's relationship is damaged for the majority of the season.

Was this a bad choice?
Nancy And Jonathan Leaving The Basement Just Before The Rat Burst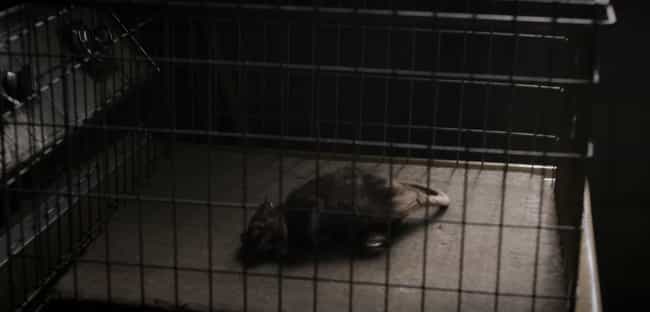 When Nancy goes to the editors at the paper about the weird rat in Mrs. Driscoll's basement, she doesn't have much to go on aside from the fact that it was acting weird and that there are some photos of it creeping around a cage.
However, she would have had so much more proof had she just waited around for a minute or two until the rat burst into Mind Flayer mush. Jonathan could have snapped super gross yet artsy photos and Nancy would have had actual proof to back up her admittedly wild story.
Because she didn't wait to see the rat blow, her bosses thought she was crazy and fired her. Oh, and half the town was consumed by the Mind Flayer.

Was this a bad choice?