Attractions

16 Museums In America You Won't Believe Actually Exist

554 votes
139 voters
8.5k views
16 items
Most museums are the same - they contain ordinary stuff (but, you know, old), paintings and sculptures and whatnot, or long dead organisms stuffed and/or propped up for our amusement. Honestly, they can be pretty overrated. As much as we want to seem cultured and sophisticated, it all gets pretty old hat after a while. Some museums, however, are different. Some museums are actually super f*cking interesting.
There are freaky museums (filled with weird things that might haunt your dreams) all across America. Dead bodies, aliens, bananas, pretty much everything that's strange and thought-provoking has a museum out there somewhere. And they are definitely worth checking out. Add some of these stops to your next road trip, and you'll be able to brag that you spent time at some of these strange destinations!
The Mutter Museum In Philadelphia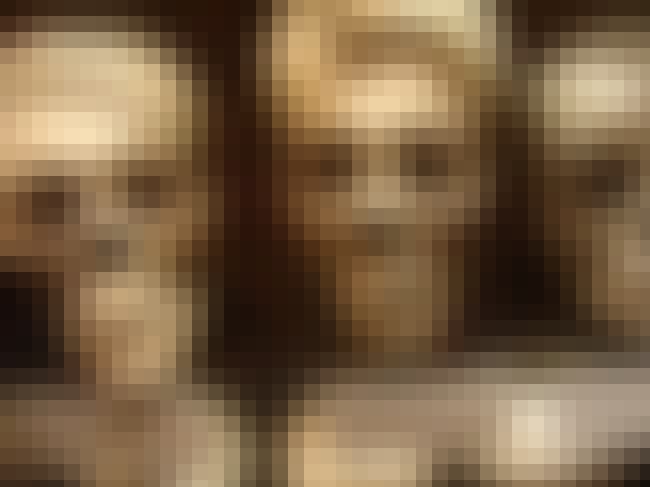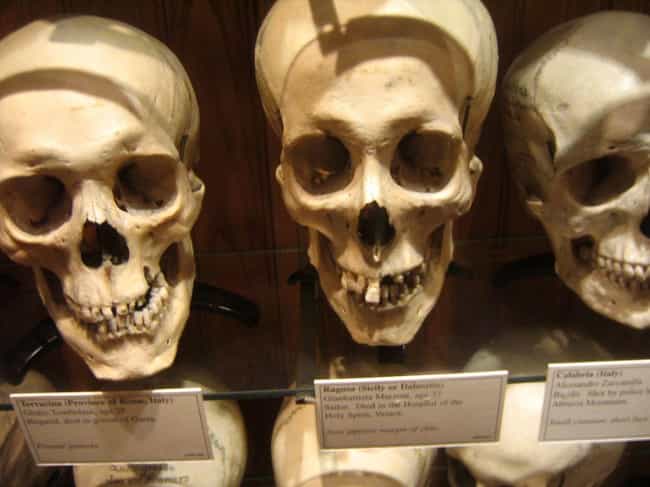 The Mutter Museum in Philadelphia is widely regarded as an important destination for those interested in the macabre and esoteric. There's a clear and important reason behind this: it contains nothing but weird ass sh*t. The Mutter Museum opened in 1863 with the important mission of displaying medical curiosities and specimens designated for research purposes. Since then, it has expanded, and now holds collections of skulls, a tumor removed from a former U.S. president, and even slides of brain tissue removed from Albert Einstein. It's basically the real-life version of Sick, Sad World.


Is this surreal and strange?
The New Orleans Pharmacy Museum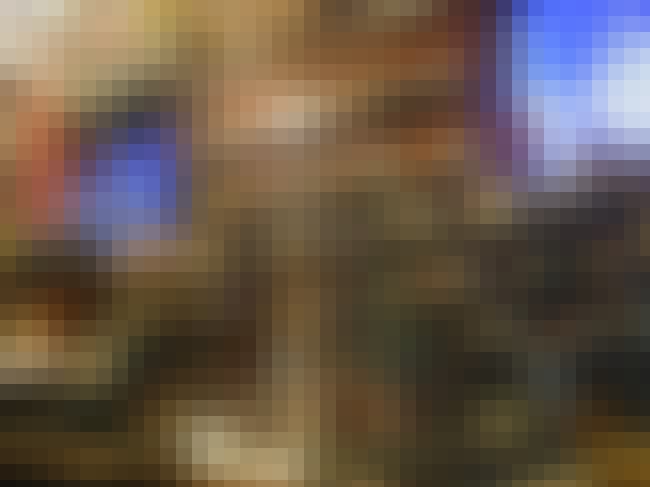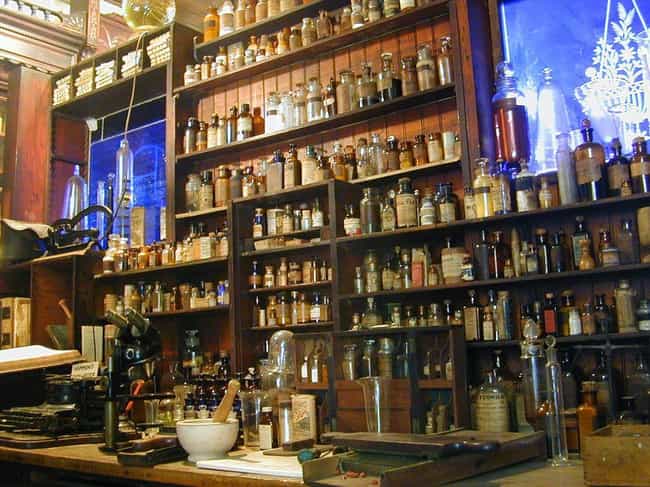 The New Orleans Pharmacy Museum is located in the famed French Quarter. Like many other attractions in the area, it is not for the faint of heart. The items in its exhibits span the centuries and fit right in with the city's colorful past. You'll see items designed for bloodletting, voodoo potions, 18th and 19th century surgical instruments, and hand blown glass containers used to hold medical concoctions of all kinds. If you're planning on visiting this museum, maybe save the po' boys for afterwards.

Is this surreal and strange?
Glore Psychiatric Museum In St. Joseph, MO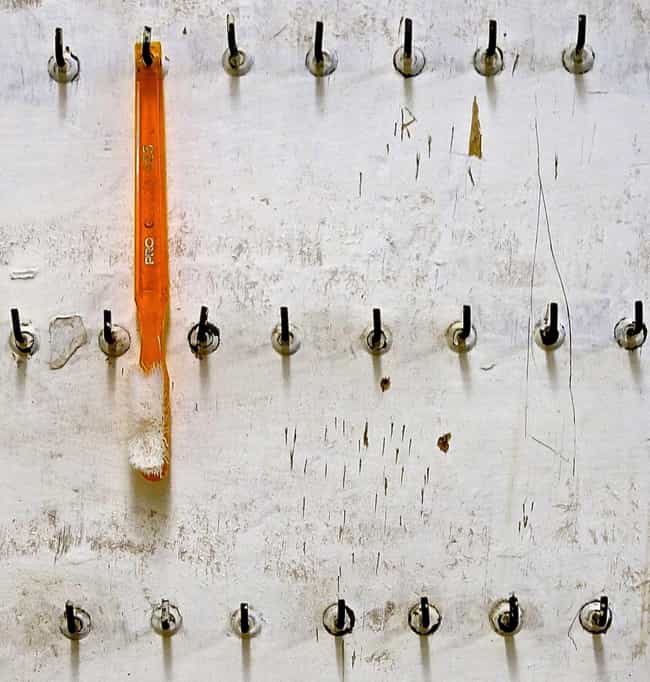 The Glore Psychiatric Museum is dedicated to the terrifying and sometimes wacky history of mental health. From 17th century psychiatric tools and treatments to the embroidered ramblings of schizophrenic patients, their is no shortage of strange and unusual things on display at the GPM. You can even see a display of the over 100 nails swallowed by one single patient, as well as mannequins reenacting treatment methods through the centuries. It's an ideal spot for first dates.


Is this surreal and strange?
International UFO Museum And Research Center In Roswell, NM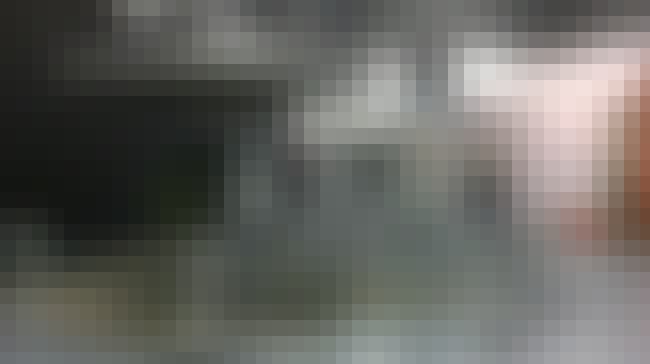 Roswell, New Mexico is perhaps best known for the 1947 UFO (or was it a weather balloon?) crash. Understandably, the town also houses the International UFO Museum and Research Center. The museum opened in 1992, and has exhibits reenacting the Roswell crash, information on ancient aliens, details on crops circles, and even facts on Area 51. The research side of the museum contains books and related documents on alien and UFO sightings around the world. Sadly, that crazy haired dude from the History channel does not act a tour guide.

Is this surreal and strange?