Songs

The Coolest Stories Behind Real Streets in Rock Music

385 votes
116 voters
10.1k views
15 items
List Rules Streets must be real and mentioned in song lyrics to be included.
Quick: How many addresses in rock music can you think of? All rock fans worth their salt and vinegar know that Penny Lane is a real street in Liverpool, England, where kiddies John Lennon and Paul McCartney would wait for the bus. You may have even also paid homage to the fallen from Jan and Dean's "Dead Man's Curve" on LA's Sunset Boulevard. But did you know there's an entire map of umpteen locations from Tom Waits songs?

We've dug up the most interesting stories we could find about famous addresses and streets mentioned in rock lyrics or song titles. Some are some are specific addresses, others are just streets, but all are real places in pop songs. A few things we learned along the way: Even Bruce Springsteen has no idea what a "Tenth Avenue Freeze Out" is, there's a hot debate over the location of Dylan's 4th Street, and the story behind the Ramones song "53rd & 3rd" is about as juicy as it gets.

Our research led us down a few dead ends: The super-bubbly "442 Greenwood Avenue" by super-bubbly '50s girl group the Pixies Three is not a real address and 77 Sunset Strip of TV theme-song fame does not exist.

While we're still tracking the exact location of Funkytown, you can explore plenty of real places in rock music on the list below. And - be sure to upvote the most interesting backstories and fun facts about these real locations in songs!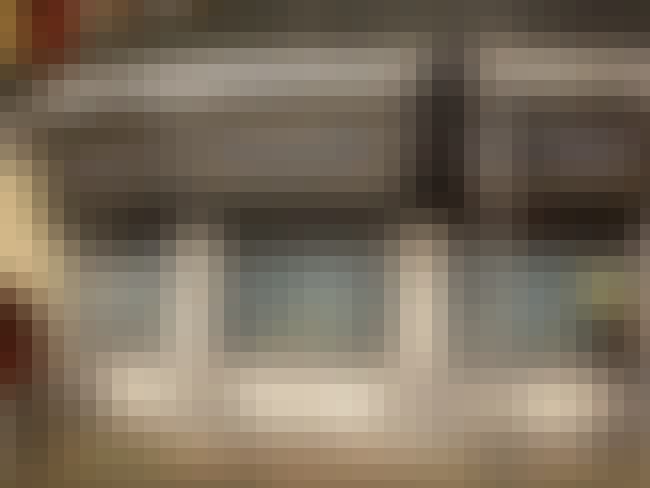 John Lennon's childhood home at 9 Newcastle Road, Liverpool, was near a busy city bus hub on Penny Lane. His pal Paul McCartney would take a bus to the Penny Lane terminus, and the two would often meet up and wait for the bus to Lennon's house. Penny Lane is thought to be named for James Penny, a slave trader in the 18th century.
Fun fact: Have you wondered what the lyric "four of fish and finger pies" means? "Four of fish" is a way to order fish and chips -- a fourpenny worth. "Finger pie," however is not food, but a bit of naughty slang. It's the British equivalent to America's "third base," describing teenage acts of fondling at the Penny Lane bus shelter! The landmark, pictured here, had a stint as a Beatles-themed restaurant, but is now just a run-down, abandoned building.
Artist: The Beatles
Albums: Magical Mystery Tour
Length (seconds): 2:59

Agree or disagree?
see more on Penny Lane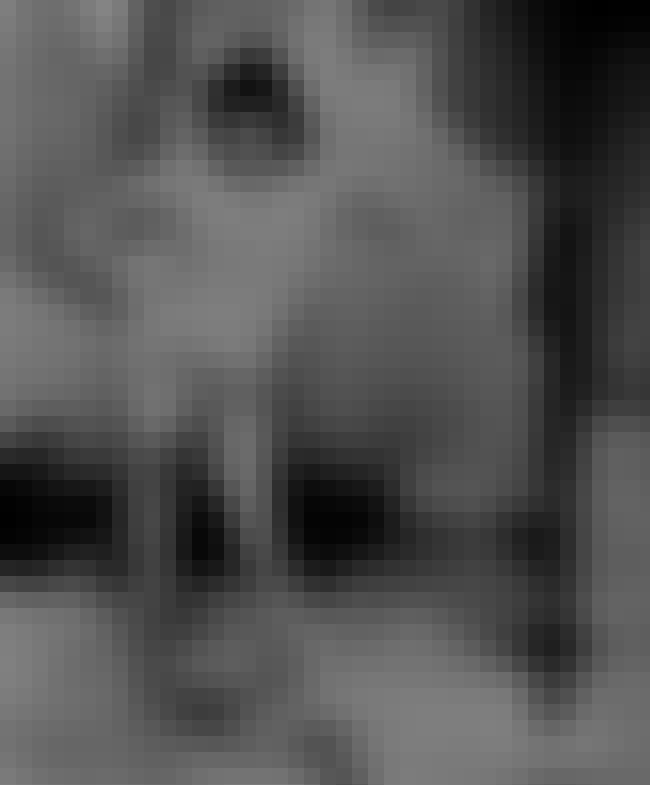 The cutest Ramone, with the sassiest hair, Dee Dee was also the baddest of the boys. To feed his heroin habit, Dee Dee (straight, of course) takes to gay hustling and writes a song about the corner where he'd look for work. The lyrics ("You're the one they never pick") suggest he wasn't very good at the job.

The Manhattan intersection (later home to Bernie Madoff's Ponzi scheme empire – an entirely different type of screwing) gets bonus points for a mention in "Killing of Georgia" by Rod Stewart.

Artist: The Ramones

Albums: Brain Drain, Ramones

Length (seconds): 2:21

Agree or disagree?
see more on 53rd & 3rd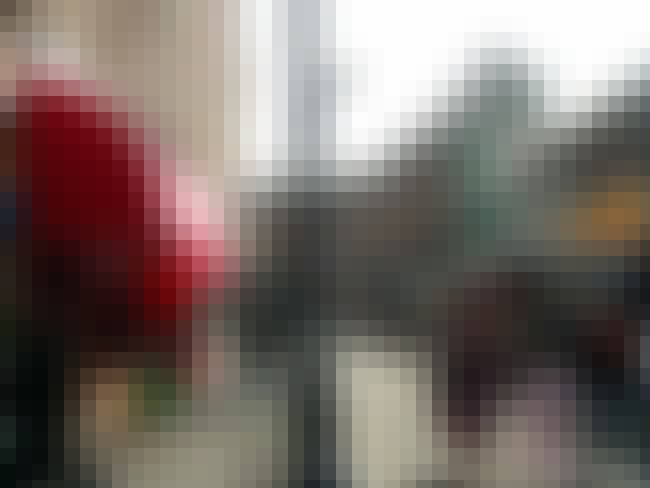 So named because it was the first market street in England to be lit by electricity in the 1880s, Grant's song refers to the 1981 Brixton riots. You can still "rock down to Electric Avenue," and then you can take it higher. You can also get fine goat curry from the market stalls.
Artist: Eddy Grant
Albums: Killer on the Rampage
Length (seconds): 3:41

Agree or disagree?
see more on Electric Avenue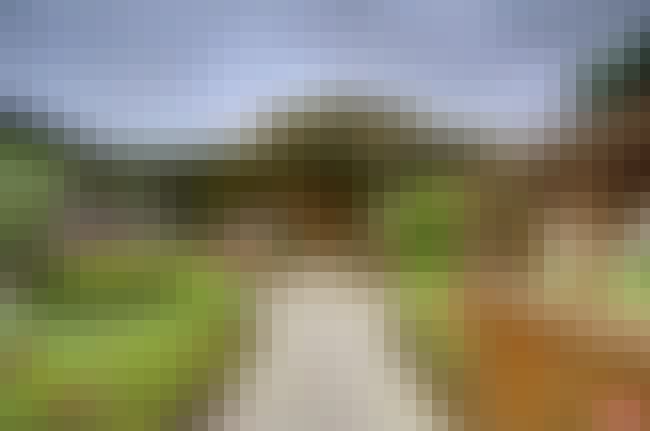 Iconic address: St. Andrews Place
In 1985, Perry Farrell lived with a group of arty types in a Craftsmen house in Los Angeles known as Wilton House. Farrell's previous band, Psi Com, had broken up, and he named his new band Jane's Addiction after housemate/junkie/muse Jane Bainter. The lyrics mention, St. Andrews Place a convenient location to score drugs, just two blocks away: "She walks up on St. Andrews / She waits / And gets her dinner there / She pulls her dinner / From her pocket."
The house, at

369 N. Wilton Place,

was found on the market for $1.2 million

in October 2015

.
"I'm not sure if the song mythologized the neighborhood – St. Andrew's Place is nothing special to look at – but I do think it glamorized her life in a way," Farrell has said.
Artist: Jane's Addiction
Albums: Jane's Addiction
Length (seconds): 4:48

Agree or disagree?