Bands/Musicians

The Best Streetpunk Bands

90 votes
26 voters
3.7k views
12 items
Streetpunk artists list, with photos, ranked best to worst by votes. List of good streetpunk bands includes a filter so you can sort by the groups's label and what albums they've put out. This list of the top streetpunk bands in the world includes all musicians who have released recordings that have gotten distribution, and is an up-to-date list. Streetpunk groups and artists are shown below along with any additional genres in which their music belongs. If available, you can also see information about where all streetpunk bands on this list got started. These are truly the greatest streetpunk bands of all time, since the most famous streetpunk artists ever are listed, and the order is decided by actual fans of the best streetpunk music.
You can click on the streetpunk band names to see more information about that particular notable streetpunk group. If they're near the top of the best streetpunk artist list, though, then they should have at least some information available. All the top streetpunk bands named on the list also have discographies on their pages if you click on the streetpunk band names themselves.
List ranges from The Unseen to The Analogs, plus much more. Upvote your favorite artists and downvote the worst to see the best at the top. Do Bombshell Rocks or Roger Miret and The Disasters belong on this list? If so, vote for them.
All important, significant and iconic names in streetpunk music history deserve your votes, so make sure to choose wisely. You can only vote once on this list.
The list includes all new streetpunk bands, and if there are any missing on the list, you can always add them yourself. Just make sure they aren't already on the list and check your spelling, because this is already an accurate compilation of the best examples of streetpunk, as well as a good place to start if you're asking yourself, or friends, exactly how to get into streetpunk music. Especially since the bands at the top of the list will at the very least be the best choices if you're looking for a list of good streetpunk bands with which to start out. No point in listening to them if they aren't actually good or even half-way decent streetpunk bands.
This list answers the questions "who are the best streetpunk bands of all time?" and "who is the greatest streetpunk musician ever?"
If you know enough about the genre, please vote based on the quality of the band's music instead of just voting for the most popular streetpunk bands that you might've heard of, but not really listened to closely enough to cast an informed vote.
You can change the order of this list by having your friends vote too. (12 items)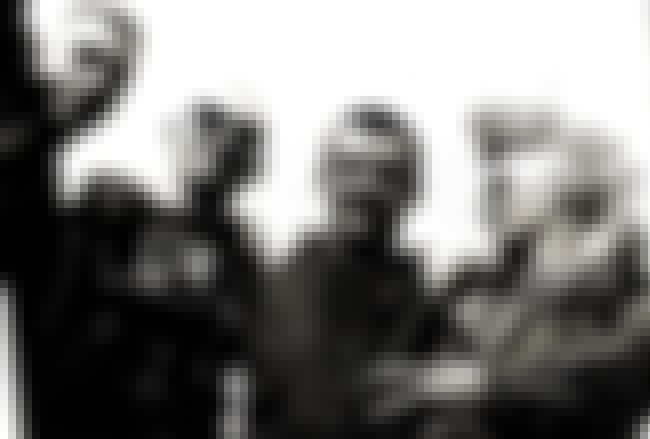 Oxymoron is a German Oi!/streetpunk band formed in 1992. The band was founded by Swen Sucker and his cousin Björn, along with two friends, Martin and Filzlaus. ...more on Wikipedia
Genres (Music): Street punk, Streetpunk, Punk rock, Oi!
Albums: Fuck the Nineties... Here's Our Noize!, Best Before 2000: The Singles, Feed the Breed, The Pack Is Back, Westworld, + more

Agree or disagree?
see more on Oxymoron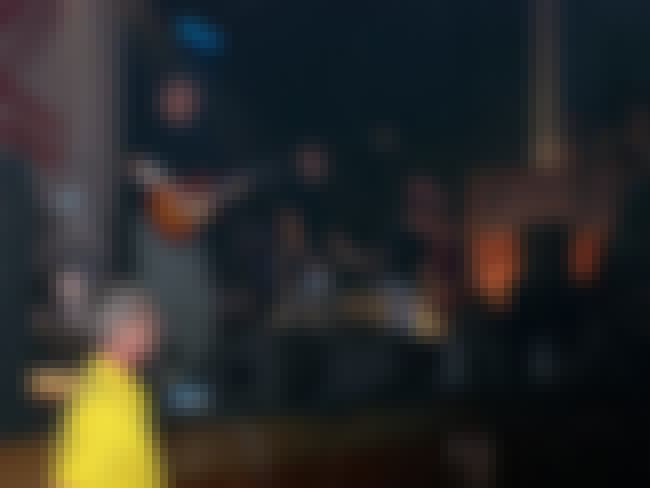 Cock Sparrer is a punk rock band formed in 1972 in the East End of London, England. Although they have never enjoyed commercial success, they are considered one of the most influential streetpunk bands of all time, helping pave the way for the late-1970s punk scene and the Oi! subgenre. Their songs have been covered by many punk, Oi!, and hardcore bands. Their style was influenced by pub rock, glam rock and raw 1960s beat music as delivered by bands like the Small Faces and The Who. Their lyrics mostly dealt with topics related to the daily lives of working class people. Their name derives from their original name, Cock Sparrow, a Cockney term of familiarity. ...more on Wikipedia
Genres (Music): Punk rock, Oi!
Albums: Two Monkeys, Shock Troops, Here We Stand, Guilty as Charged, True Grit, + more
Labels: Decca Records, Captain Oi! Records
Career Began: London, United Kingdom
Also Ranked
#55 on The Best Bands Named After Body Parts

Agree or disagree?
see more on Cock Sparrer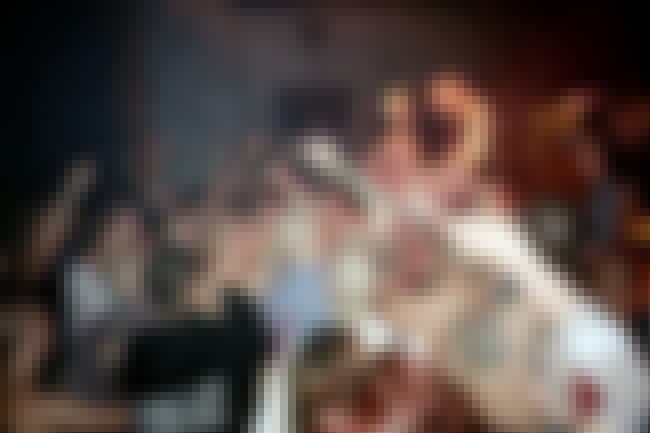 The Business are an English Oi!/punk rock band formed in 1979 in Lewisham, South London. Their album Suburban Rebels became influential in the Oi! movement. Their biggest hit song in recent times, "England 5 - Germany 1", became a football anthem for England. ...more on Wikipedia
Genres (Music): Punk rock, Oi!
Albums: The Truth, the Whole Truth, and Nothing but the Truth, The Complete Singles Collection, No Mercy for You, + more
Labels: Taang! Records, Epitaph Records, Captain Oi! Records
Career Began: Lewisham, London, United Kingdom

Agree or disagree?
see more on The Business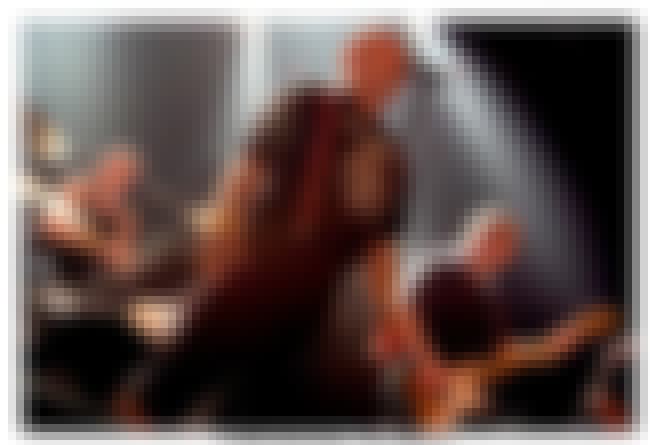 Angelic Upstarts are an English punk rock/Oi! band formed in South Shields in 1977. The band espoused an anti-fascist and socialist working class philosophy, and have been associated with the skinhead subculture. More than two decades after its release, their debut single, "The Murder Of Liddle Towers", was included in Mojo magazine's list of the best punk rock singles of all time. ...more on Wikipedia
Genres (Music): Punk rock, Oi!
Albums: Teenage Warning, The Dirty Dozen, Blood on the Terraces / Lost and Found, Last Tango in Moscow, Reason Why?, + more
Labels: Captain Oi! Records, EMI, Warner Bros. Records
Career Began: South Shields, United Kingdom
Also Ranked
#52 on The Best Political Musicians
#84 on The Best Opening Act You've Ever Seen

Agree or disagree?
see more on Angelic Upstarts