READ

The Craziest Strip Club Crimes

55.1k views
15 items
Follow
Embed
Some of the weirdest and grossest crimes happen in the same place where you can get a free breakfast buffet while throwing crumpled singles at a probably nice young lady who is saving up for computer classes. That's right. When it comes to dirty criminals, strip clubs are the place to be. There are plenty of strip club crimes that have made headlines, and strip club criminals are a, shall we say, unique breed. This list is a compilation of some of the craziest crimes that ever happened in a strip club (or that noted family-friendly environment, a strip club parking lot).
Some people actually like going to strip clubs, and we're not saying you're a gross a maniac or anything if you're one of those people – but not everything is fair game at adult clubs. For instance, you aren't allowed to sell cocaine to patrons, and you aren't allowed to sue when you grope a dancer and learn (the hard way) that she's breast-feeding.
From creeps trying to get free lap dances to insane muscle heads assaulting people with bear spray (whatever that is!) and criminals caught in an FBI strip club sting operation, these strip club crimes are completely insane. These are the craziest strip club crimes that have ever happened and once you read up on these gentleman's club loving criminals, you'll definitely want to Purell your eyeballs.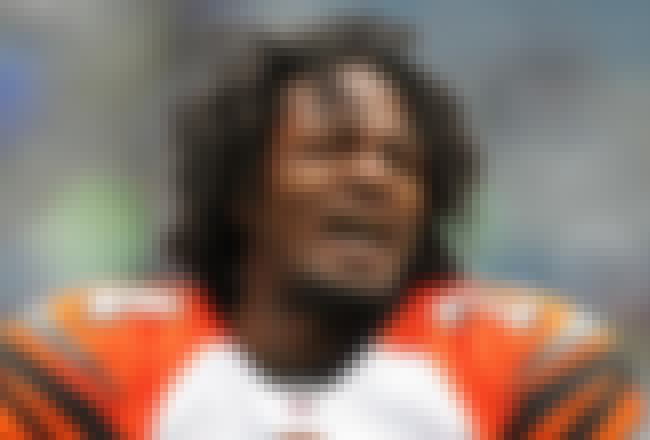 Tennesee Titans cornerback Adam "Pacman" Jones got in trouble after he flung upwards of $80,000 into the air at a strip club, then was surprised when people started picking it up. Apparently he only threw the money as an "intended visual effect," and didn't realize that when you make it rain, you don't get your money back.
One of the members of Jones's entourage ended up getting in an argument with one of the strippers over the money, which led to a fight and eventually a shooting. The shots fired hit one woman in the head and left two security guards in critical condition.
Source: Sporting News
It's All Fun and Games Until Someone Loses a Leg(s)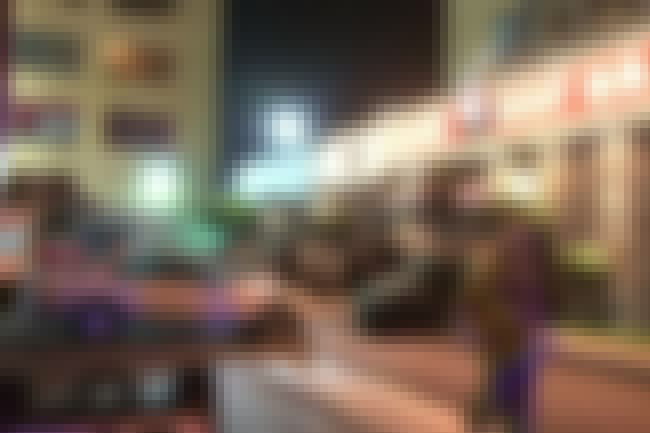 At Sam's Hofbrau (the worst name for a strip club BTW) in Los Angeles, three guys got into a racial slur riddled altercation that spilled out into the street when one of the gentlemen hit the two other two with his car, pinning them against a Mini Cooper. The two men had to be taken to a local ER where their legs were amputated.
Source:
LA Weekly
Florida, Don't Go Changin'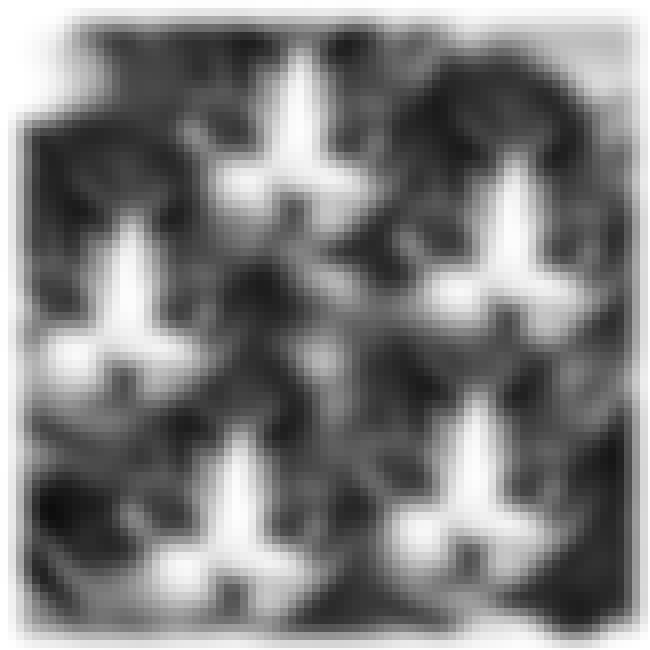 After being refused entry into the Murdoch, FL strip club, Emerald City,
Everett Robert repeatedly called 911 from the parking lot.

When deputies arrived, the club owner explained that he refused to let Robert in because he insisted on bringing in his cat. Everett should have just gone to the local cat friendly strip club, P*ssy Galore.
That's a Pretty Reasonably Priced Lapdance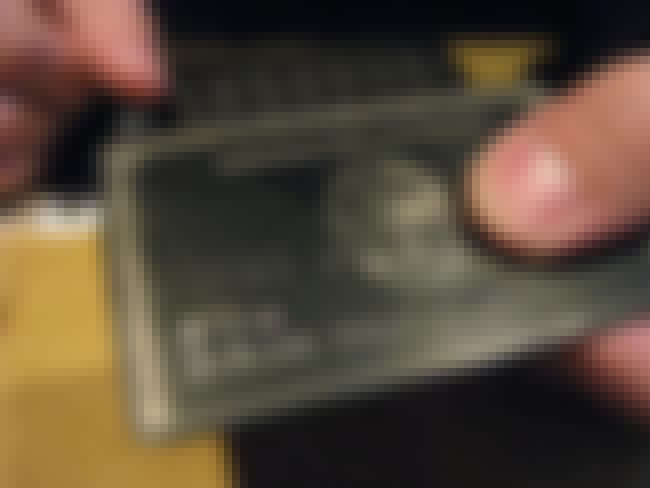 When you're an exec at small corporation, charging a quarter of a million dollars to your company account for an evening at a strip club might not be the best career move. Although, refusing to pay your tab at the strip club is probably a little worse.
This was the tale of S
avvis Communications CEO, Robert A. McCormick, who found himself on an unpaid leave after American Express sued for nonpayment of $241,000 in charges from just one night out at a strip club.