Interesting
Everything You'd Ever Want to Know About Strippers

2.9k votes
650 voters
178.9k views
28 items
The world of strippers is surrounded by shadows and myth, but this list goes beyond the stage with facts, stats, and trivia related to the ancient art of stripping. Are you curious about the day-to-day of a stripper? Who among us has never wondered, "Hey, how much do strippers make?"
People have probably always been dying to learn more about our scantily clad brethren and thanks to the Internet, we can peek behind the curtain of exotic dancing. If you're curious about the underworld of stripping then you're in luck – because this is a sexy, ripped list full of everything you've ever wanted to know about strippers but were too afraid to ask.
You probably didn't know this, but we used to do a bit of fancy exotic dancing. Our shtick was walking out onstage with a laptop and presenting a list of information. We didn't make a lot of tips. We don't want to bore you with the sob story of our failed foray into the world of stripping. If you're slamming protein shakes and gearing up for the next Magic Mike movie and you want to know all about the second oldest profession then look no further than this bodacious list of bangin' facts about strippers.
Vote up your favorite statistics and pieces of trivia about strippers, and if you're a fancy pants exotic dancer with some knowledge to drop on us, you know what to do.
Strip Clubs Are Big Business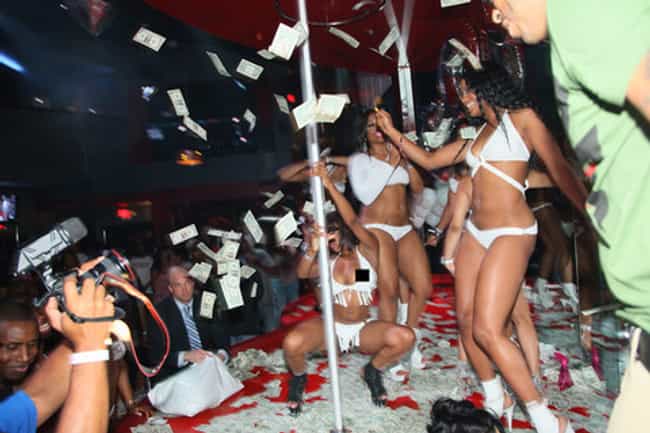 Maybe it's due to
Justin Bieber delivering truck loads of money
to every club in the US, but US strip clubs pull in
6 billion dollars annually
. That's $6,000,000,000 (all those zeroes really put it in context).

Agree or disagree?
There's Secret Stripper Slang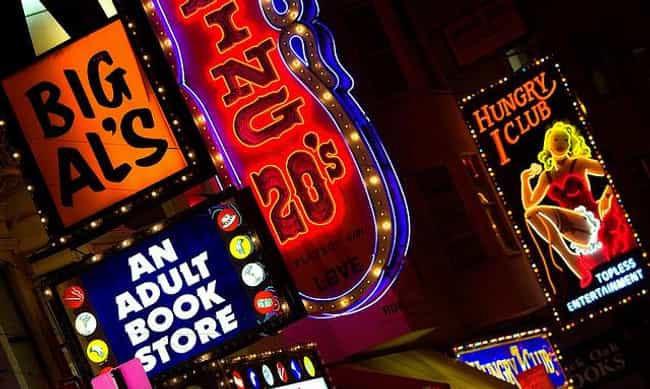 And you'll never understand it without
this helpful link
! Our favorite term is "raincoater," which describes a customer who isn't too discerning about looks.

Agree or disagree?
Exotic Dancing Can Get You RIPPED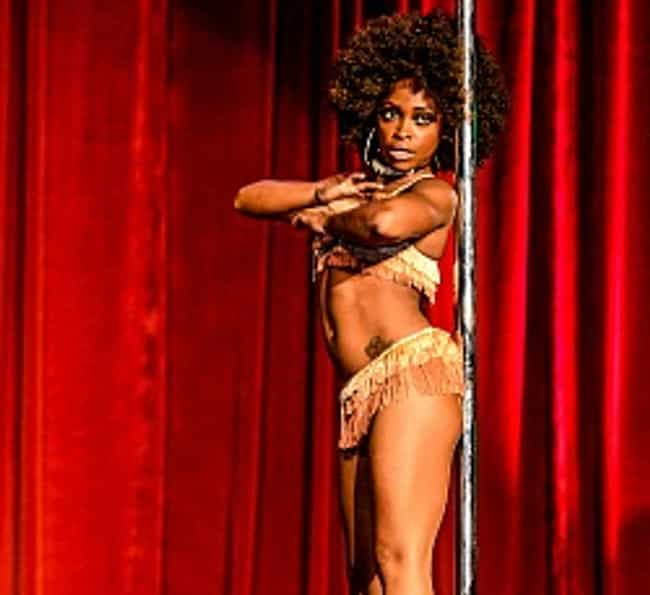 Dancing around all day doing what we can only assume is the equivalent of an 8 hour
P90X
session
can get you
killer abs
. After all, there are a lot of exercise programs offering pole lessons these days.

Agree or disagree?
They Often Have to Pay to Strip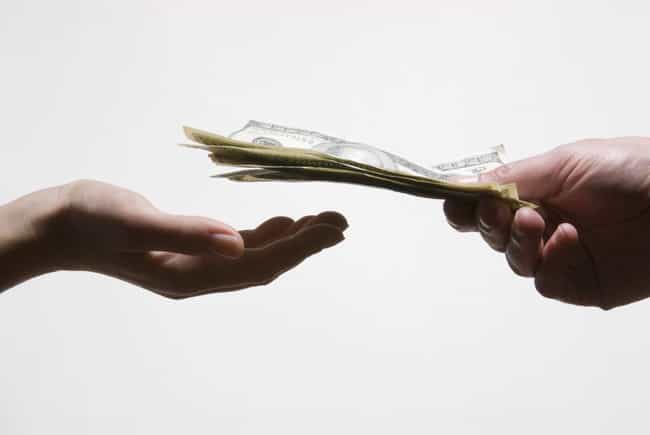 Did you know that most strip clubs have
a house fee
of
$50, $150, or $200, depending on the place and what time you show up for your shift? In any other workplace, that would be outrageous; you don't have to throw down $50 every time you show up to In-N-Out to make the spread.

Agree or disagree?