Total Nerd 15 Comic Book Characters Who Are Way Stronger Than They Get Credit For

449 votes
136 voters
6k views
15 items
It's not exactly headline news that a lot of superheroes are strong. We've all seen Wonder Woman and the Hulk perform enough terrific feats of strength that it wouldn't be surprising to see a hero lift just about anything. Seriously, Superman has moved around planets on multiple occasions (but really, Superman can basically do anything), so there really appears to be no limit to just how well the bulging muscles of the spandex crowd can perform. However, the presence of these uber-powerful behemoths in the DC and Marvel universe has created a bit of an odd playing field, where even the most street-level heroes need to be stronger in order to compete. After all, if the Spider-Men and Daredevils of the world are going to take on threats like the Juggernaut, they're going to need to pack a bigger punch than the average, non-fictional, pitiful human.
The list of small or unimposing superheroes that are surprisingly strong is a long one. A good rule of thumb is that everyone in comics is stronger than you might expect, as even the weakest-looking comic book characters could probably beat up, like, several bears. People say not to judge books by their covers, and that's especially true of comics. You never know what sort of superhuman might is hiding under those colorful tights.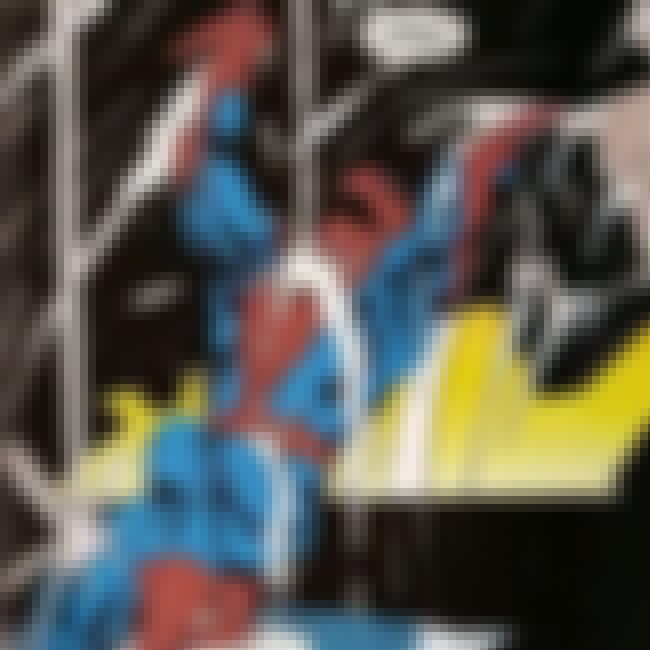 In a sense, Spider-Man might be the reason that Marvel Comics started publishing their heroes' personal stats in the first place. Marvel often felt the need to publish addendums to their comics that illustrated just how strong their new most popular character was, and they demonstrated that Spidey could lift over 10 tons!
This puts Spider-Man in a strength tier just below the Hulks and Thors of the world, which is pretty impressive for a guy who only weighs about 160 pounds. It turns out that having the proportionate strength of a spider is a useful tool for crimefighting.
Also Ranked
#1 on The Top Marvel Comics Superheroes
#2 on The Best Comic Book Superheroes of All Time
#73 on The Greatest TV Character Losses of All Time
#31 on Characters Who Are Most Worthy Of Lifting Mjolnir

Agree or disagree?
see more on Spider-Man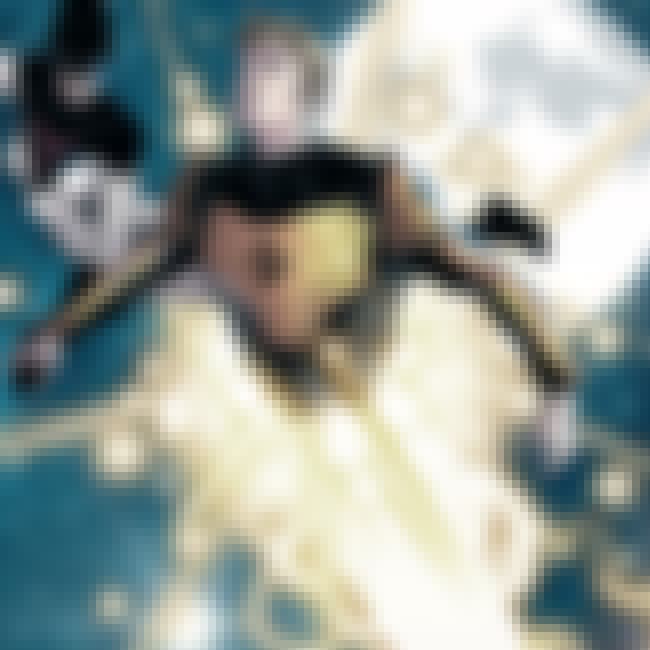 Cannonball is still a lesser-known hero, despite being around for years and participating on multiple superhero teams. Sam Guthrie has been a New Mutant, an X-Men, and an Avenger, among other things. He's also one of the most powerful mutants in the world. His rocketry-based powers may look simplistic, but they actually make him ridiculously powerful and impervious to harm when active.
Effectively, he packs as strong a punch as nearly any of the other Avengers, and he may be functionally immortal, to boot. Marvel's official index of character abilities have had to adjust over the years to respect Cannonball's growth in power.
Also Ranked
#81 on The Top Marvel Comics Superheroes

Agree or disagree?
see more on Cannonball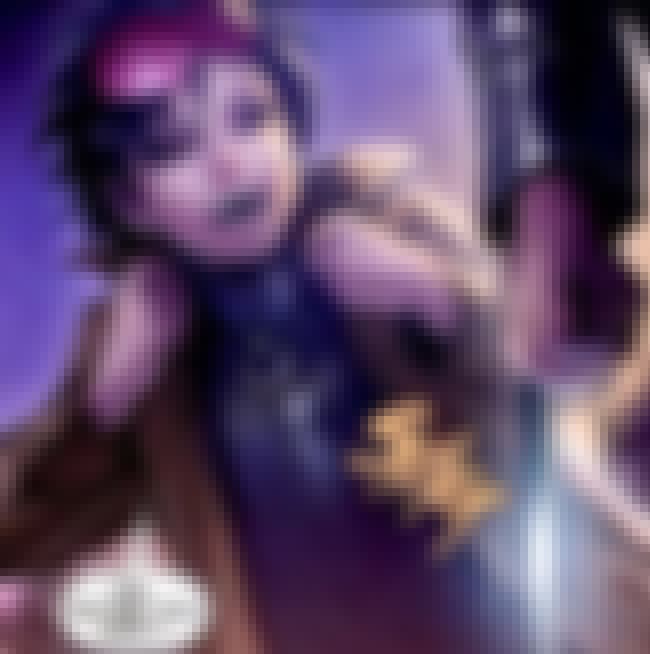 Jubilee's mention here may elicit a double-take, but she's actually gained superstrength on two separate occasions in comic continuity. First, Jubilee went around for awhile with a special pair of gloves built by the Wizard, which granted her a significant boost in her physical power. Later on, Jubilee gained a more permanent form of superstrength when she was bitten by a vampire (it was a whole thing). The X-Men's resident geniuses found ways to mitigate the downsides of Jubilee's transformation, but she retained enough of the benefits to toss Wolverine around like a rag doll.
Also Ranked
#67 on The Top Marvel Comics Superheroes
#37 on The Best Female Comic Book Characters
#23 on The Best Teenage Superheroes
#73 on Fictional Sidekicks You'd Most Want as a Best Friend

Agree or disagree?
see more on Jubilee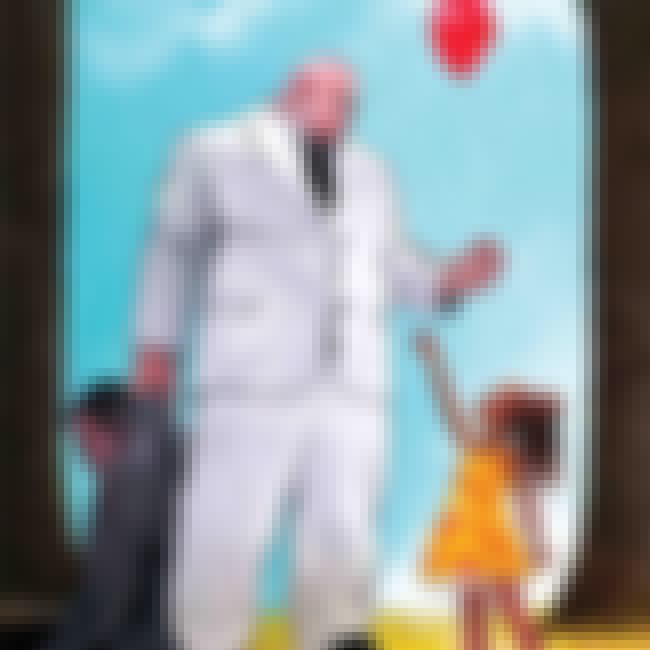 Kingpin's astonishing strength is a source of surprise even for in-comic characters. Vigilantes like Spider-Man and Daredevil are constantly underestimating the abilities of Wilson Fisk, and Spidey especially likes to make cracks about his weight. However, underneath his expensive white suit is a body that is almost 100% muscle.
Fisk trains his body obsessively, and operates at near-peak human ability. He's even been able to outmuscle superpowered folks before, and any regular human who tries to test him is in for a rude awakening. Fisk is probably the most deceptively strong character in the Marvel universe.
Also Ranked
#15 on The Greatest Marvel Villains & Enemies Ever
#29 on The Best Comic Book Villains
#65 on The Best Characters In The Marvel Cinematic Universe
#33 on The Best Comic Book Characters Created by Stan Lee

Agree or disagree?
see more on Kingpin