feminism

The Best and Strongest Female Characters

12.8k votes
1.5k voters
16.4k views
56 items
Follow
Embed
List Rules Vote up your favorite female badasses. Characters can be from TV, literature, or film. No real people, even though Erin Brockovich is awesome.
Looking for more strong female characters in your life? This list of awesome women in literature, TV, and film has all kinds. One owns the love of dragons with the desire to become a Queen. Another wields a sword in battle to seek atonement for the mistakes of her past, and help the weak combat the oppressive. Yet another fights against entertainment stereotypes and still others speak up for themselves and for women - and people of any gender - everywhere.
These females are the fighters, they are brave in battle, and stand up against injustices in the workplace. They protect and serve, yet never complain. These are the strongest, most badass female characters in the history of film, books, and television.
This Ranker list has it all, from detectives to textile workers. Good girl characters form unions and sometimes need to stand alone in order to unite. It's not always easy for a female to lead, to upend media stereotypes, to essentially be a heroine when no one thinks that you can win. But not every hero needs to stand six feet tall with the ability to bench press 300 pounds. Don't think that a chick can save the day? Just ask Sarah Connor how many cyborgs she's terminated.
We salute the many awesome fictional heroines with this list. From the courtroom to the battleground, these are the most kickass, badass, not to be messed with, female characters on the silver screen, the small screen, and the pages of great literature. Be sure to make your voice heard and upvote the greatest, strongest, most memorable female characters.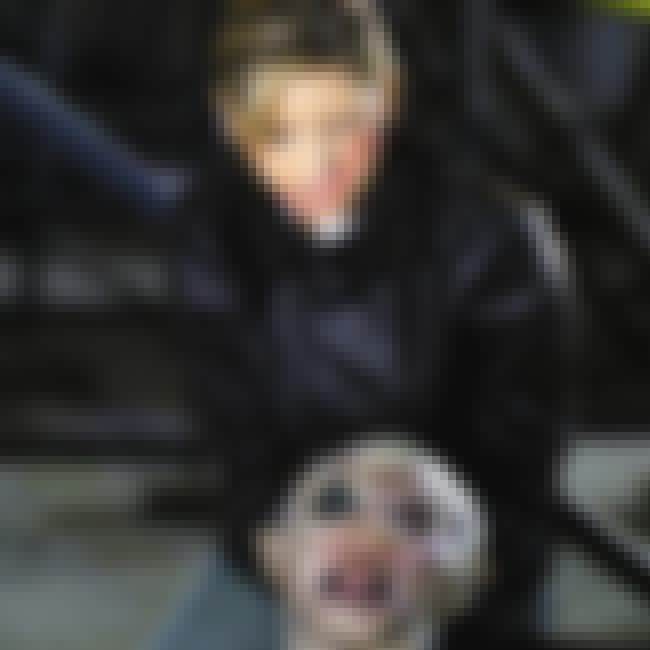 Sarah Michelle Gellar fought demons, vampires, and other hideous creatures as Buffy the Vampire Slayer for seven strong seasons. She was the chosen one and always stepped up to fight evil, even though all she wanted to do was be a normal teenage girl.
Also Ranked
#14 on The Greatest TV Characters of All Time
#9 on The Saddest Television Deaths Ever
#1 on The Top Joss Whedon Characters
#1 on The Greatest Misunderstood Teens in TV History
see more on Buffy Summers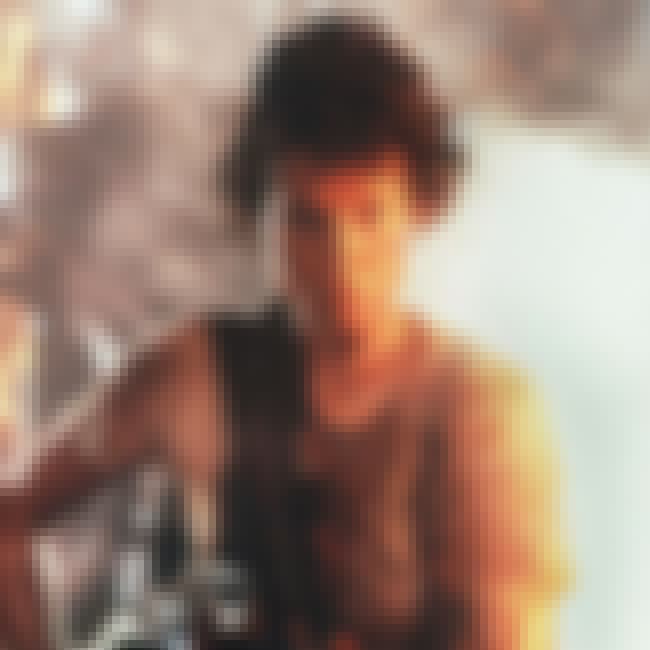 Ellen Ripley, played by Sigourney Weaver in four different
Alien
films, is not just considered one of the greatest female protagonists in cinema history. She's considered one of the
greatest heroes ever
, male or female. The warrant officer is, in fact, the only character that has the brains and bravado to survive the attack in the first
Alien
film. Ripley is a true feminist icon and one badass chic.
Also Ranked
#48 on The Best Movie Characters of All Time
#6 on The Greatest Female Characters in Film History
#9 on The Most Hardcore Big Screen Action Heroes
#33 on The Very Best Actress Performances, Ranked
see more on Ellen Ripley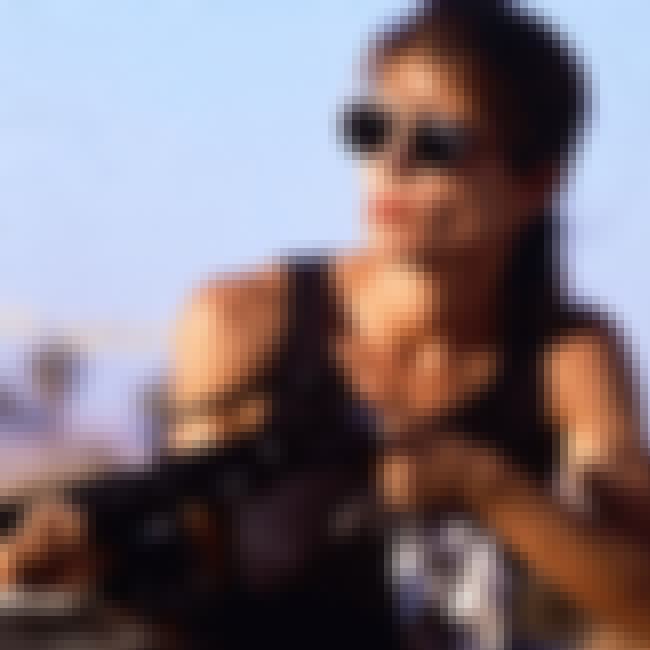 What would you do if the entire fate of the human race rested on your shoulders? Sarah Connor (Linda Hamilton) from the
Terminator
films went from regular working gal to pumped up heroine fighting Terminator cyborgs, in order to protect her son John, and ultimately saved the world.
Also Ranked
#46 on The Best Movie Characters of All Time
#86 on The Greatest Female TV Characters of All Time
#5 on The Greatest Female Characters in Film History
#16 on The Most Hardcore Big Screen Action Heroes
see more on Sarah Connor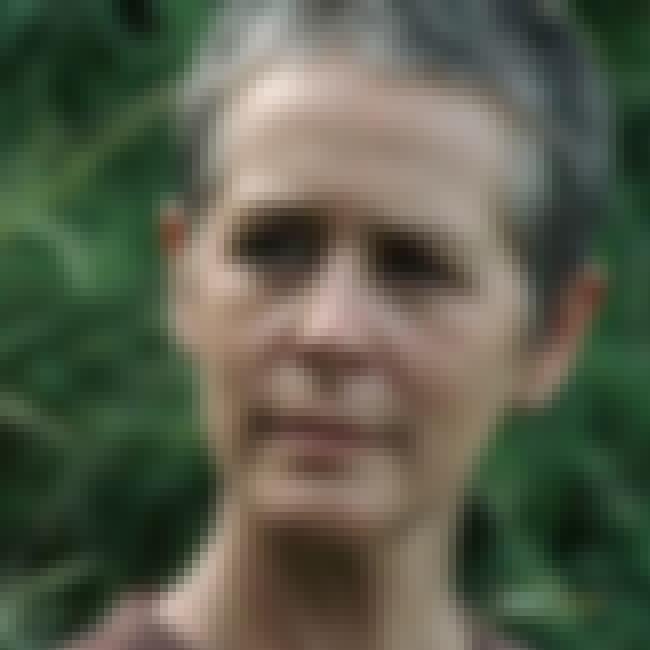 As played by Melissa McBride, Carol has one of the most complete and impressive arcs on the AMC series
The Walking Dead
. Fans never could have guessed when they meet Carol that she would evolve into the unstoppable badass who slathered herself in zombie guts and rampaged through walkers, bad guys, and anything else between her and her friends.
Also Ranked
#6 on The Best Female Characters on TV Right Now
#2 on The Walking Dead Characters Most Likely To Survive Until The End
#47 on The Greatest Female TV Characters of All Time
#15 on The Walking Dead Season 6 Death Pool
see more on Carol Peletier